8 things you never expected to do online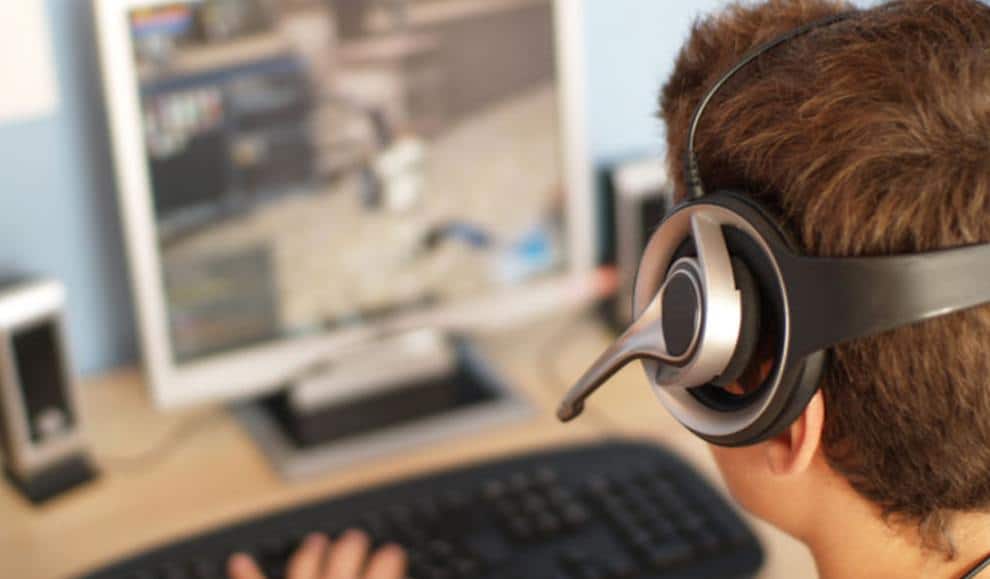 The way world was in the 19th and 20th century has changed significantly. Smartphones and digital notebooks have replaced the existence of old rotary dialers and those mechanical steno machines.
The world has advanced a lot in terms of technology and the word 'online' is used more often than any other, at every point.
Be in a metro or walking down a subway, your time is always crowded with online activities. Even when you don't have anyone to talk or chit-chat with, you could surf all your way with podcasts, music and gaming.
Furthermore, there are certain things happening in the world of internet that were never expected by common people like us, and with the changing society, they have become our integral part somehow. Here is a list of top 8 things we have gathered that we didn't think would become essential component of our lives:
Groceries and shopping
The times are gone when we used to go to shops and malls to buy stuff. Moreover, shopping malls are becoming ruins due to online shopping. From a small needle to a big truck, everything is available for purchase on the internet now.
Not just that, you need a dozen of eggs and are too lazy to go out to buy, don't worry! There are plenty of websites for you to deliver your daily grocery and similar needs to your doorstep.
Additionally, the latest in the trend is selling your stuff online. You are frustrated of your furniture and boring couch? Click a few pictures of the same and post them online. You don't need a scrap dealer for your old items anymore, post them online and make a few more bucks.
Online dating and interacting with nearby people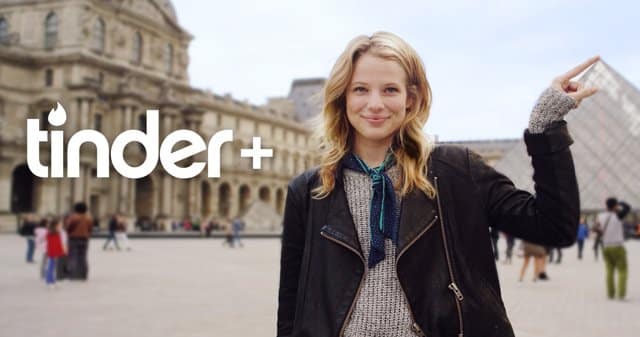 Did you ever wonder 20 years ago that you will be falling in love and choosing your significant other through something called internet when you grow up? This may have sounded crazy at that time, but online dating has a big share in the internet market currently.
At dusk you meet someone online, and till dawn you have date, planning a cocktail meet-up after working hours. Dating just got easier. Hasn't it?
It has become pretty handy as well, you just crossed a girl and want to say hi, well, there's an app for that, go ahead and click it.
Moreover, online matrimony businesses have sprung up tremendously over past 5 years worldwide.
Online books and blogs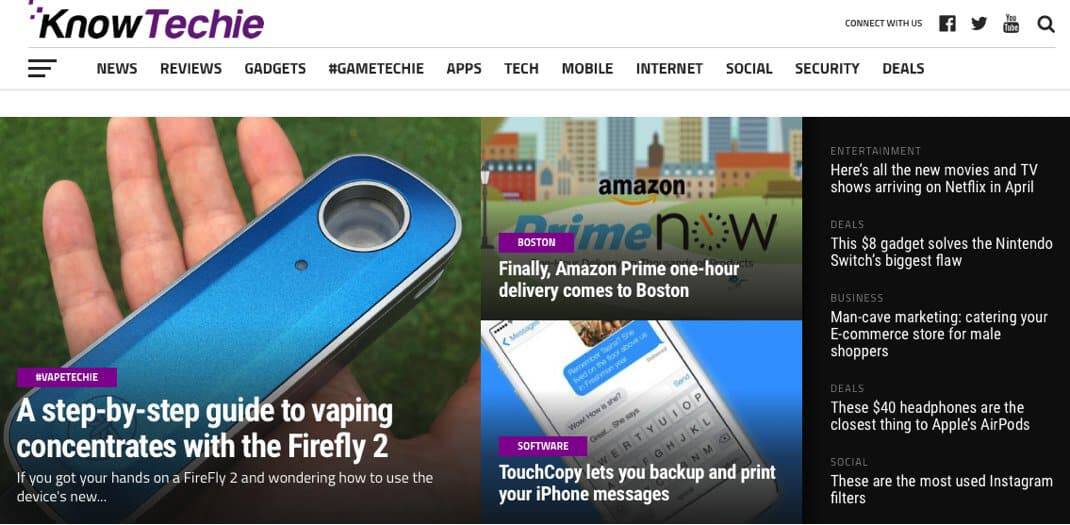 Traditional printed books have now become e-books. We never really thought that we would trash our collection of favorite books and instead download them on digital devices, like Kindle and smartphones. It is a good thing as well considering it is fulfilling the objective of saving trees and paper requirements.
Schools and colleges also focus on providing paper free education through data drives, online lectures and digital notes. There are plenty of books and information available on the internet. It's the era of e-books.
Online banking and its trends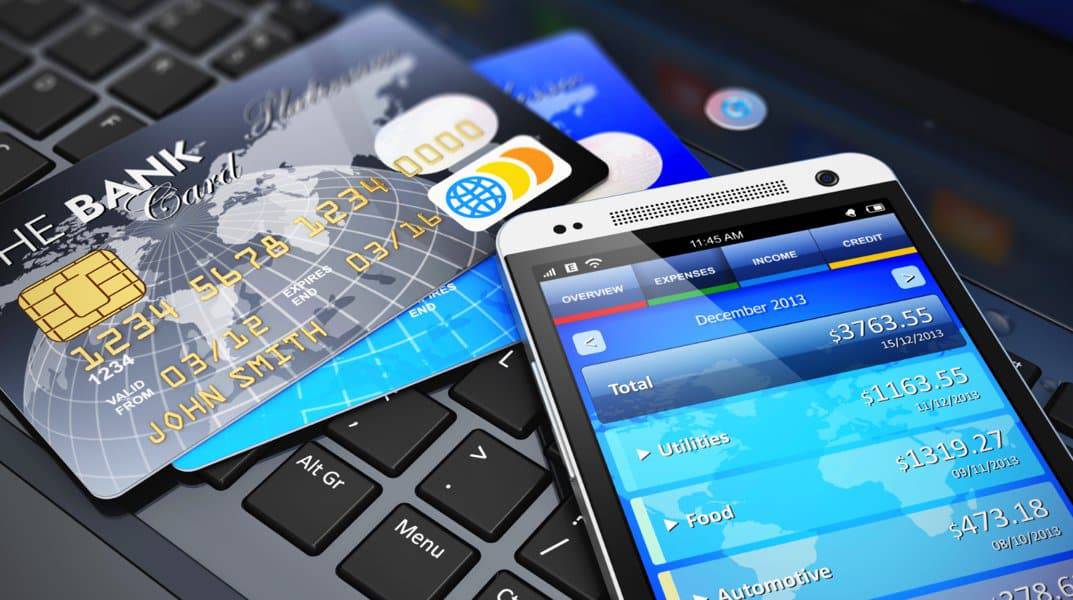 With latest developments in online banking and payments, transferring and receiving funds have become way too easy and simple. There is no longer any need to go physically to the bank to check balance details or any such thing; you can do that with a few clicks on your mobile application.
You don't pay unnecessary extra fees for money transferring services now because you have internet banking at the fingertips of your smartphone.
It has become way too convenient now to transfer funds from one part of the world to another. Sites like PayPal and Bitcoin handle internet's largest share of funds transfer and payments.
Online gambling
Since many years smartphone technology has transformed the way people used to gamble in earlier times. There is no need to physically head out to a casino now or any such thing. You can gamble online across 100s of platforms from the comfort of your location.
From casual slot players to sports betting, every aspect of gambling has been revolutionized. There are now many fun slots games like Gonzo's quest available which is fun and easy to play.
Cooking made easy with online help
Ever wondered you won't have to take cooking classes to feed yourself or your family? There are millions of videos and guidebooks available on the internet for all your preferences and tastes with step-by-step guidance. People generally decide what to eat by using the sites which offer wide variety of culinary and cuisine options.
If you are a Bachelor and thinking what to make, how to make and when to make, every detail is available for you on the internet.
Treat yourself, become your own doctor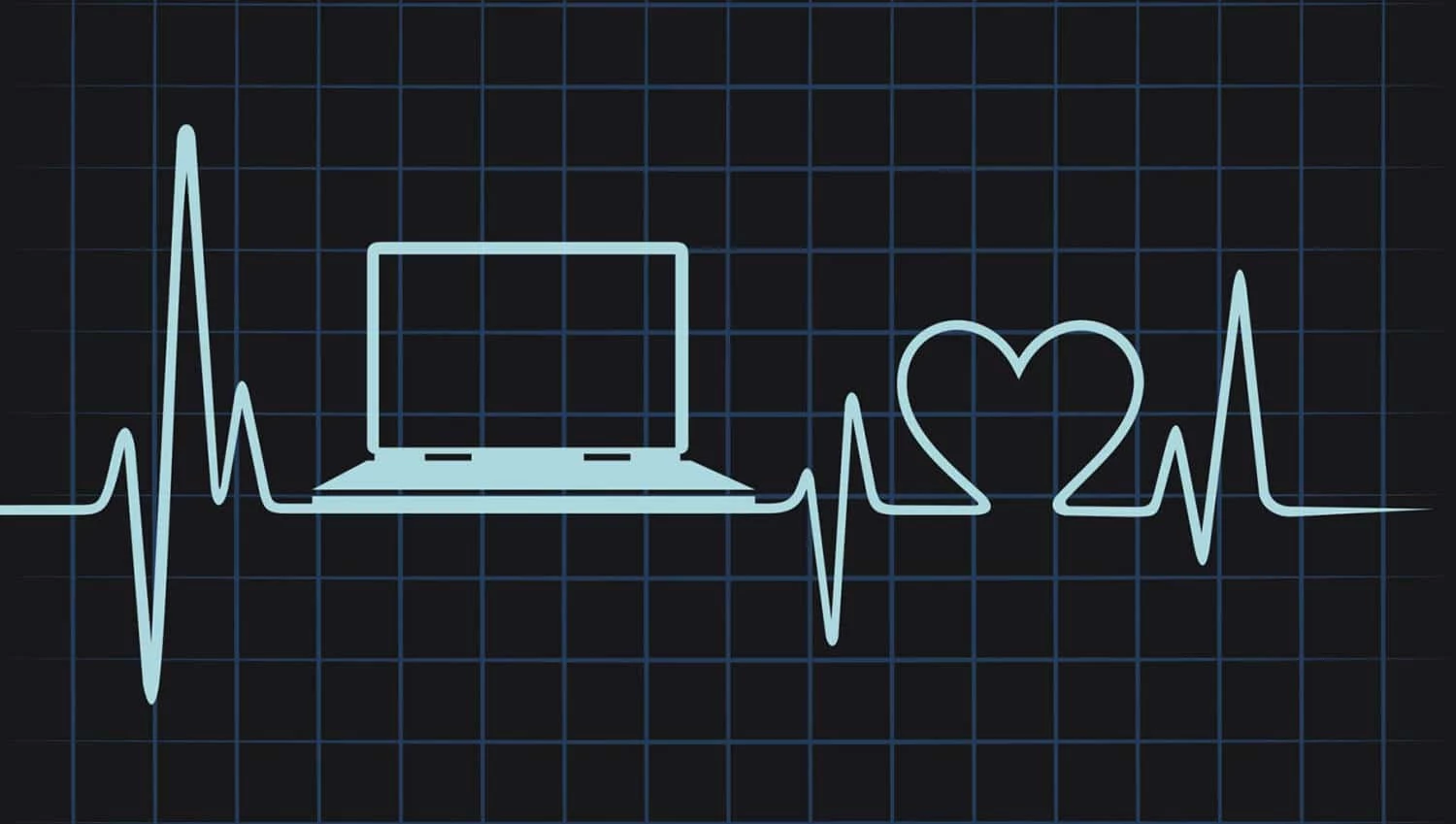 The lot of information available on the internet about every disease and illness is tremendous. People usually don't prefer going to the hospitals regularly for small illnesses and health information now. Surf the internet, relate your symptoms and boom! There's your illness with diagnostic details.
In fact, 50% of the doctors use Wikipedia and other similar sources to find the condition in most of the patients. They update the information themselves so that the latest information is available.
The online world has recently also become a hub for health awareness and diagnostic campaigns.
GPS
The latest phenomenal advancement has occurred in the location services based technology, i.e. GPS. While on a tour to find which places to visit and how to reach them can be easily done on smartphones and similar devices. It has demolished the use of paper maps and guidebooks, and on some level guides as well.
GPS has made our environment much safer and reliable. It is being used by parents to keep track of their children's location by fitting GPS devices in their smartphones and vehicles. It has made locating stuff and mapping them easy for us.
However, unexpected changes are advancing day-by-day in online technology and our lives as well. Let's hope they do not turn catastrophic sooner or later.
Additionally, following the trending market of online casinos and gambling several companies are taking steps to unleash VR (virtual reality) and AR (augmented reality) in different slots games.
Augmented reality can presently be seen in a mobile game called Pokemon Go, but that is not a gambling game. However, wait is for the VR to hit the online world of gambling as it would change the entire experience of online gambling.