9 nonprofit sector tech trends to keep an eye on
Here's a list of the newest tech trends for your nonprofit business model.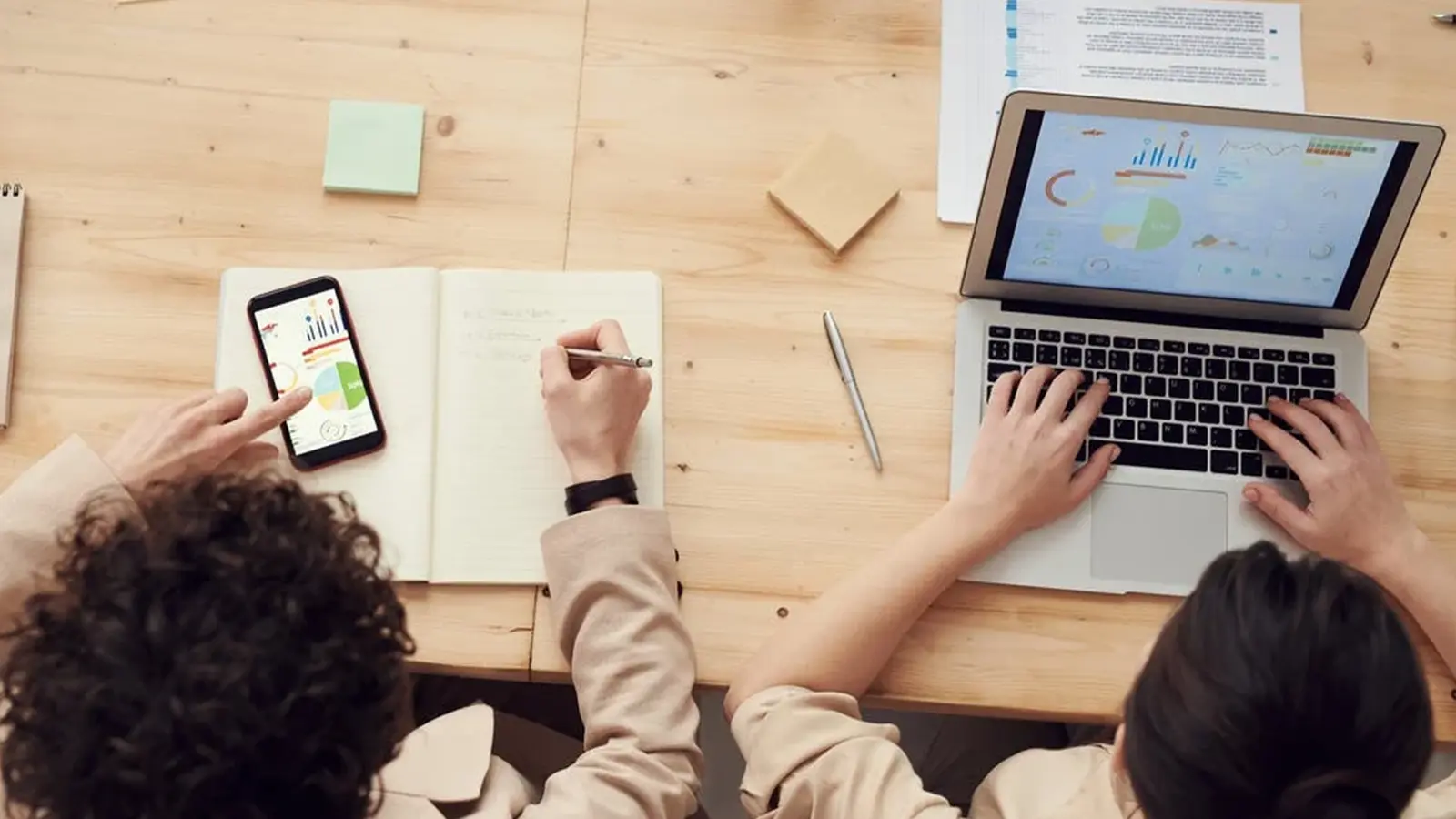 Over the last few years, some monumental changes to how traditional companies conduct their business have redefined what the future of their respective industries may be.
And when it comes to nonprofit organizations, those disruptions can either revolutionize a forward-thinking institution or potentially ruin one that didn't anticipate those changes.
After all, sitting back and resting on your laurels just isn't on an NPOs agenda.
With so many rules and regulations to abide by and expectations from your donors and volunteers, there's sometimes barely time to stop and take in the world around you.
However, that world continues to change, bringing new innovations and technological advancements.
And while innovation continues to create a wider gap between businesses that embrace or shun it entirely, it's important to decide which side of your NPO will be a part of that future.
Keep your nonprofit organization on track to achieve its goals and make the most of these advancements in its daily operations.
Here are the top 9 nonprofit technological innovations that all aspiring nonprofits need to keep an eye on.
More methods of payment for donors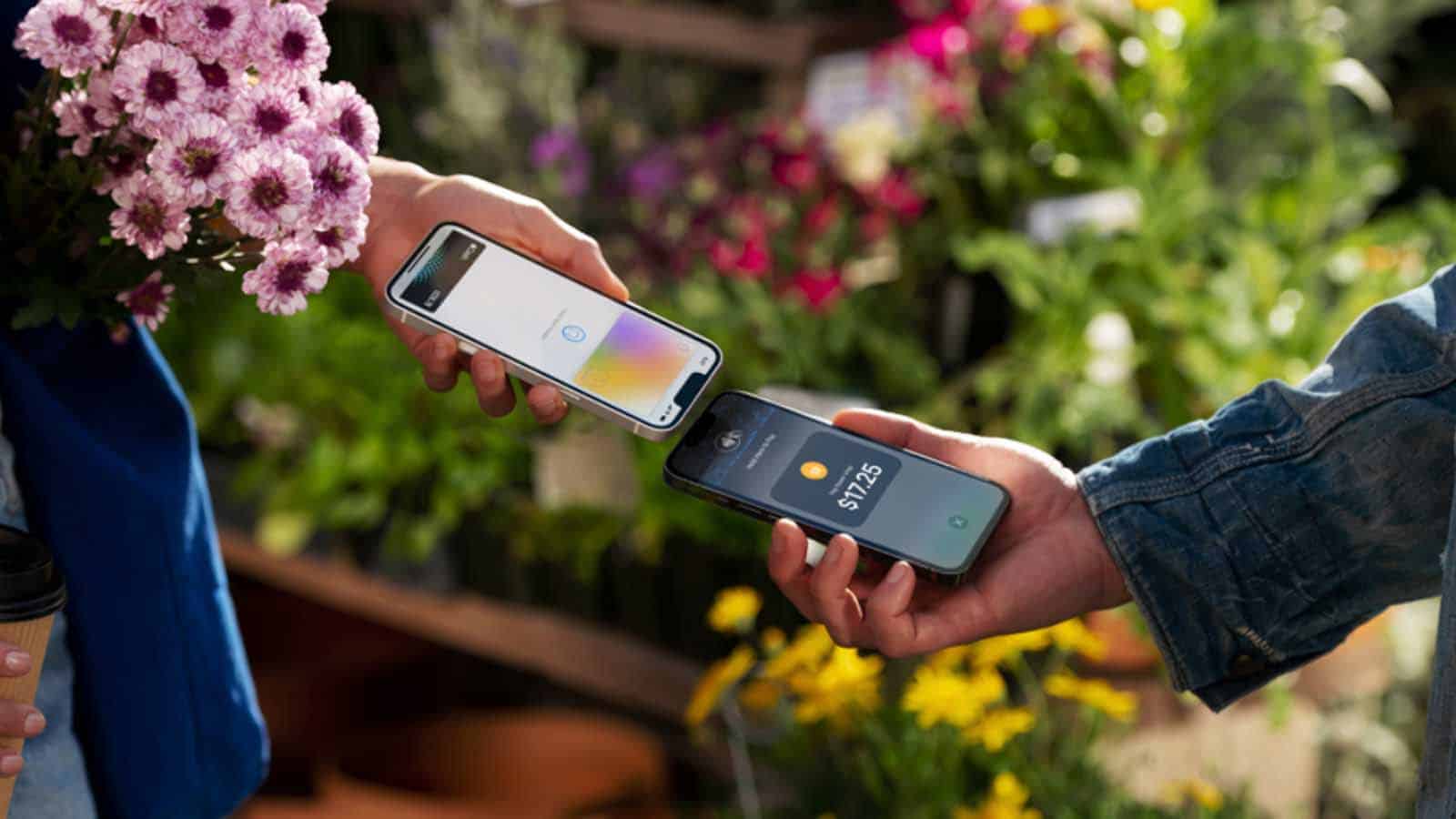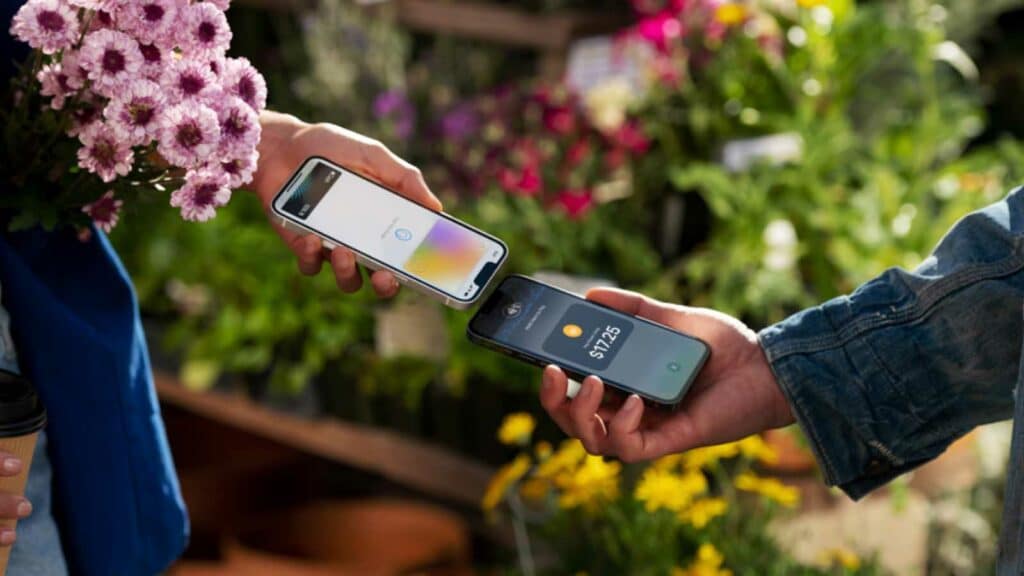 The payment methods for donors will continue to expand and grow, giving nonprofits the benefit of receiving funds through more potential channels, but with the added responsibility to ensure that they have the right technology to facilitate it.
Since the global pandemic, online giving has seen a huge boost. However, much like other online commerce that saw a surge during COVID, this method of donating money has become part of the norm.
Some of the most popular methods of payment are currently:
And with these innovations in place and continuing to grow, NPOs can receive more significant support than ever before.
Planning and implementing ways to make donations made in this way as safe and simple as possible is the key to taking advantage of this trend.
Virtual reality will make a definitive mark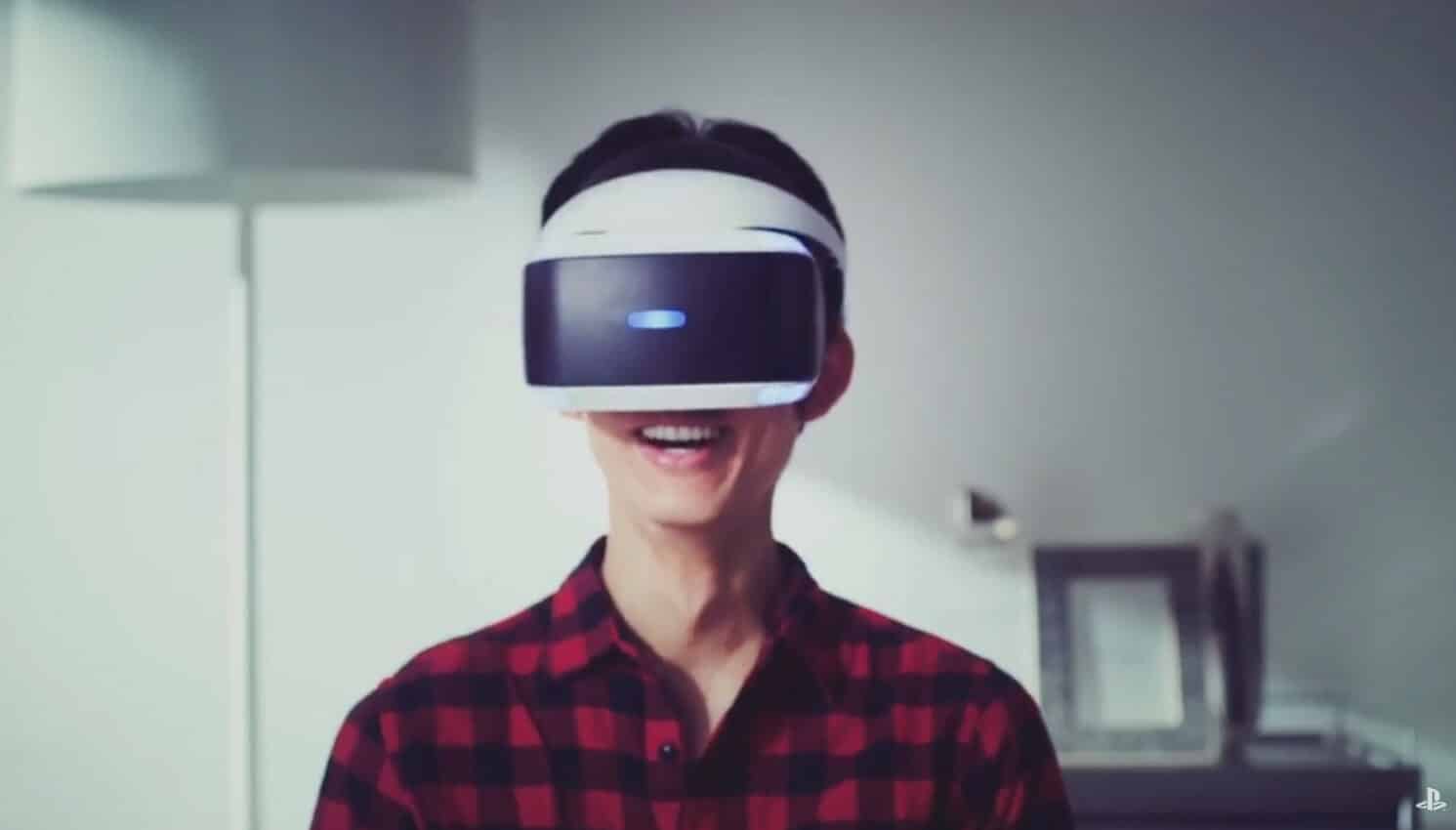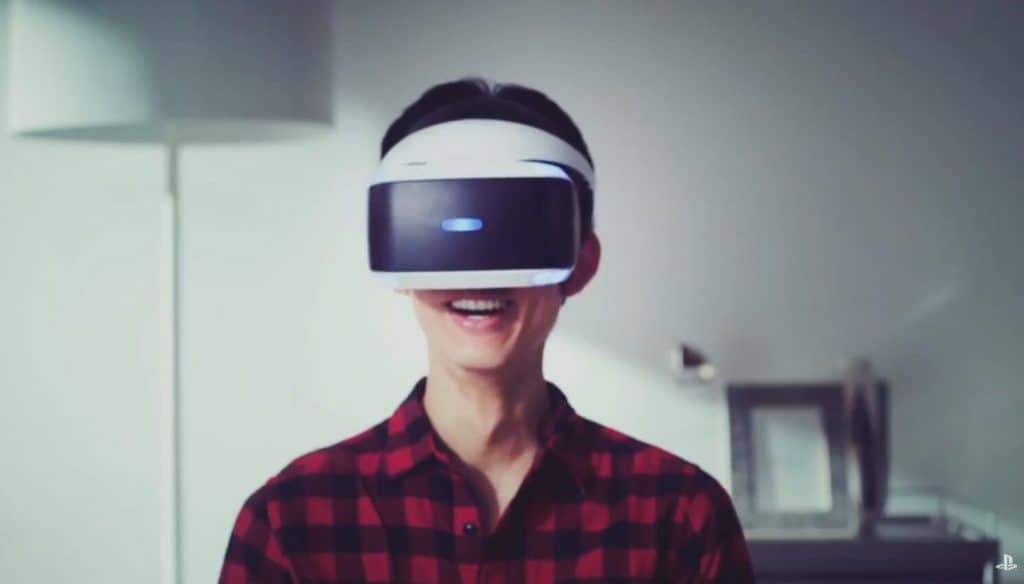 For the last few years, many larger-scale nonprofit organizations have tentatively used virtual reality elements to better highlight their causes to donors.
With VR technology becoming more prominent in homes worldwide, this trend is closer than ever to make its permanent mark on the industry.
The immersive nature of virtual reality will provide NPOs with a persuasive new tool that gives more weight to their message and help to illuminate just how vital their work is.
Automation will continue to streamline processes
The last few years have also seen a rise in the popularity of automated processes to help create a faster, more efficient customer experience.
And with automated administrative systems and accounting software for nonprofits that help to reduce fraud, improve accuracy, and save NPOs a lot of money in the process, it's easy to see why.
With more nonprofit institutions using automated technologies and advancements allowing new software to integrate seamlessly into existing accounting systems, expect this to become a staple of all future-focused NPOs.
The increased pressure and responsibility to protect data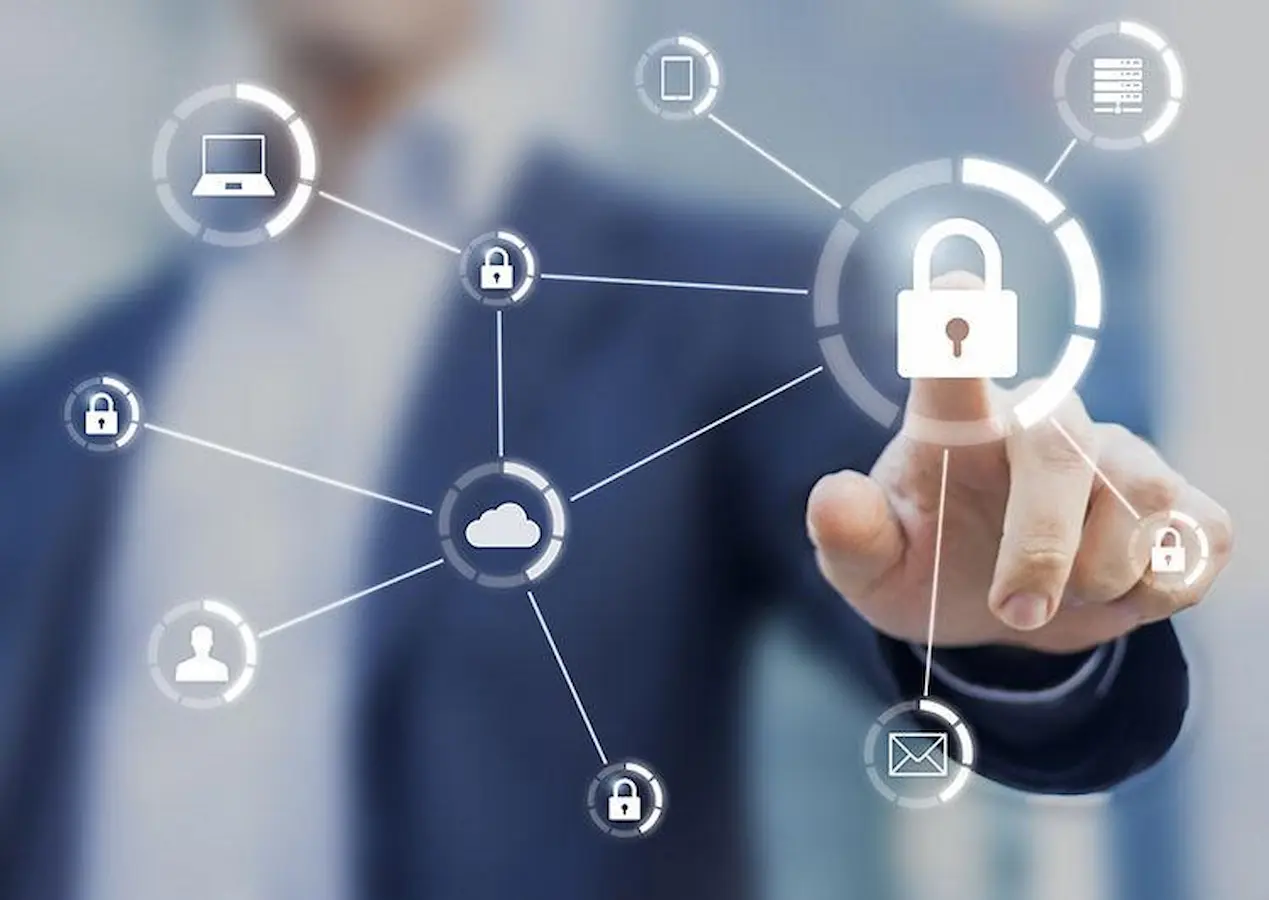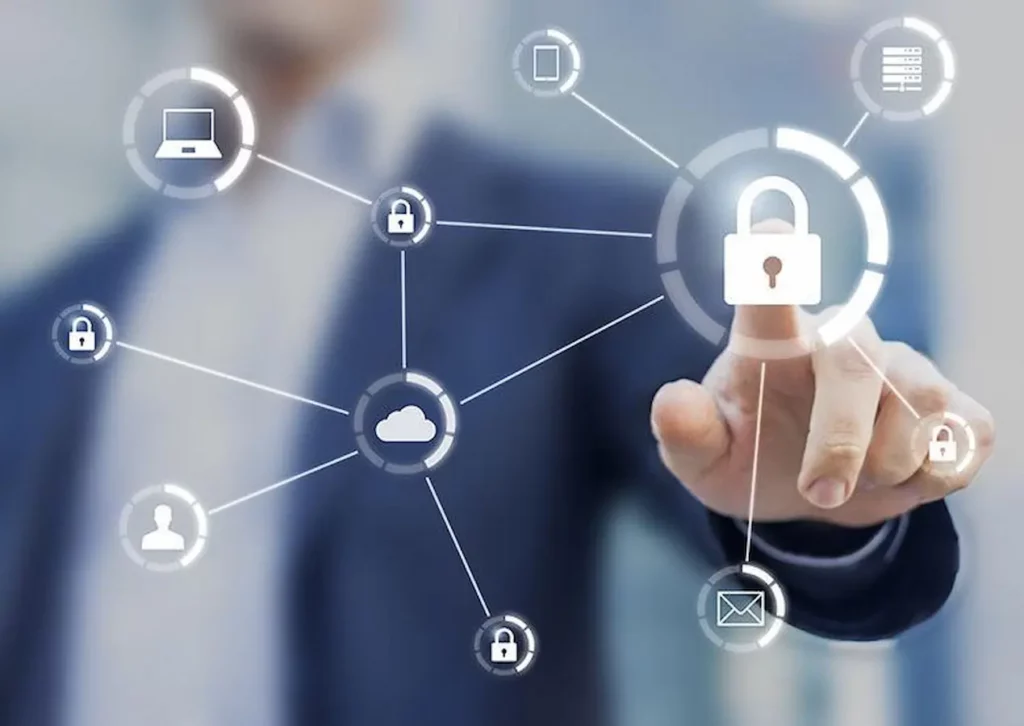 Most IT teams adhere to CCPA (or even GDPR) regulations. But as we know, for every new method of security implemented, several new dangers are created each day.
For added peace of mind, it's always a good idea to clearly state your cookie and data policies on your website instead of hiding them somewhere at the bottom of a page no one can find.
Failure to take this responsibility seriously can be catastrophic, with data breaches costing a record high of $4.35 million in 2022 alone.
The pressure to identify and contain a data breach has never been greater as donors continue to seek to secure professional NPOs to protect their personal details.
Mobile donations are rising each year
This is perhaps the biggest trend that nonprofit organizations are missing out on.
While maintaining clear and concise donation methods on a desktop is essential, the nonprofit sector will continue to see the trend in mobile donations surging over the next few years.
The mindset of mobile devices barely being used for commerce or charity is an outdated one that NPOs will need to shake off if they're eager to receive maximum donations across all channels.
In fact, half of all online traffic for NPOs in 2021 came from a mobile device or tablet.
In other words, if organizations don't make sure their mobile donations are seamless and secure, they're missing out on 50% of their revenue each year!
Brand and donor united by social media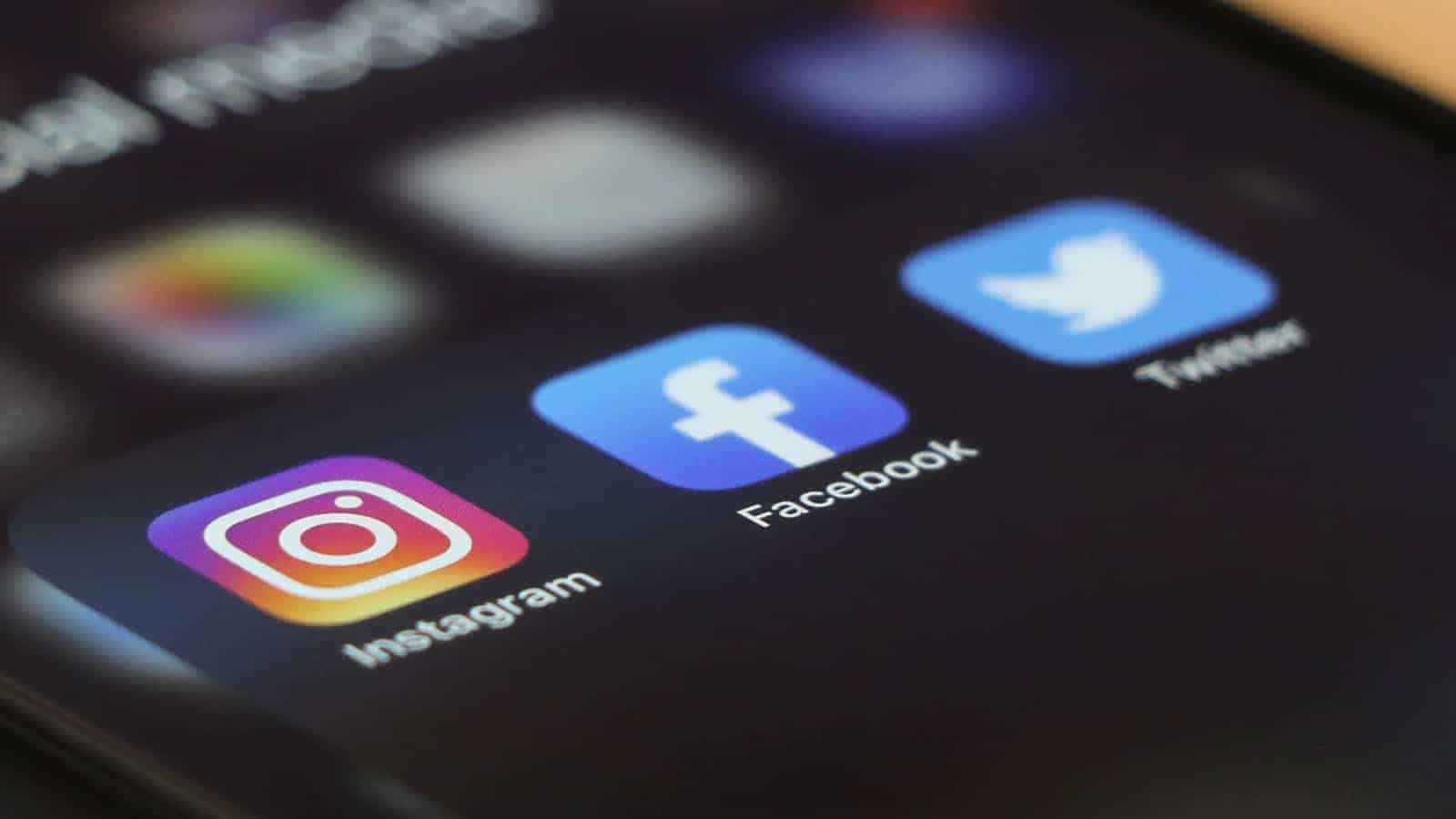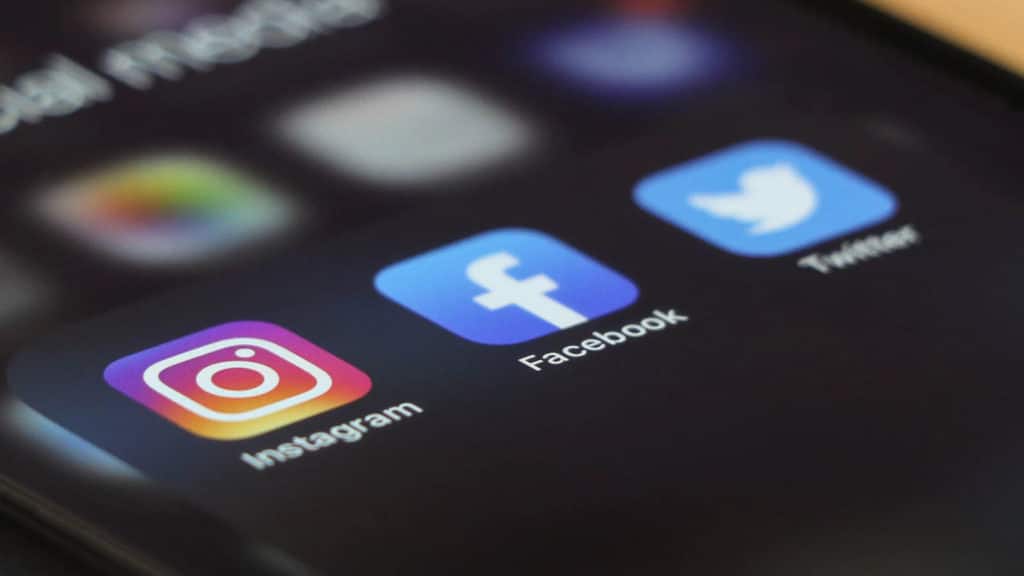 Yes, you're probably sick of putting your social media plan into action only to see changes in the algorithm completely undo all of that hard work.
However, there are still some impactful ways that you can leave a lasting impression on people that won't cost you the world.
Monetizing your social media feed isn't always just about throwing a few hashtags together and putting a link to your donation page.
Like any engaging social media platform, it's essential to humanize your NPO through updates, posts celebrating accomplishments in your respective charitable fields, and more.
Nonprofits that work at their messaging and align themselves with users' emotions can unlock a new generation of donors who believe in what you do.
Moreover, celebrate your successes alongside you and associate you with positive change in the world.
Inclusive marketing that's focused on the long-term
No one expects a nonprofit organization to start making overtly political posts and jeopardize its tax-exempt status in exchange for a few likes online.
However, that doesn't mean your NPO can't celebrate its broad range of representation across the board.
And with huge steps being made across all media to apply a more inclusive digital mindset when it comes to images, content, and social media posts, you can develop long-term relationships that will grow into brand loyalty.
Hybrid events and fundraisers will become the norm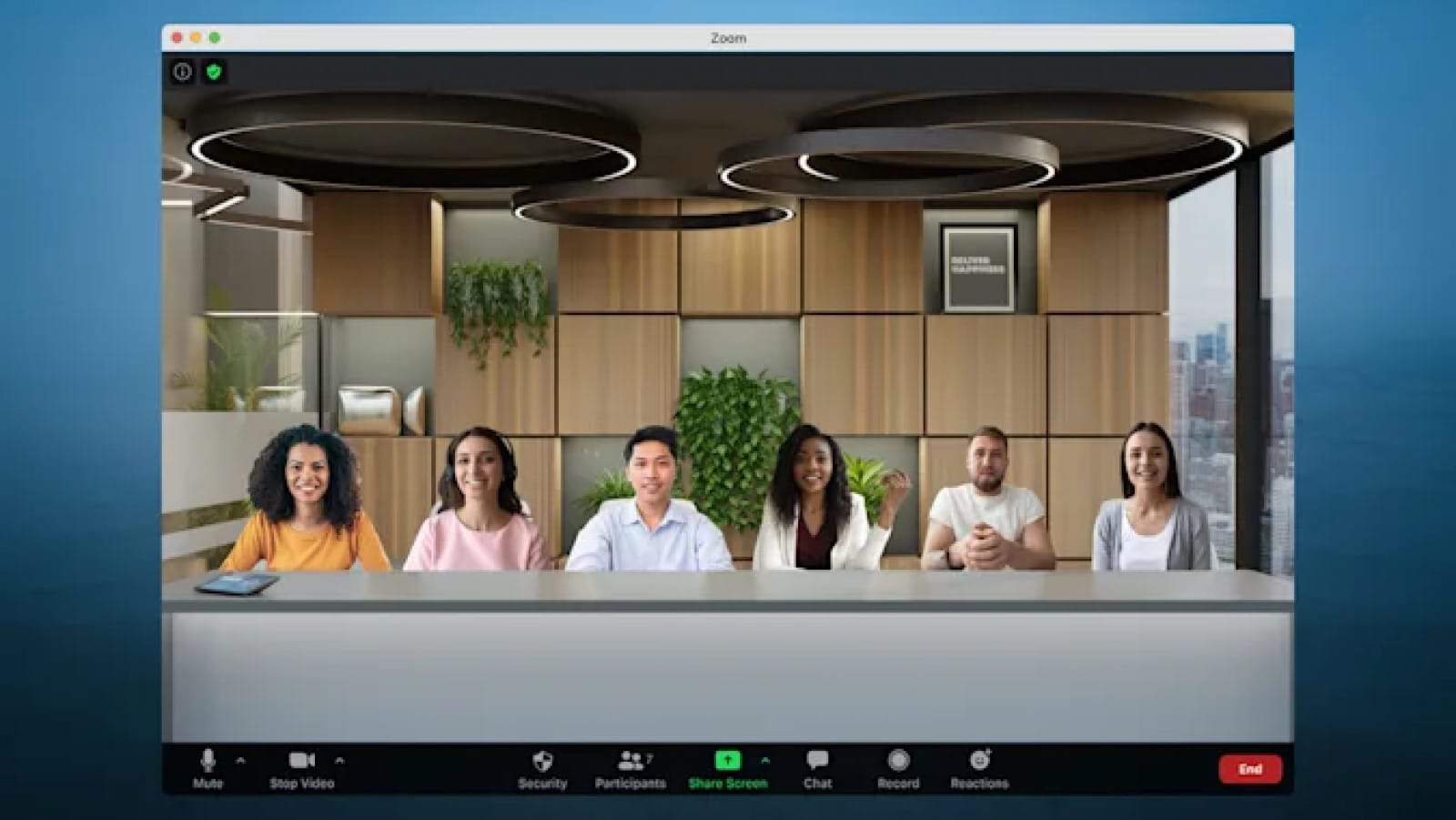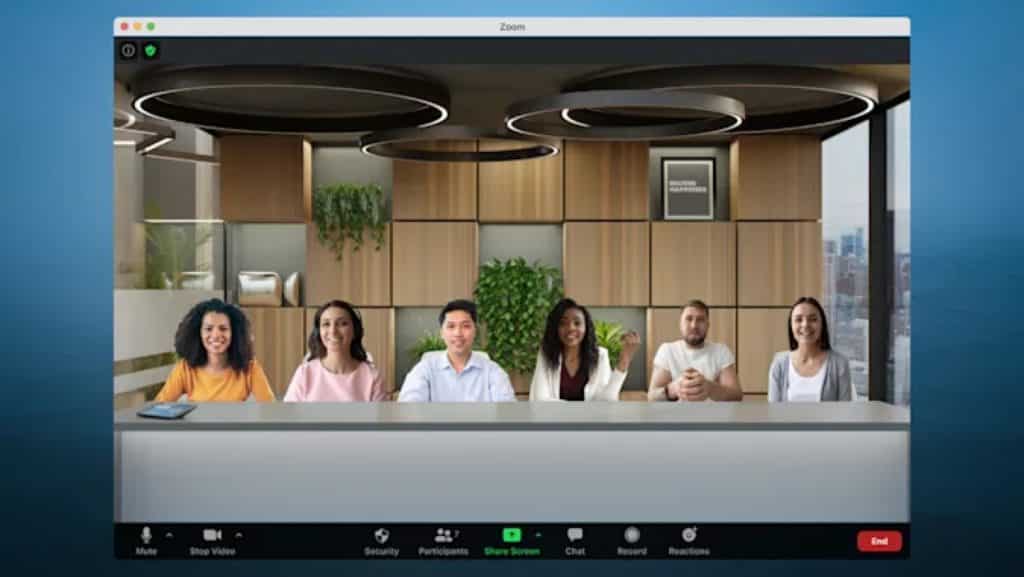 These increased trends of inclusive marketing and unifying donors and NPOs on social media can be effectively utilized when you incorporate them into your forthcoming events.
There aren't many positives the world can take from the global pandemic. But the ability to implement a hybrid approach to working, marketing, and other forms of communication has certainly been one of them.
While nothing compares to being there in person to experience an event and meet the people involved, expanding your reach through virtual experiences can keep you in front of dedicated donors worldwide.
And additionally, provide an inclusive alternative for those who can't physically travel.
Software that evaluates and measures success
All these exciting changes and advancements will need tracking and measuring, where tech trends that evaluate the success and outcomes of events, social media campaigns, and more will become a key component of all NPOs.
Reports, insights, and invaluable feedback like this will be easily accessible through processes and procedures via smart devices.
With faster and more fluid data to learn from, your nonprofit organization can shift focus when something isn't working.
Furthermore, analyze why campaigns were unsuccessful, and plan better future trajectories based on solid information.
Have any thoughts on this? Carry the discussion over to our Twitter or Facebook.
Editors' Recommendations: