Advantages of hiring a professional for your computer repairs
Here are just a few of the reasons why you should hire a professional for your computer repair.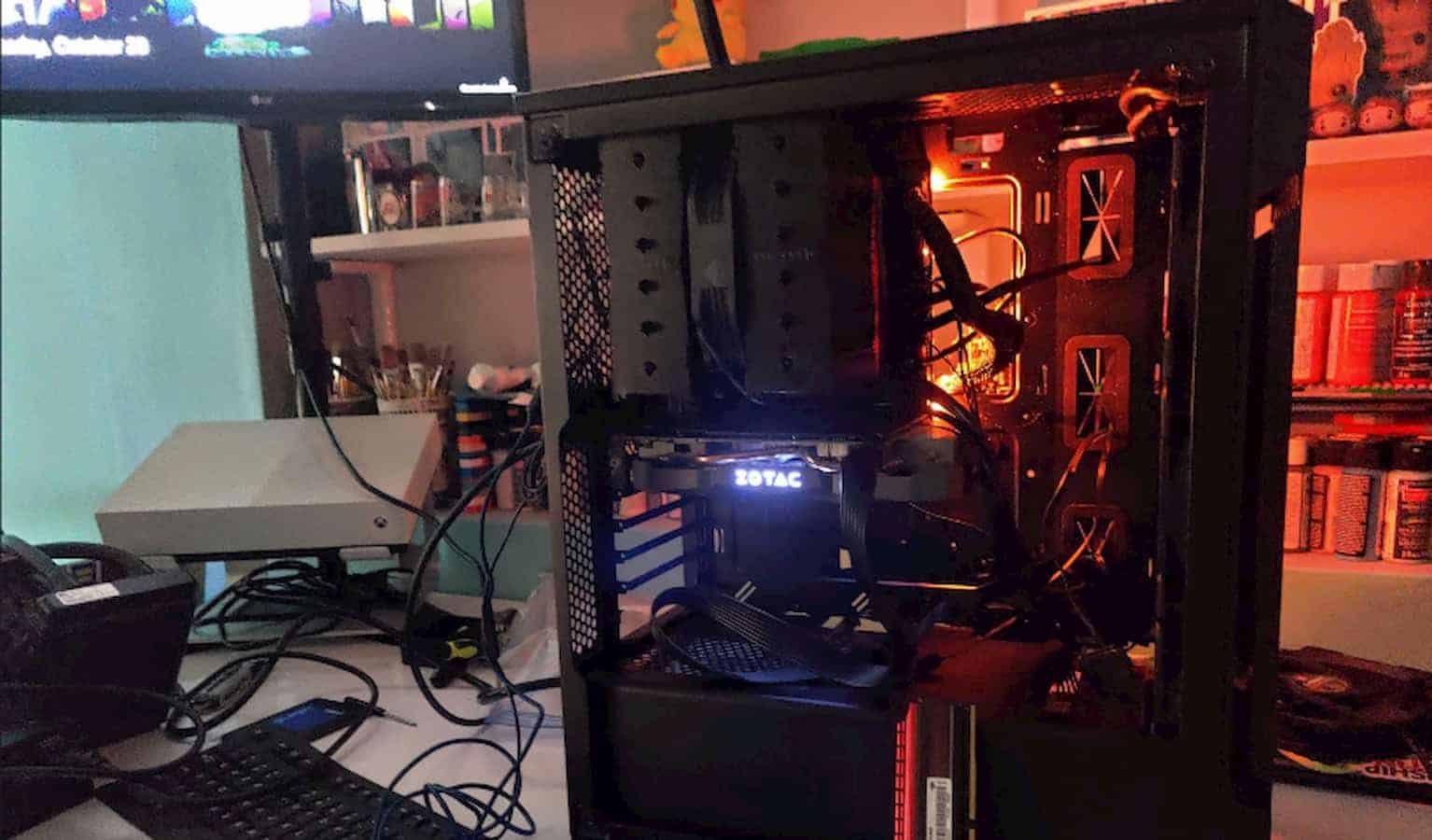 Technology has progressed to practically every second person owning a computer system at home or work in today's society. The majority of business owners rely on modern computer systems to carry out most of their tasks.
This is why, in recent years, there has been a growth in the sale of computer systems, which is expected to continue shortly.
If you possess a computer, you must ensure that it is well-maintained and does not malfunction under any circumstances. It is essential to hire a reputable computer repair service provider to cure any computer difficulties.
Instead of using local service members, if you use the services of a reputable and experienced service provider, they will assist you in obtaining certain essential benefits. Here are some of the things they can help with.
Data Loss Prevention
When a person tries to fix a computer independently, data loss is typical. They could, for example, format a drive containing crucial data during the installation of their operating system, or they might harm the hard disk while attempting to address a hardware problem.
A Computer It Service expert will ensure that your data is secured while repairing your device. For example, if your computer has a virus or spyware, they'll spend time retrieving your data from your hard drive and transferring it to another machine.
Equally, if your hard disk has a problem, they will attempt to repair it so that your data may be recovered. 
At The Same Time, Provide A Variety Of Vital Services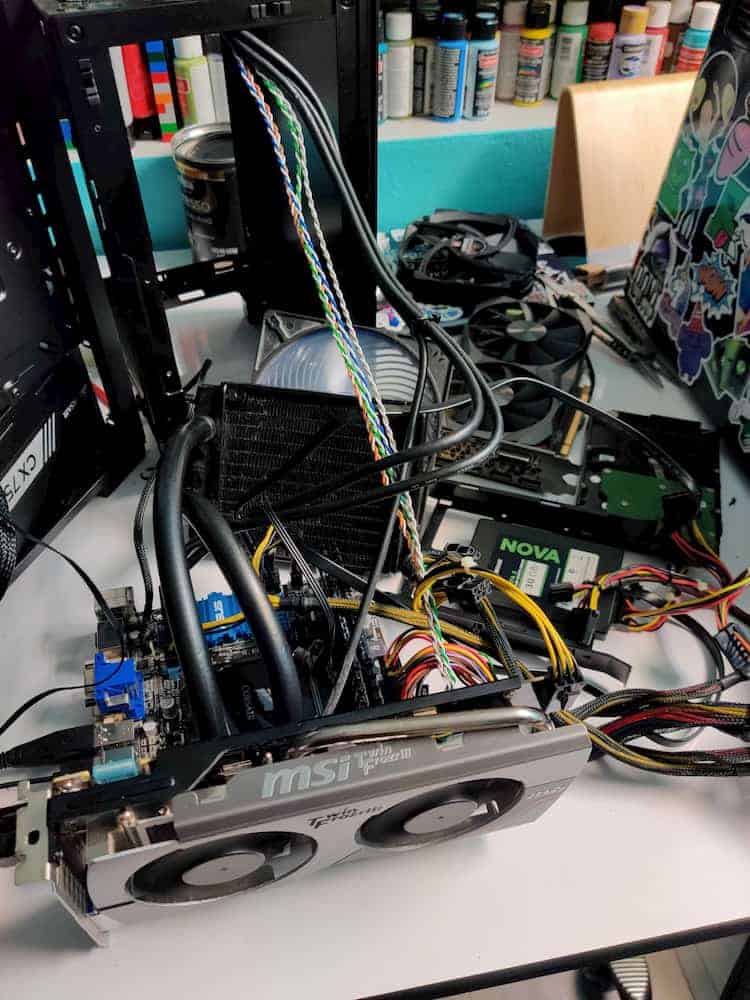 Computer owners and companies benefit from expert computer services for their needs at the most affordable costs.
When it comes to restoring or repairing damaged computer systems, it needs a lot of skills and experience to identify the actual problems, present the appropriate answers, and properly repair them.
When it comes to offering the most excellent services, only specialists can provide you with the best results since they have years of experience and the necessary certifications to provide the best solutions.
Cost-Effectiveness 
Most consumers want to do the repairs themselves because they believe that experienced computer repair would take advantage of them by charging exorbitant rates.
On the other hand, most specialists charge affordable fees, and any additional charges will be related to the electrical component that requires repair or replacement.
Taking the DIY route may prove to be more expensive, especially if you don't have a thorough understanding of computer systems, as you risk damaging hardware components or performing an incorrect installation, both of which can result in additional costs, sometimes exceeding what you would have paid to a professional.
Conditions Of The Warranty
Many computer manufacturers demand that professionals service your laptop if it develops a problem. The warranty will be invalidated if you do not take the computer to an expert. You should consult a licensed specialist if your computer or other smart device is malfunctioning.
Always examine the warranty's criteria, especially if a laptop has difficulties before the warranty term expires. In some instances, the issue may be due to the manufacturer, in which case compensation in the form of a replacement item may be available.
Given the advantages above, it is evident that hiring a skilled Computer It Service computer technician is in your best interests.
In reality, these are just a few of the reasons why you should hire a professional for your computer repair; there is a slew of additional advantages to fighting the impulse to fix things yourself and entrusting your equipment to an expert.
Have any thoughts on this? Let us know down below in the comments or carry the discussion over to our Twitter or Facebook.
Editors' Recommendations: