After backlash, DoorDash CEO states the company will starting giving drivers their tips
Oh, so now he finally understands how tipping works?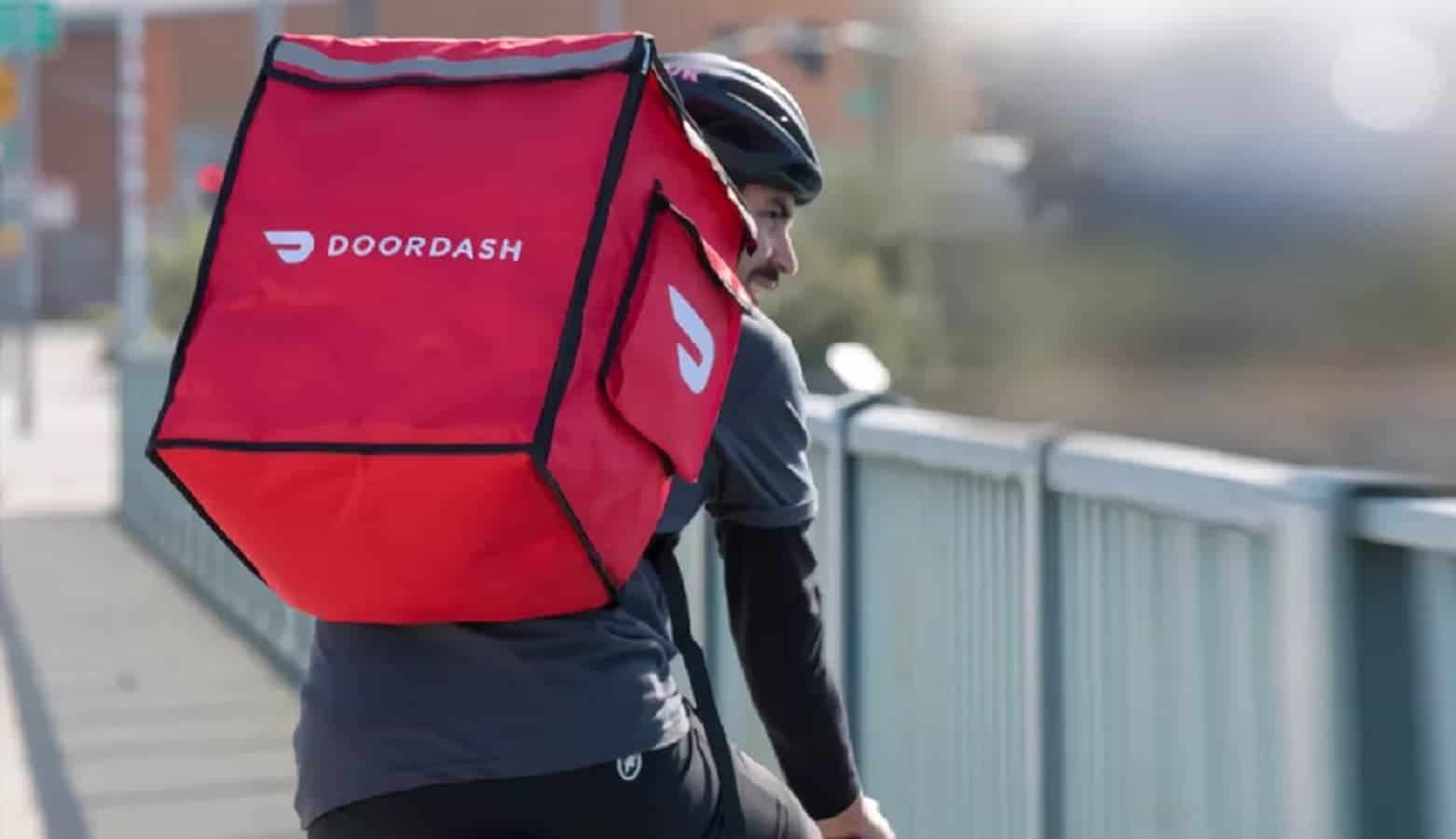 After numerous reports this year about its abysmal tipping policies, DoorDash's CEO has announced that it will "ensure that Dashers' earnings will increase by the exact amount a customer tips on every order."
That ends the practice of using customer tips as part of the minimum payment DoorDash makes to its delivery people, but there are still some questions hanging in the air.
DoorDash is changing its tip payment policies after media outcry
When reports about disruptive last-mile delivery companies like DoorDash and InstaCart came out earlier this year, some of the delivery services changed their policies on tipping. Before, tips went to account for some of the guaranteed fees that it would pay for a delivery.
That's not really the point of tips, continuing the predatory model set by the restaurant industry to pay less-than-minimum wage, using tips to bolster staff earnings.
DoorDash didn't end the practice at that time, opting to change payouts to show how much income Dashers made from tips vs from the company. Now the company will use tips as intended, increasing Dashers' income by the exact amount a customer tips.
I still have some questions about this, which I hope DoorDash can satisfy when the specifics are announced:
Will the minimum payments to Dashers decrease because of this new tipping policy? If so, by how much?
Will DoorDash look into tip splits, as the food preparation staff don't get a cut of the tip in the current model.
Chalk one up for societal pressure, I guess? Maybe the next delivery service gunning for the crown will pay its drivers both a living wage and earned tips. We can dream…
What do you think? Surprised that this was ever an issue? Let us know down below in the comments or carry the discussion over to our Twitter or Facebook.
Editors' Recommendations:
Follow us on Flipboard, Google News, or Apple News