For some reason, there's a new RED Hydrogen phone on the way
Where's the camera module for the first phone, Jim?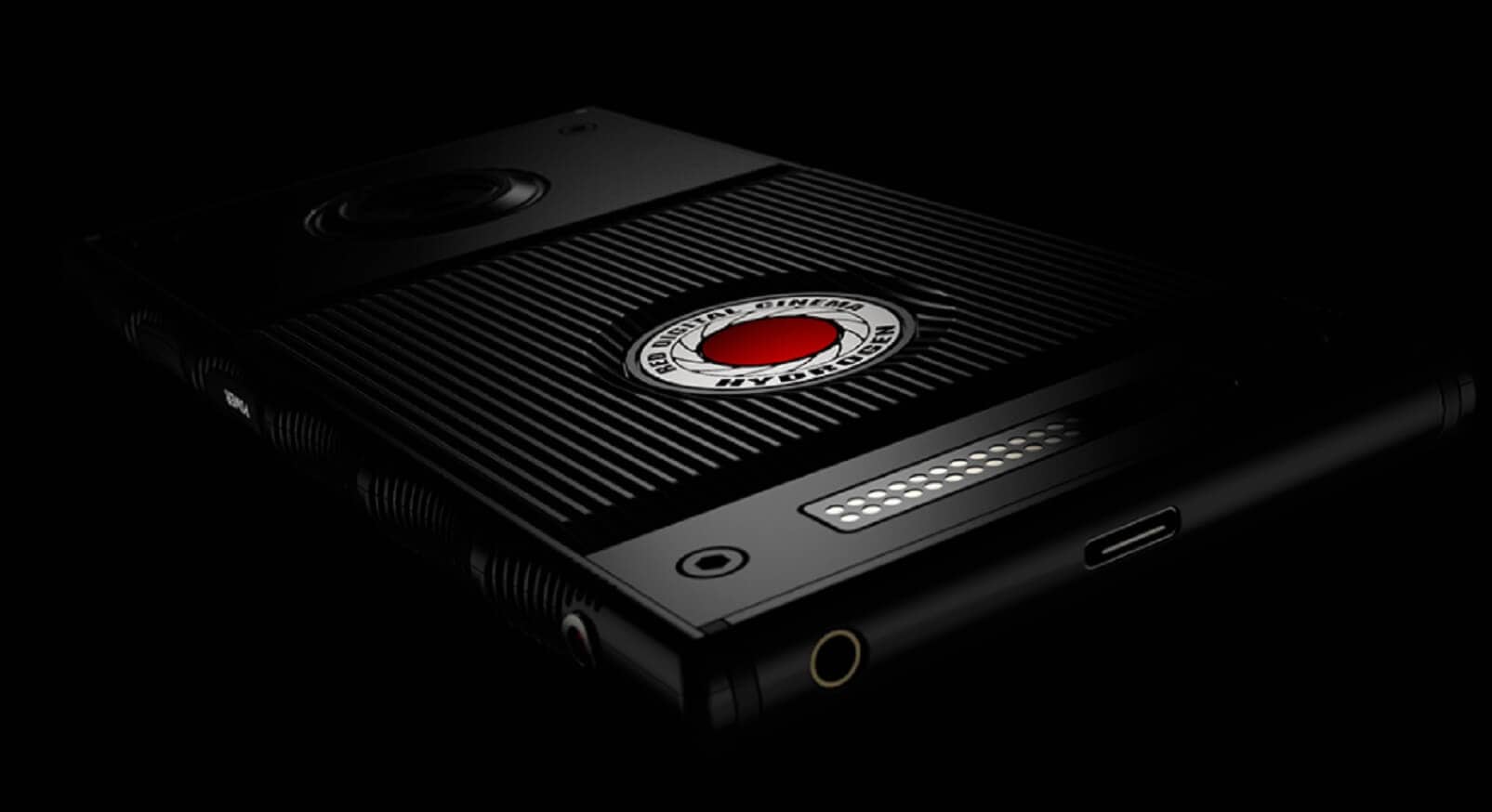 Apparently, one shoddy phone wasn't enough for RED CEO Jim Jannard, because there's a second one in development. That's according to a forum post on the RED forums by Jannard, who took pains to distance himself from any fault of the original's failings.
I mean, the original phone was a $1,200 flop, with old hardware and a terrible camera. Oh, and without the camera module that RED featured heavily as a hook to actually advertise the thing. Why should the second one be any better?
The shoddy RED Hydrogen One was the fault of the Chinese hardware partner
In the current political climate, Jannard has taken the easy way out here. All of the blame for the many shortcomings of the RED Hydrogen One were laid firmly at the feet of an unnamed Chinese ODM.
Getting our ODM in China to finish the committed features and fix known issues on the HYDROGEN One has proven to be beyond challenging. Impossible actually. This has been irritating me to death and flooding our reactor.
I'm not sure what "flooding our reactor" means Jim, unless your corporate HQ is on a nuclear submarine. Then again, if you were running the show from an undersea base, at least we could call you a supervillain or maybe hero.
I'm also unsure you understand what an ODM actually is since the term you used is pretty much a company who designs and builds something for you to put your branding on it. Think "white label" instead of "Apple," and you get the difference here. If Jannard is using the correct term for the relationship with the Chinese manufacturer, it casts doubt in my mind as to how much design work RED actually did on this phone.
Jim, I think the term you want is "OEM." I'll have my consultancy fee now, thanks.
What do you think? Interested in a new RED Hydrogen phone? Let us know down below in the comments or carry the discussion over to our Twitter or Facebook.
Editors' Recommendations:
Holy shit, the Razer Phone 2 is only 0 right now on Amazon
Follow us on Flipboard, Google News, or Apple News