AirConsole lets you play video games in your browser using your smartphone as the controller
AirConsole brings a fresh idea to the gaming world.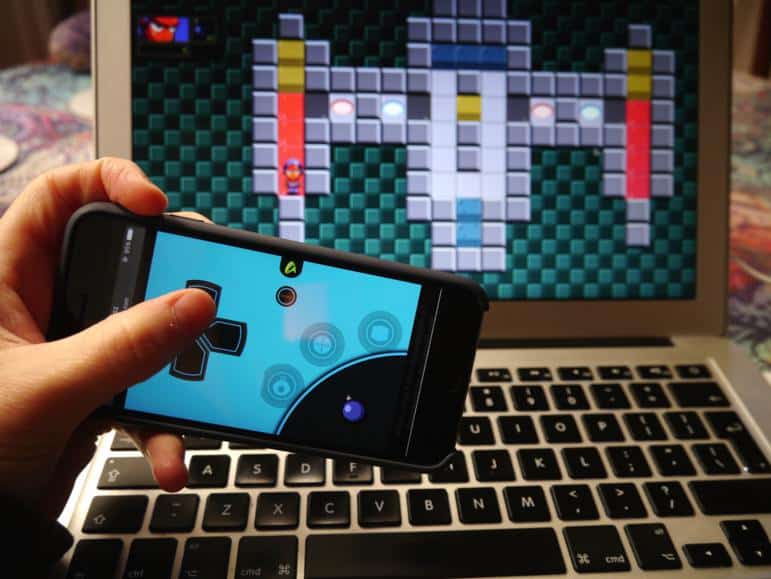 AirConsole brings a fresh idea to the gaming world.
---
AirConsole is a new and unusual platform to play video games on. Introduced to the world by Swiss startup N-Dream, the AirConsole allows gamers to play on their computer by using a particular handheld device to control the action, reports TechCrunch.
Armed with a small library of games, as well as other features, the AirConsole is looking to break through the mobile video game market with this new format.
Connect your smartphone to your computer and get ready to play!
Logging onto AirConsole.com, a user will be bombarded with an advanced looking website, and it resembles as if it is out of a cyberpunk story. Users are greeted with a big green and black start button. It is a creative, but simplistic, looking opening page to welcome all those who are willing to try the AirConsole. Pressing the start button will start the gaming process.
How does the AirConsole work after pushing the start button? There will be a prompt for those who want to play, where it will tell you to connect your smartphone to the computer, wirelessly.
The user will put in a code provided from the AirConsole website and the smartphone will be connected as a wireless controller. The smartphone can be used to select which game to play. There is also an option for multiplayer, as the homepage proudly boasts the ability to connect many smartphones.

Build software without devs. Blazingly fast. Trusted by 100,000+ teams worldwide. It's so easy, anyone can use it. Start building now.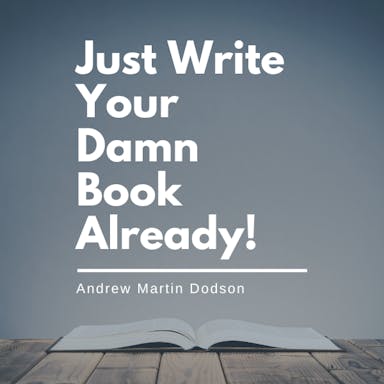 "Just Write Your Damn Book Already" is a printable guidebook that helps you turn ideas into manuscripts. It's affordable and perfect for aspiring authors
Free of charge and a good library of games (so far)
The collection of titles to play on AirConsole is limited, but an interesting one. The popular dirty-minded party game, Cards Against Humanity is available for play and it is bound for a few, tasteless laughs between friends. Other games are similar to games found on mobile phones. AirConsole also features an ability to emulate older video game consoles, such as the popular Nintendo Entertainment System.
About N-Dream
N-Dream was founded in Switzerland last year and the startup is looking to be a new 3rd party video game developer. The company's heads are eager for the future of the AirConsole, and would like to see other developers consider creating games for the AirConsole.
Follow us on Flipboard, Google News, or Apple News