All the different types of night vision devices for hunting
NV devices are versatile and easy to use. They are widely used in hunting, helping people track prey and make accurate shots.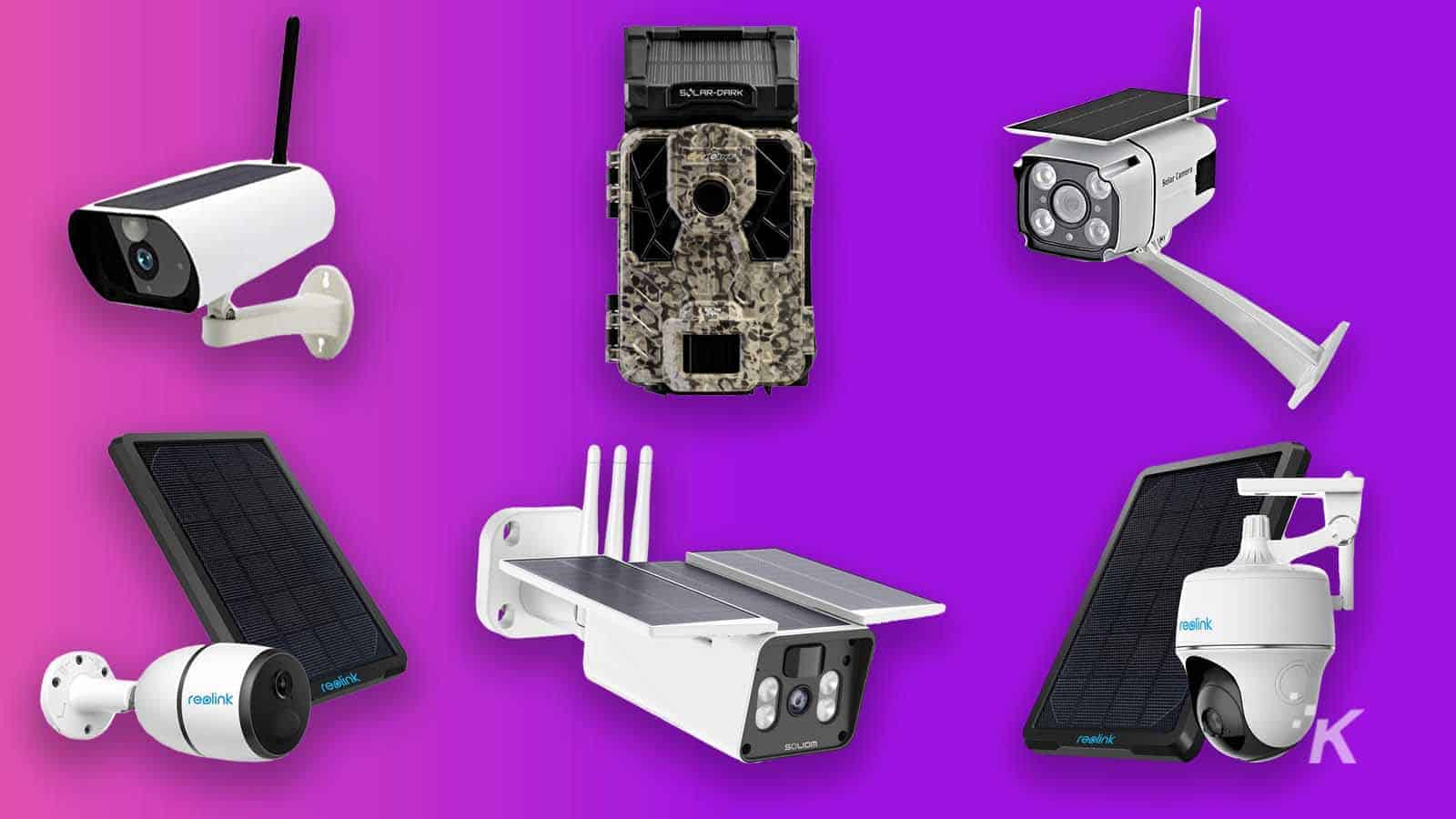 The popularity of hunting at night is constantly growing. This exciting activity has several significant differences from ordinary hunting during the day, as it requires more thorough preparation and the use of special night vision devices. The latter are diverse and open up vast opportunities for hunters.
Night vision devices in hunting
Night vision weapon sights and other optics and various thermal imaging devices are ideal for hunting at night. They eliminate the human eye's lack of ability to see in the dark and create a clear image of the surrounding area.
The latter, in most cases, is distinguished by excellent detail, which allows you to consider any objects and various representatives of the fauna.
NV devices are straightforward to use. Almost all manufactured models are small in size and weigh several hundred grams. Such compactness and lightness make it possible to carry them in a pocket of hunting clothes or a backpack and use them when needed.
In addition, all new NV devices are straightforward to use. Thanks to this, even schoolchildren will be able to understand the nuances of their functioning.
At the hunting site, NV devices will be effective not only at night but also at dusk and in cloudy weather with poor visibility. This technique captures minimal light, amplifies it, and creates a well-defined image.
Thermal imaging in hunting
The gradual development of modern technologies has led to the appearance of the effect of thermal imaging. The latter uses thermal imaging (TI) to search for animals with minimal visibility. It is widely used in the military industry and available to hunting enthusiasts.
Another essential feature of TI is detecting living organisms where light is partially or absent. Most of the thermal weapon sights, binoculars, monoculars, and other optics used by hunters make it possible to find living creatures that exude heat from a great distance.
Thanks to this, it is possible to remain unnoticed and minimize the risk of frightening a potential victim.
The main advantages of TI in hunting:
High quality of the issued image. Even inexpensive TI devices create a picture with good detail. It allows hunters to determine the type of animal and estimate its size and weight. Also, good picture quality makes it possible to track the movement of even a fast-running game.
No barriers. Optics that support TI technology allow you to notice animals or birds hiding in thick grass, thickets, and tree branches. This feature simplifies the game search and helps the hunter better prepare for the shot.
Efficiency in the dark. TI devices do not require light sources. They capture the heat emanating from living organisms, thereby doing their job well even in completely dark areas of the territory (for example, at night without the moon and stars).
Simplicity. There is no need to study the instruction manual for a long time or complete special courses to use TI devices. It is enough for a hunting enthusiast to turn on the equipment and point it at a particular area. After that, he will receive an image in which it will be possible to distinguish all the available objects.
Increasing the likelihood of success. Finding and shooting games will be easier if you use TI when hunting. This technology will give the user an advantage over other hunters using simple NV devices.
The best devices for hunting
There are many types of NV devices that you can take on the hunt. Each of them has several distinctive features, thanks to which it becomes effective in a particular case.
To determine the right optic, you need to take into account many different factors and familiarize yourself with the nuances of each device.
The most popular devices:
Monoculars. NV devices of this type are considered the simplest. They are small enough to transport and fit even in a pocket easily. Such optics often have a low price, making them affordable for people with little financial resources. Another significant advantage is the device's low weight, which can be held for a long time and without much effort with one hand. There are several types of monoculars. They all have similar characteristics but differ from each other in their purpose.
Binoculars. This classic optics is widely used in various fields of activity. It effectively copes with its tasks and provides the user with a good-quality picture. Binoculars are as popular with hunters as monoculars. They make it possible to examine the surrounding area with both eyes, thereby obtaining a complete picture. In addition, the binoculars are distinguished by their reliability and long service life. Almost all models are made of durable materials and are also equipped with additional protection against moisture and other environmental factors. There are different types of binoculars on the market. They all have approximately the same design but differ in a set of operating parameters.
NV sights. This optic is well suited for hunting at night. It is an approximate version of a standard view and differs from it in the ability to increase the clarity of the image during operation in the dark. With this technique, you can carefully aim and shoot accurately from a long distance. Among other features, reliability and durability stand out. These qualities are characteristic of most manufactured models. Also, experts note the effectiveness of NV sights, small size, and low weight.
Goggles. NV goggles are state-of-the-art optics suitable for experienced hunters. Their compactness and ease of use distinguish such products. In addition, night hunting goggles are firmly fixed on the user's head, which allows free hands to perform more critical tasks. On sale, you can find different NV goggles that differ from each other in appearance, characteristics, and additional functions.
NV devices are versatile and easy to use. They are widely used in hunting, helping people track prey and make accurate shots. There are many types of these devices.
Each of them has several advantages and disadvantages. Therefore it is selected depending on the characteristics of the hunt.
In all cases, such optics give the hunter an advantage over animals and maximize the chances of success.
Have any thoughts on this? Let us know down below in the comments or carry the discussion over to our Twitter or Facebook.
Editors' Recommendations:
---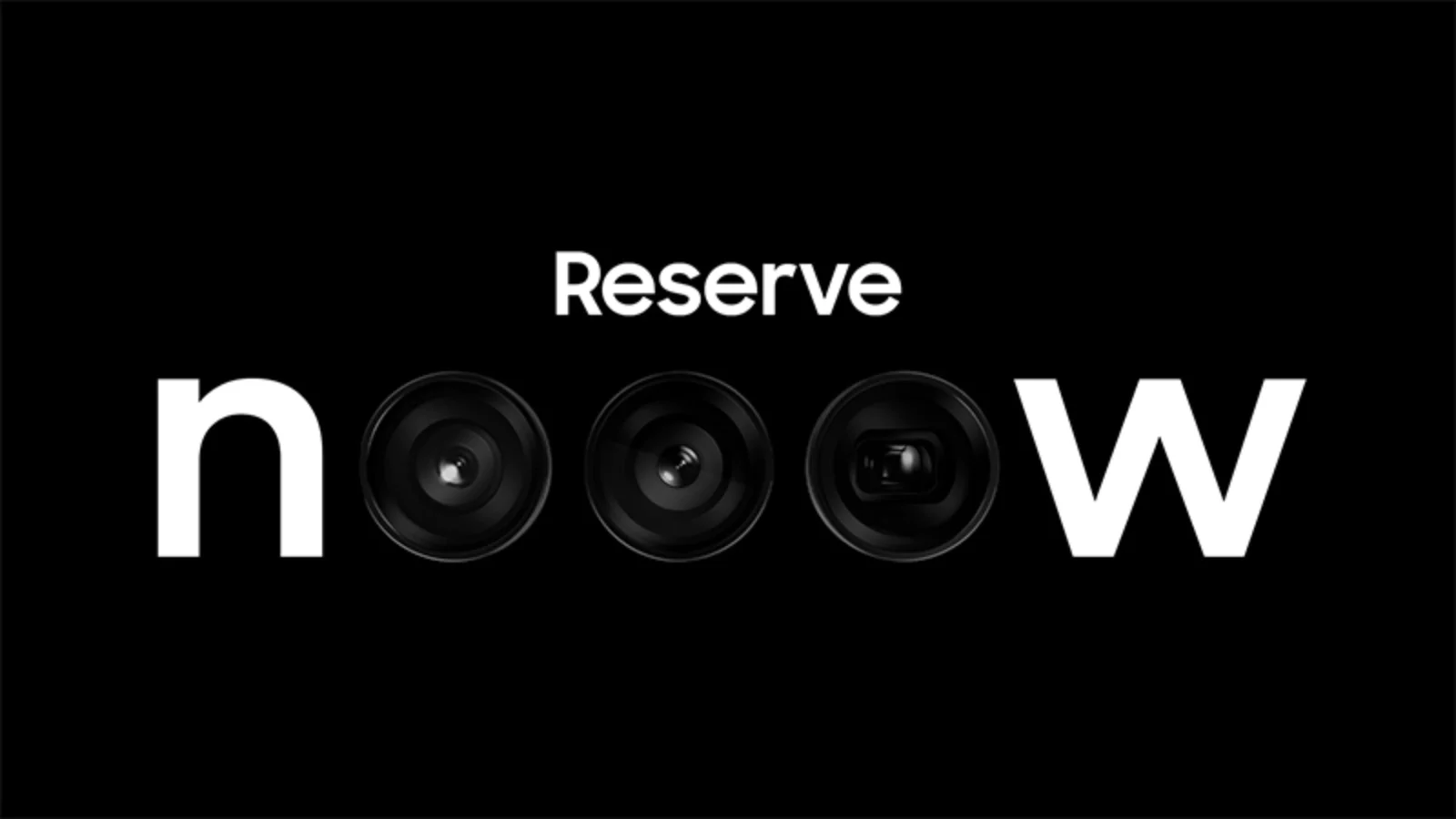 ---