This amazing $15 screen protector adds an invisible back button on your iPhone
This screen protector adds a return button to the bottom of your iPhone 6 or 6S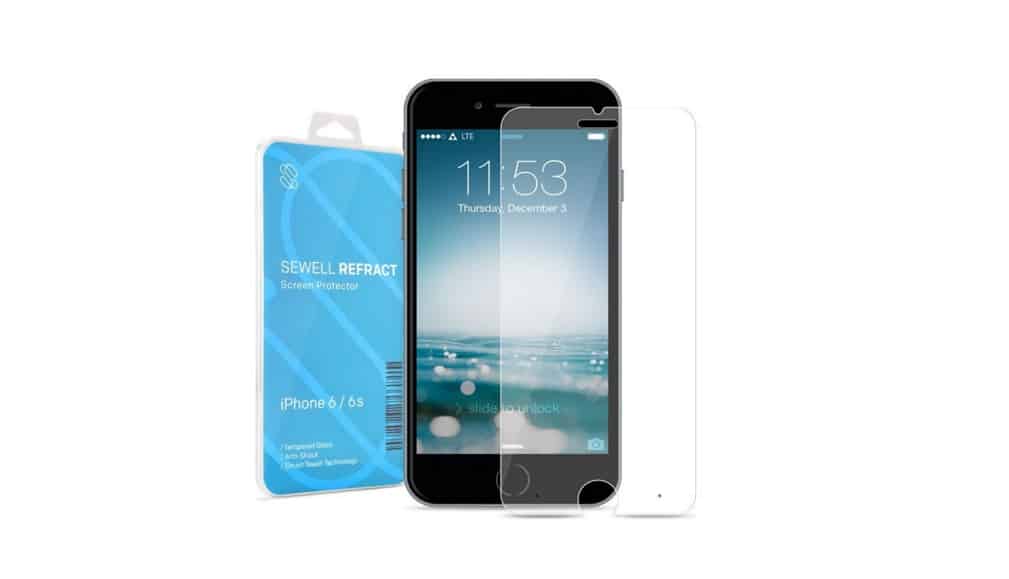 One of the things I remember most about switching to the iPhone from an Android device was the absence of a physical back button. Instead, I would have to reach up to the top of the screen to tap a software button or pop open the app switcher with a double-tap on the home button. It's a lot of work for someone who's accustomed to Android. It's such a simple concept, but no such luck if you're an iPhone user… until now.
Meet the Sewell Refract Smart Glass Screen Protector, which costs just $15 on Amazon.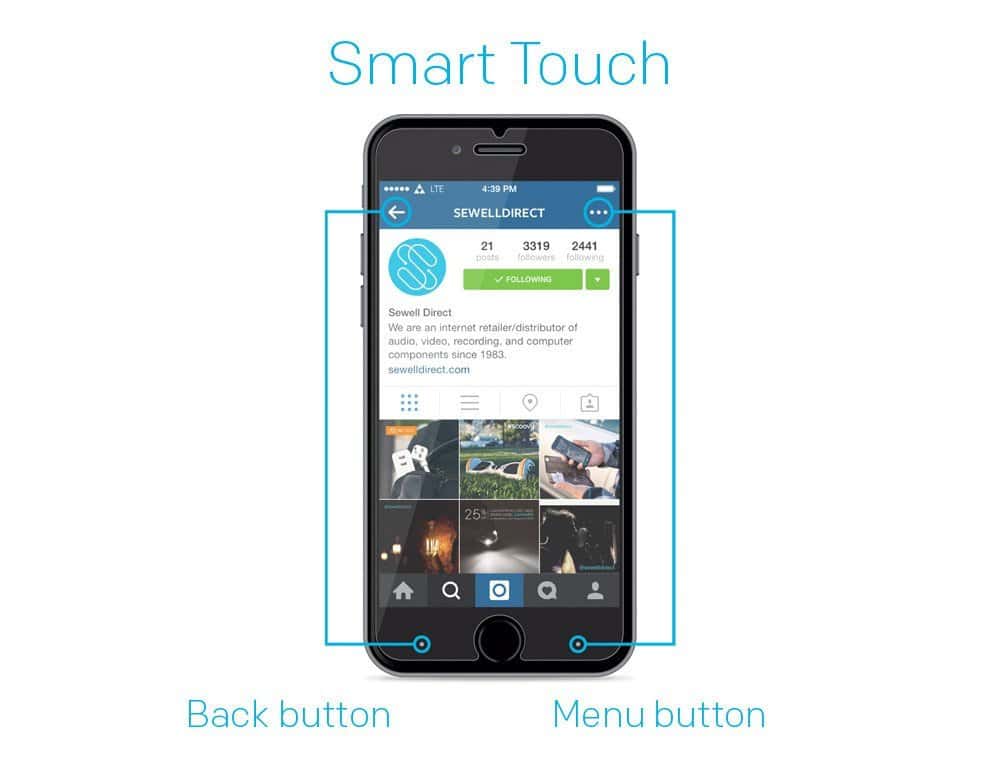 In a nutshell, this accessory looks just like any other glass screen protector but it has an invisible button in the bottom left corner. Press it and the screen will register a tap on the software back button at the top of the screen. It's crazy!
Here are some more key details:
This screen protector adds a return button to the bottom of your iPhone 6 or 6S

Made of tempered glass with high clarity and bubble-free

A second button connects to the top right of the screen for use in some apps

Anti-shock and anti-scratch

No software needed, once attached it will work
[AMAZONPRODUCTS asin="B018YLOY9O, B018YLSYUY"]
Sewell Refract Smart Glass Screen Protector for iPhone 6/6s: $14.95 with free Prime shipping
Sewell Refract Smart Glass Screen Protector for iPhone 6/6s Plus: $14.95 with free Prime shipping