Amazon bribed police offers to advertise Ring home security products in exchange for free stuff
Ah sweet dystopia…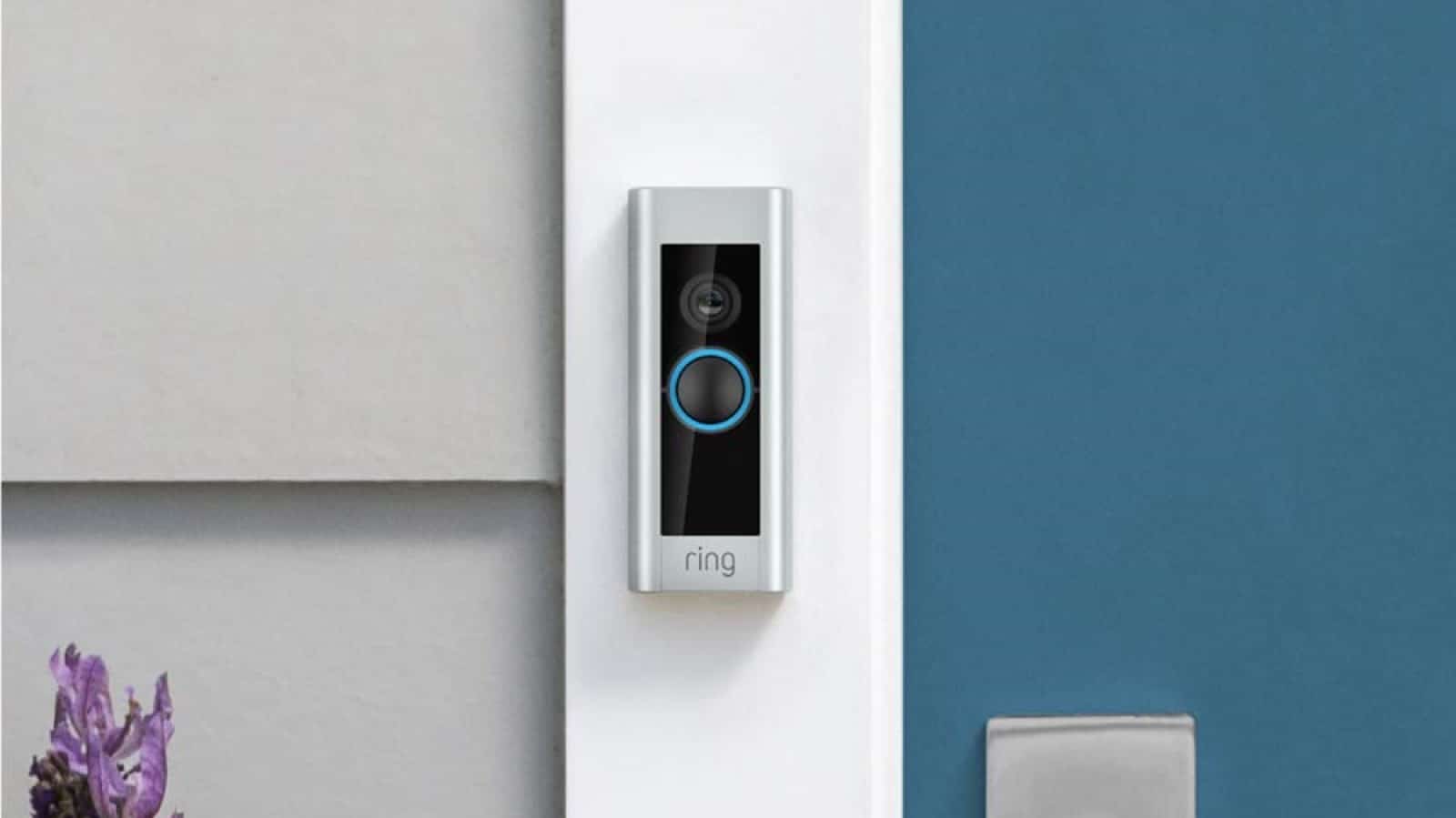 Who watches the watchers? It's a question never more relevant in our modern times, and it seems that we actually have an answer. Amazon's Ring smart home security company does, according to a report in Motherboard.
The quid pro quo arrangement between Ring and a Florida police department essentially turned the police into door-to-door salespeople for Ring. The department was enticed to "encourage" residents to download the Ring app, in exchange for free Ring doorbell cams to give out to their community.
Ring gave a Florida police department free doorbell cams in exchange for advertising
The modern surveillance state just got a new dimension, with Amazon's Ring turning the police into its sales staff. While agreements between private entities and police departments aren't secret, not many people know where to look.
Police were contractually obligated to "encourage" residents to download the Ring app and paid $10 in Ring credit per download
That credit was then used to purchase Ring cameras, for the department to hand out as "freebies" to the unsuspecting neighborhoods
Many other police departments have partnerships with Ring, perhaps with similar contractual terms
Before this, some police departments were requiring access to the footage taken by Ring cameras, in exchange for the residents getting them for free
It's the surveillance state outlined in Orwell's 1984, except we're actively asking for it. Yikes.
Have any thoughts on this? Don't you think all of this is a little shady? Let us know down below in the comments or carry the discussion over to our Twitter or Facebook.
Editors' Recommendations:
Follow us on Flipboard, Google News, or Apple News