A new survey looks at what companies could dethrone Amazon as the #1 online retailer
Could Walmart be the one to take the throne? (No)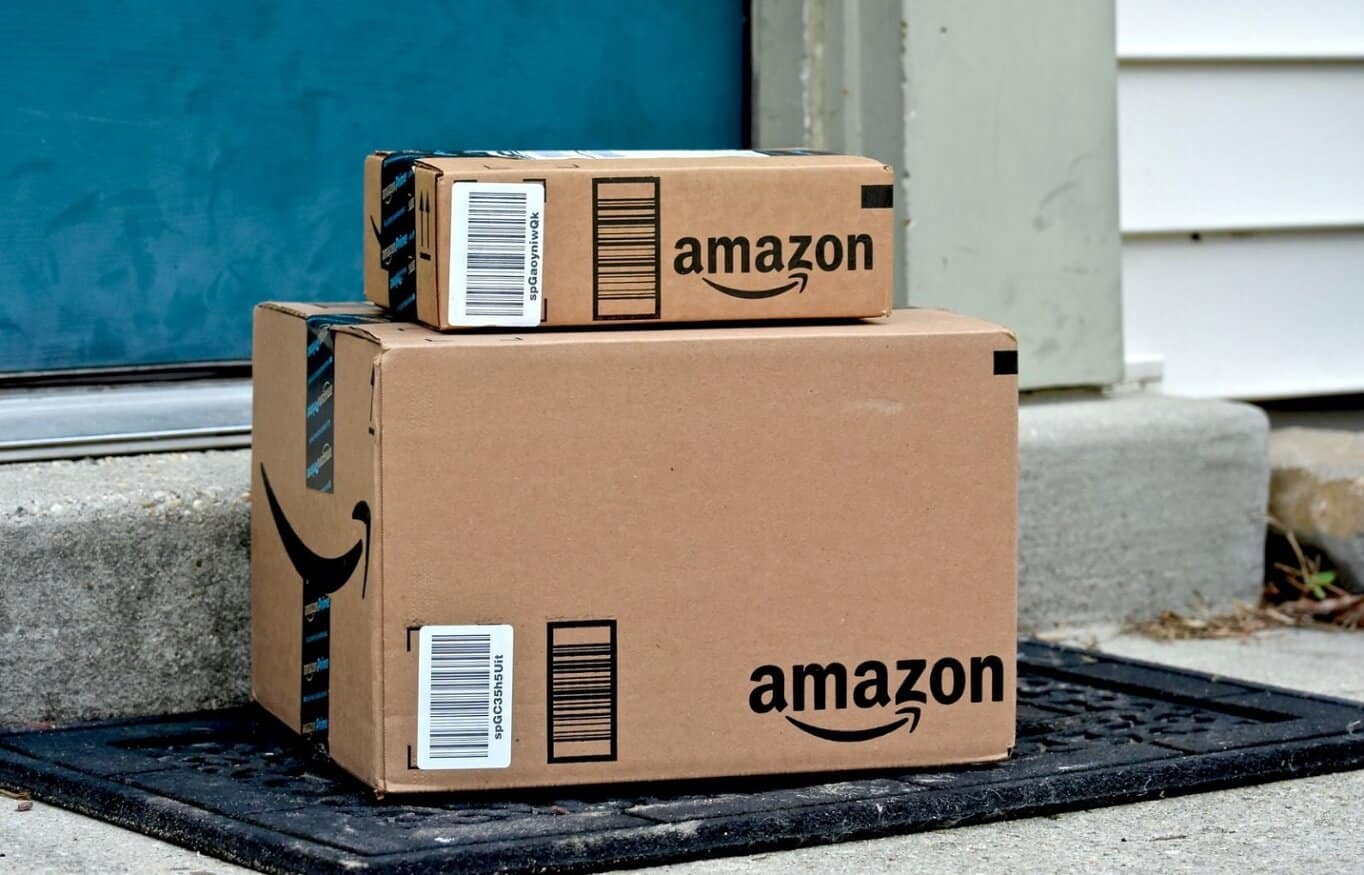 With Amazon joining the ranks of the $1 trillion club, it's tough to imagine that anyone will dethrone the online retailer any time soon, but that shouldn't stop us from speculating and guessing at which companies, both real and theoretical, could take the crown away.
It's honestly a crazy conversation to have, especially when thinking of Amazon's humble beginnings as an online bookstore. Now, of course, the company sells millions of products across the spectrum and even has its hands in grocery stores and television and movie production.
The survey, from TeamBlind, looks at what companies its users think could topple Amazon in the coming years. TeamBlind is an anonymous community app for the workplace where users discuss, anonymously, compensation, corporate policies, workplace harassment, and various other topics.
Who can take on Amazon?
According to the survey, almost 73% of users think no company will be able to take the top spot from Amazon, while 13% thought Walmart/Jet could be the one to do it. Only 2.44% thought eBay could be the one. Another 6% of users chose "Other." A mere 1% suggested Target could eventually take on the powerhouse.
Interestingly, 64.7% of Walmart employees answered that their company will dethrone Amazon as the largest e-commerce company in the US.
I'm sure at some point, someone will come along and do it better than Amazon but that will most likely be extremely far down the road and in a future where robots and blockchain control everything.
What do you think of the results? What companies do you think have the ability to take on Amazon? Let us know below.
Editors' Recommendations
Follow us on Flipboard, Google News, or Apple News