Amazon will decide on the location of its second headquarters by the end of 2018
Evidence seems to be pointing towards Washington, D.C.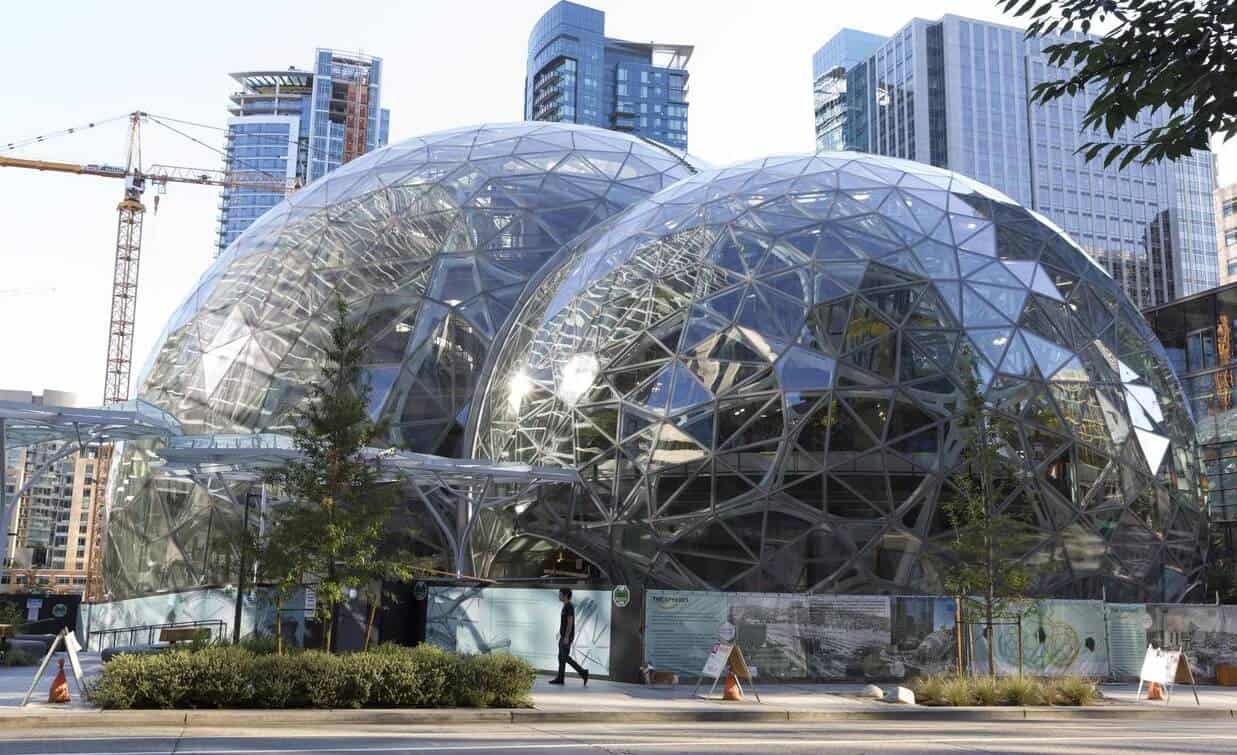 Speaking at the Economic Club of Washington on Thursday, Amazon CEO Jeff Bezos announced that the company would announce the location of its new headquarters before the end of the year. Tentatively called HQ2, the second headquarters location for the e-commerce giant will be chosen from a list of 20 U.S. cities, according to Business Insider.
In announcing that a decision is forthcoming, Bezos explained:
We will announce a decision before the end of this year, so we have made tremendous progress, the team is working their butts off on it, and we will get there.
In recent weeks, evidence has pointed towards Washington, D.C. as the location for the new headquarters. In recent weeks, the company has joined the D.C. Chamber of Commerce and has also significantly increased in lobbying efforts in the nation's capital. And, of course, Bezo's already has a significant presence there as the owner of The Washington Post.
Business Insider says that wherever the headquarters land, things won't necessarily improve in the area. It explains that in Seattle, Washington, where Amazon's No. 1 headquarters are located, housing prices have risen significantly.
Other Amazon HQ2 finalists include Atlanta, Georgia, Austin, Texas, and Los Angeles, California.
Admittingly, I know very little about Amazon's process of selecting the location of its second headquarters. Nonetheless, I would hope they'd choose a place where they'd make a real difference for the community they would join.
Washington, D.C. is the most affluent places in the United States. Wouldn't it make sense for the company to look elsewhere where their entry would make a huge difference for the local scene?
What do you think? Let us know below.
Editors' Recommendations
Follow us on Flipboard, Google News, or Apple News