Amazon is getting sued for selling crappy eclipse glasses
Amazon has a class-action lawsuit on their hands due to some independent retailer selling sub par eclipse glasses.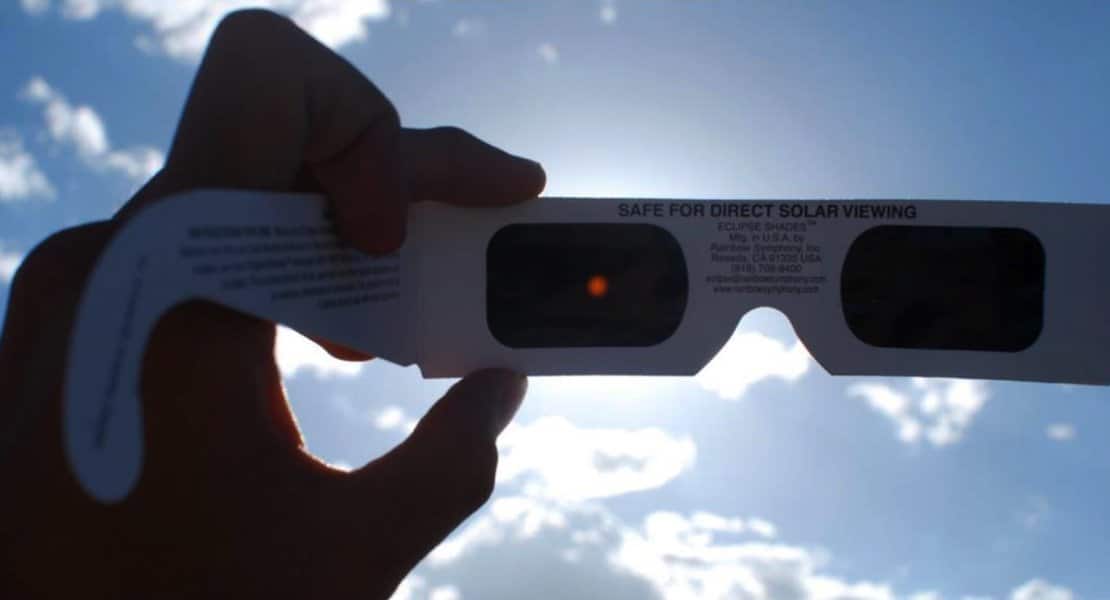 Wanna feel old? Remember the eclipse? We know Amazon is because they're getting sued for allegedly selling bogus eclipse glasses that harmed peoples eyes instead of protecting them from the sun's harmful rays.
The company is now looking at a class-action lawsuit from a couple who claim their vision was damaged using eclipse glasses they bought from Amazon.
The Next Web writes, "The lawsuit, filed in federal court in South Carolina on Tuesday evening, involves two individuals, Corey Payne and his fiancée, Kayla Harris. They purchased a three-pack of eclipse glasses on Amazon in early August, in the belief that they'd allow them to safely view the eclipse."
After the eclipse, however, Payne and Harris, "reported experiencing headaches and eye-watering later that day. They later developed vision impairment, including blurriness and distorted vision."
Yikes.
But it's not like Amazon wasn't aware of this issue. They were actually proactive about it. On August 10, the company issued a recall, stating that they were unable to verify if they were safe or not. Apparently, Payne and Harris claim they never got that email. This class-action lawsuit is for the folks who experienced injuries and were not warned by Amazon.
Amazon has been dealing with this sort of issues for quite some time now. To be fair, there are about two million independent sellers on the platform. They're getting better at it though. Recently, the company launched a registry to help shoppers and brands flag counterfeit merchandise, called "Transparency."
Payne and Harris, get well soon.
Follow us on Flipboard, Google News, or Apple News