Amazon just released a new Echo that's better and cheaper
It's smaller and it costs $99.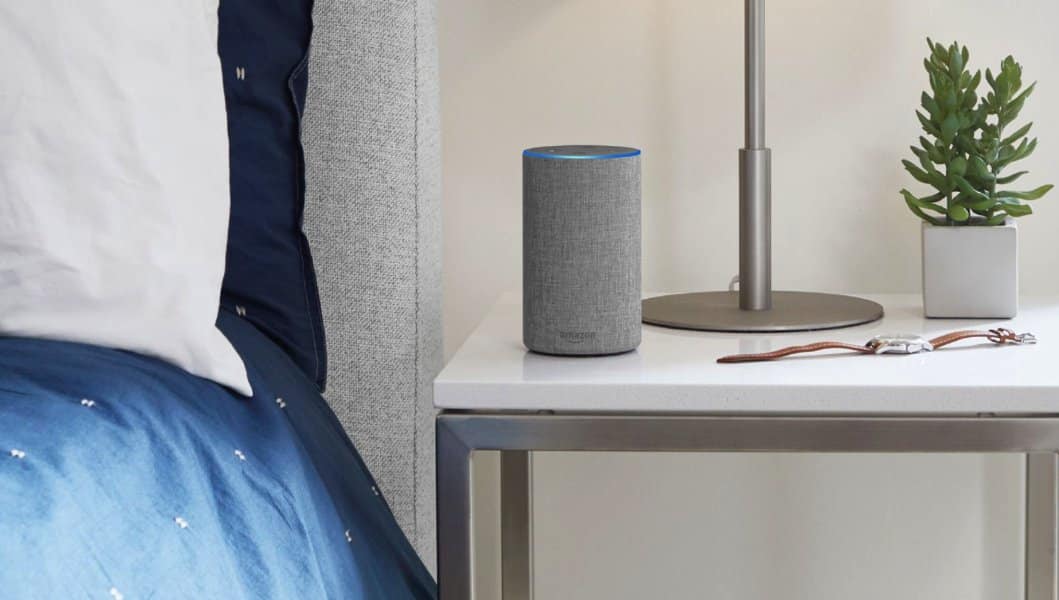 Amazon just unveiled a new second-generation of the Amazon Echo. The device is half the size of the original Echo and comes equipped with a dedicated bass tweeter. The device went on sale yesterday and is now selling for $99.
Some other cool features that are baked into this new Echo that the previous device couldn't handle is that the newer Echo can now make free calls to the United States, Canada, and Mexico. This is a first. On top of that, this new Echo device will be able to support multi-room audio. Meaning, you can play the same song over a network of Echo devices.
Another difference compared to its predecessor is its design. It looks entirely different from the original Echo. The new device is covered in cloth and customers can choose what color fabric they desire. Choices include charcoal, Heather gray, oak, and more.
Previously, the first-generation Amazon Echo retailed at $149. The new Echo will only cost $99.
Amazon is also selling a three-pack of Echo devices, offering multi-room audio for $250. To get this offer, you'll just need to add three Echos to your Amazon cart, and the company will deduct $50 off your purchase. To learn more, click here.