Amazon just launched Counter, a way to pick up your packages in-store
Yo, we heard you like to shop at Amazon, so we brought Amazon to where you shop…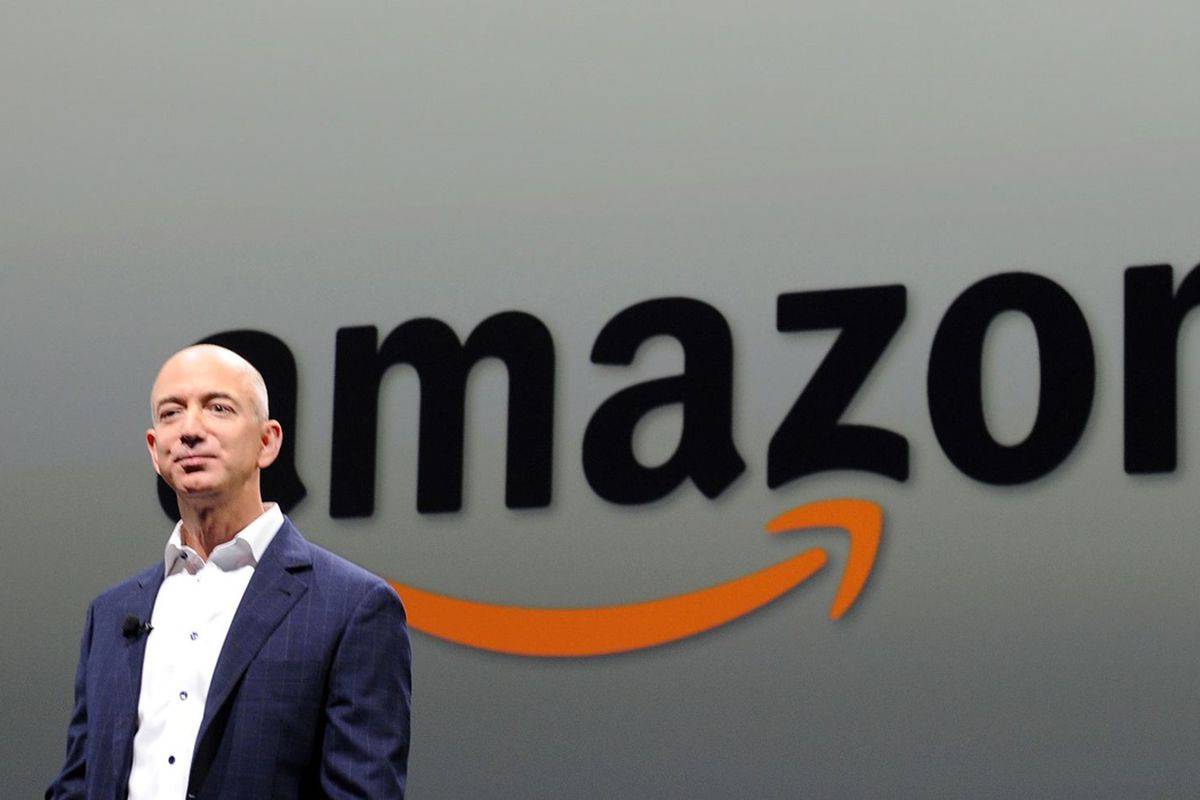 Amazon is always looking for new ways to deliver your goods to you. Today, the e-commerce giant just announced a new service, Amazon Counter, which turns the retail locations you already shop in, into Amazon collection points.
The first company to partner with Amazon on this is pharmacy chain Rite Aid, starting with 100 stores and ramping up to 1,500 by the end of the year.
Amazon's new service is a perfect Counter for those wary of Amazon Key
Let's face it, people are understandably dubious about letting couriers into their homes. Counter is the perfect solution, letting Amazon deliver to stores that its customers already shop at.
Just like the partnership with Kohl's for returns, retail stores joining the Counter program are banking on the fact that getting shoppers into the store is the hard part.
Online shopping is convenient, until it isn't and deliveries get missed. Delivering to retail stores for pick-up is something US shoppers are used to already, so this is a win-win situation
This also helps with Amazon's logistics problems by reducing the number of locations its carriers need to visit
The company might have over 50-percent of the online sales volume in the US, but that's still only 5-percent of retail sales overall
You can check if your local Rite Aid is part of the program on its landing page
We're very much an Amazon household, and if there wasn't an Amazon Locker in our apartment building, we'd definitely think about getting things delivered to the Rite Aid on the corner.
What do you think? Interested in this new partnership between Amazon and Rite Aid? Let us know down below in the comments or carry the discussion over to our Twitter or Facebook.
Editors' Recommendations:
Follow us on Flipboard, Google News, or Apple News