Classical music is slowly being eradicated from streaming music platforms
Kill da wabbit, kill da wabbit, kill da wabbit…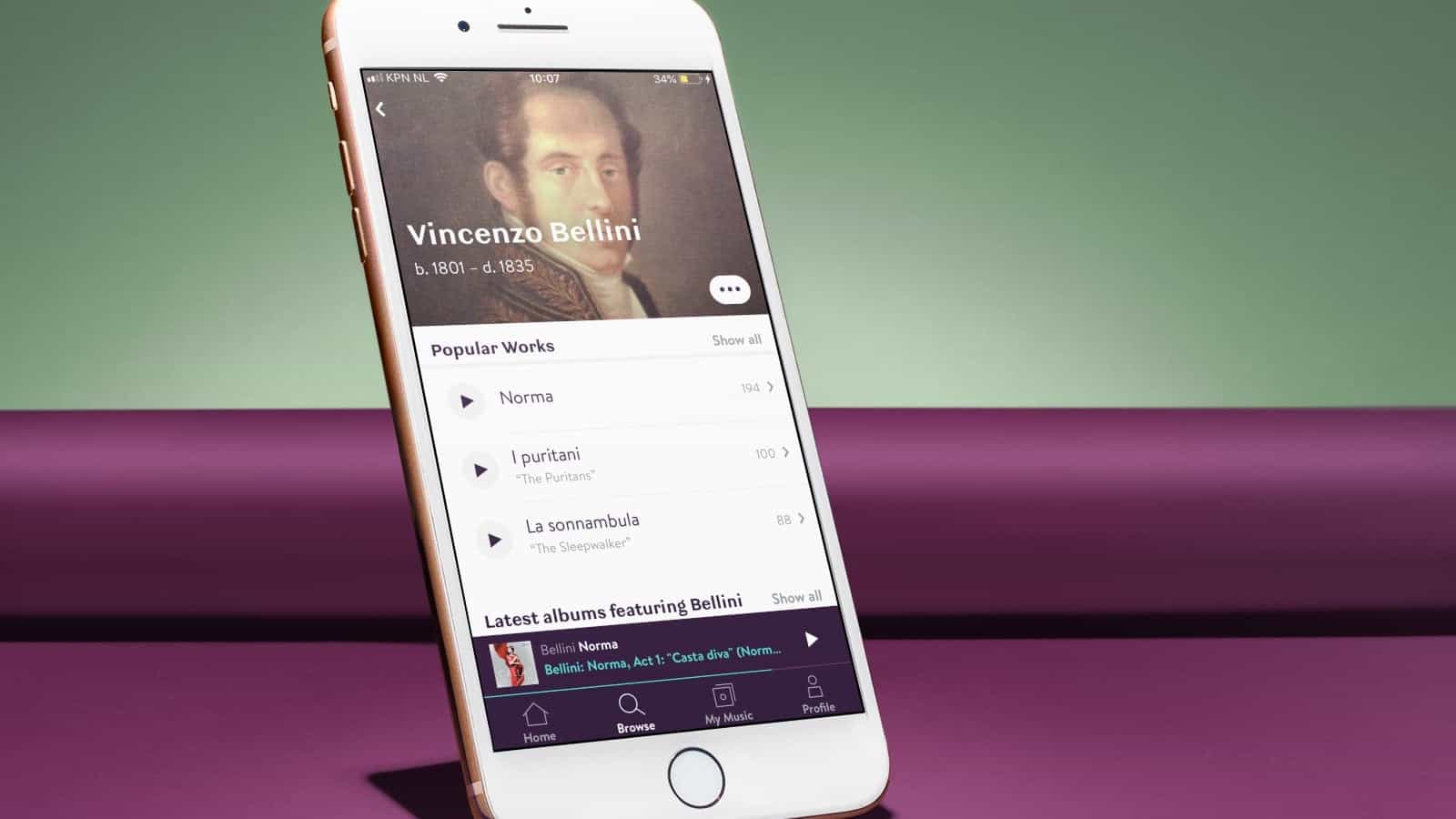 That classical music is on the decline isn't exactly breaking news. Classical albums make up only 1% of those sold in the United States, and only about 2% of people list it as their favorite genre. It's the lack of lyrics about old town rodes and how long you plan to ride them, if you ask me.
But for those of us who prefer to unwind with a little Vivaldi or Debussy, streaming services like Spotify and Pandora are coming up shorter by the day.
As pointed out by The New York Times, the problem is twofold: for one, the algorithms on which these platforms rely tend to steer listeners towards modern pop hits. Secondly, classical music itself doesn't exactly fit into the searchable mold on which these streaming services operate – the second movement of Tchaikovsky's Symphony No. 4 isn't technically it's own song, for instance.
"If you have Herbert von Karajan conducting a Verdi opera with Maria Callas, who is the artist?" said Till Janczukowicz, the chief executive of Idagio. "This is not a crisis of genre. It is a crisis of the packaging of an industry."
But lo, there is hope
Luckily for you two-percenters, two services devoted entirely to classical music have begun to pick up steam in the streaming world. The first is the aforementioned Idagio, which launched in Berlin in 2015. The second is Primephonic, which is based in Amsterdam and launched last year.
According to chief executive Thomas Steffens, the mission of Primephonic is to "turn the tide for classical music the way Spotify has done for pop."
At $10/month and $8/month respectively, Idagio and Primephonic offer a competitive price point to most streaming services, although it'll cost you extra to stream music in high resolution on both services. But hey, at least you don't have to worry about either service trying to shakedown Beethoven's estate for overpaid royalties.
What do you think? Do you listen to much classical music? Let us know down below in the comments or carry the discussion over to our Twitter or Facebook.
Editors' Recommendations:
Follow us on Flipboard, Google News, or Apple News