Amazon releases an upgraded $119 Kindle Paperwhite with a high-resolution screen
If you're looking to get your hands on an affordable but powerful e-reader, Amazon quietly rolled out an upgrade to its Kindle Paperwhite for $119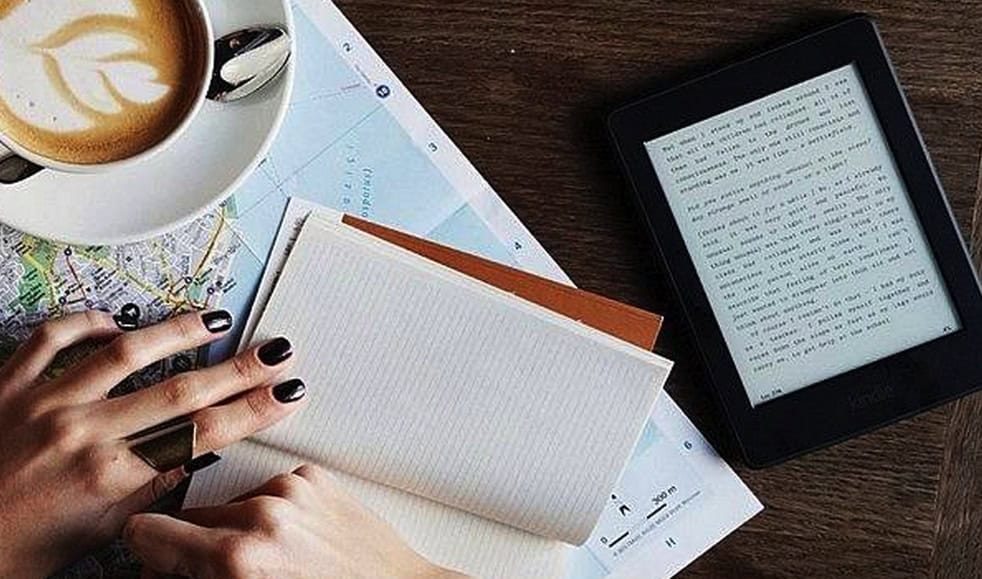 It's a been a year since Amazon released its $199 Kindle Voyage e-reader, and since then, they've been selling like hot cakes. Now, the company is bringing the same high-resolution display and technology to an inexpensive $119 Paperwhite reader.
If you're looking to get your hands on one, you can preorder the new Kindle Paperwhite e-readers on Wednesday, exclusively on Amazon of course. The device features the same 330 ppi screen resolution as the Voyage, which is huge plus considering the previous resolution of 212 ppi.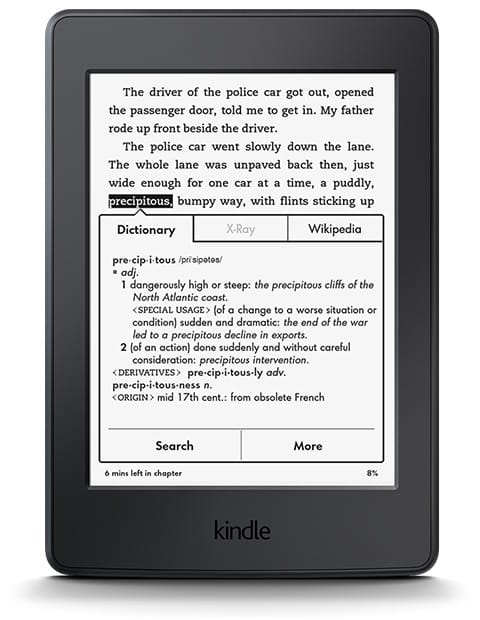 Other than screen resolution, that's about it when it comes to upgraded features. Everything about the hardware stays the same. Both devices utilize a touch screen, however, the Voyage has a pressure sensitivity feature.
Amazon plans to release an update to all Kindles over-the-air which brings a slew of new features including a new font and typesetting. The new Paperwhites will have it pre-installed. Here's some more information below:
New—The all-new Kindle Paperwhite now offers Bookerly, an exclusive font crafted from the ground up for reading on digital screens. Warm and contemporary, Bookerly is inspired by the artistry of the best fonts in modern print books, but is hand-crafted for great readability at any font size.

Coming soon—All-new typesetting engine lays out words just as the author intended for beautiful rendering of pages. With improved character spacing and the addition of hyphenation, justification, kerning, ligatures, and drop cap support, our best-in-class typography helps you read faster with less eyestrain.
With an attractive price of $119, I wouldn't be surprised to see things sell quick. If you're one of the many people who use e-readers, this is a sure bet. The new Kindle Paperwhite will go on sale June 30, but you get your preorder in on Wednesday. For more information, click here.
Follow us on Flipboard, Google News, or Apple News