AMD introduces Combat Crates to help gamers source their hardware
With a shortage in GPUs due to cryptominers, companies are having to think outside the box – or in this case, within.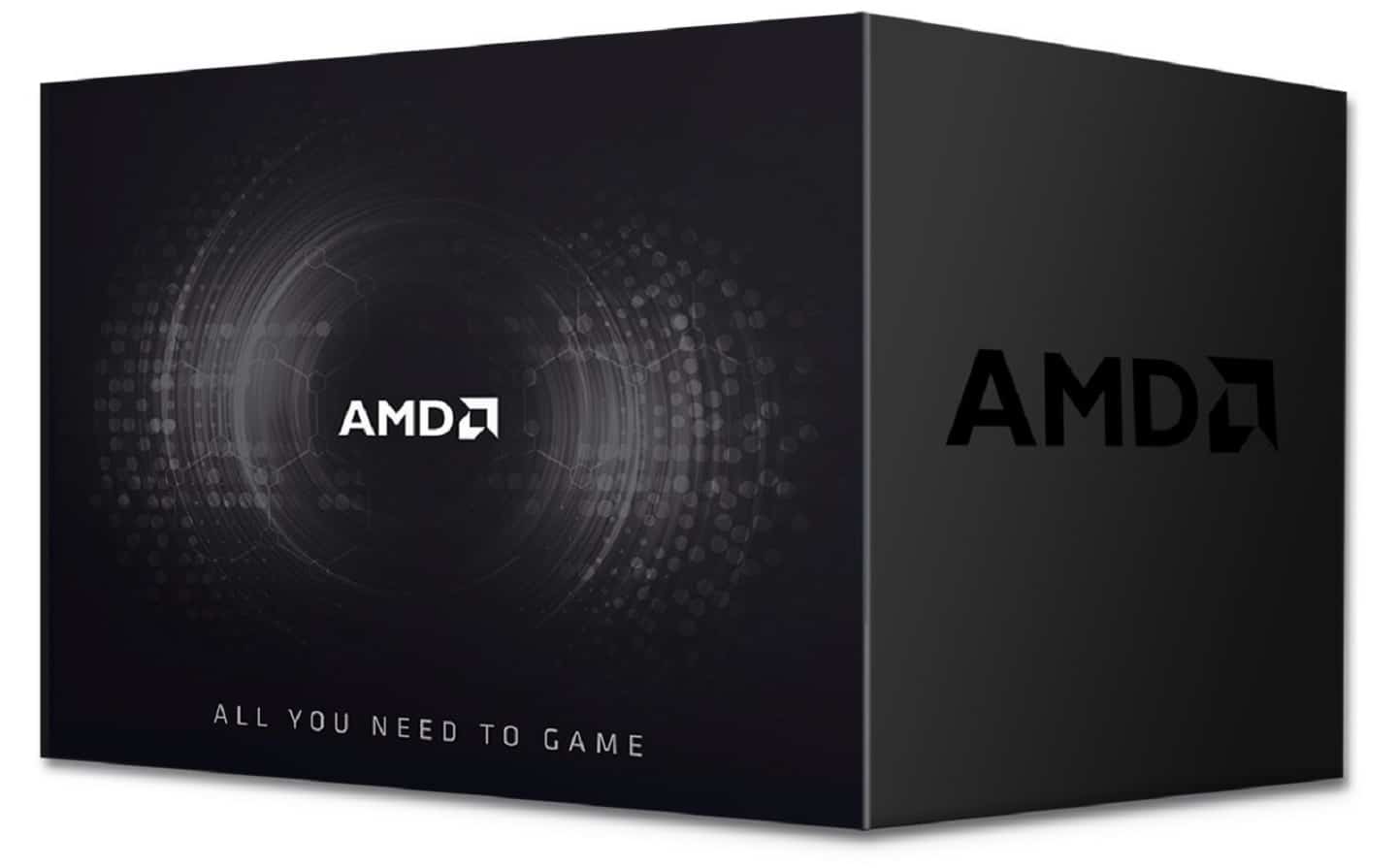 In the tech world, things move fast. A leak by VideoCardz this week showed us the contents of an upcoming effort by AMD to get video game ready hardware into the hands of the PC building public, and hopefully not the hands of cryptocurrency miners. The leak showed the possibility of these "Combat Crates," which included either a Ryzen 5 1600 CPU or a Ryzen 7 1700 CPU paired with an MSI B350 Tomahawk motherboard and an MSI RX 580 Armor graphics card.
Fast-forward only a few hours, and this leak appears to have been validated by a listing on Amazon.
This particular listing shows a Ryzen 1600 processor included in the bundle, with no sign of the higher-core Ryzen 1700 bundle as yet. It's an interesting value proposition for gamers, with cryptocurrency driving up GPU prices to sky high levels.
While this Combat Crate bundle is slightly over the MSRP of the individual items, it's lower than the current asking price at market values. The GPU included in the bundle, in particular, is currently $379 on Amazon with a temporary discount dropping it to $326.
I'd like AMD to price this as a total MSRP, but perhaps that just isn't feasible in the current market, and we don't know what pressure is on them from their supply chain.
Currently, the only shown Combat Crate is with all MSI parts, and it remains to be seen if any other of AMD's board partners will be releasing their own crates. Perhaps this is a good thing for the mass market, part of the reason consoles are so popular is the ease of buy-in and this looks to help with choices if nothing else.
There are also other considerations here, as this could foil cryptominers' abilities to buy large amounts of GPUs at one time, while still helping to sell Gen 1 Ryzen stock now that the Zen+ 2000 has recently launched.
How do you feel about these Combat Crates and similar bundles? Do you like having parts that will work together decided for you or are you a DIY person?
Follow us on Flipboard, Google News, or Apple News