Here are 8 stock Android app alternatives worth checking out
If you want to stay away from the stock Android apps, you have options.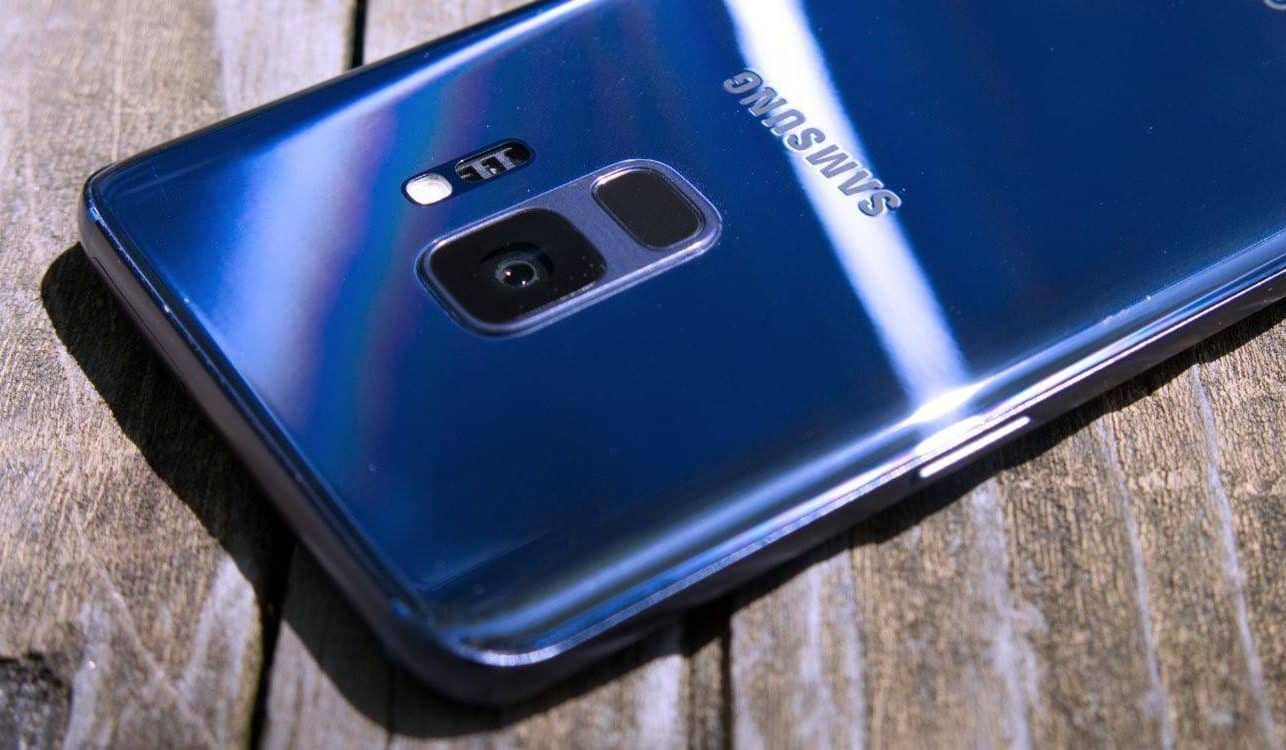 The factory version of Android comes with many useful apps. Most users prefer to use them for the entirety of their device's life without trying the robust alternatives available.
With the help of this blog post, we intend to help you discover some of the best substitutes for the apps your Android comes out of the box with.
1. Use QKSMS for Messages
When it comes to messaging apps, the ones that come with your phone typically rock. Many apps were launched to compete with it, but all failed.
If you're looking for something that offers long-term reliability, QKSMS is worth trying. The most notable thing about the app is its open source nature.
The app is highly customizable and offers various themes to change the look of whichever particular chat window. Apart from that, it provides additional features which include, spam filters, blacklists, MMS support and more.
Download: QKSMS (Free)
2. Use Brave for Chrome browser
Chrome is one of the most preferred web browsers available on the internet, and it deserves this tag because of the multiple handy features it offers. Still, it does lack some features, namely the privacy tools everyone wants and needs.
The Brave browser is the best alternative browser available in the play store. Since it is based on the Chromium code, it looks similar to the Chrome browser. Various speed tests done between two browsers confirm that the same browser is faster than Chrome.
The Brave browser also offers Shields feature. As well as letting you toggle on numerous blockers for third-party cookies, tracking, scripts, and fingerprint protection right from the drop-down menu.
Apart from that, it offers a revenue sharing program under which they repay the publisher for their hard efforts. You can learn more about it, here.
Download: Brave (Free)
3. Use MediaMonkey for Google Play Music
Google Play Music is a very popular music streaming services that every Android phone has out of the box. The app has more than 50,000 songs in the cloud to listen to. And due to this and many other reasons, the users seem to like it.
Still, there might be users who prefer to manage songs locally, especially when you're planning a trip where you know that there will be no internet connection. Under this situation, you require another option to the default music player app.
MediaMonkey is a great second to Google Play Music. It lets users manage and synchronize mega music collections between their phone and PC. During synchronization, it also syncs media artwork, ratings, lyrics and playlists.
The best thing about the app is that it's also compatible with Chromecast and offer support for DLNA and UPnP devices and many media management features.
The application is free to use, but if you need the synchronization feature, then you have to pay $2.49.
Download: MediaMonkey (Free, and Premium)
4. Use Business Calendar for Google Calendar
Like Android's messaging app, there are a plethora of Calendar apps available on the play store. To be frank, there is nothing wrong with the Google Calendar application, but still, it lacks various features which other third-party apps offer.
Business Calendar is one of the best substitutes for Google Calendar. Apart from handy features like customizable calendar widgets, multi-day views, textual and graphical views, it also offers contact management, task manager, and customizable event templates.
It also offers a feature that lets users sync with Exchange and Google. The Business Calendar app also has a pro version for a cost.
Download: Business Calendar (Free)
Download: Business Calendar Pro ($5)
5. Camera ZOOM FX for Replace Camera
Google its camera app that comes with stock Android. Still, most of the phones camera apps are created by the smartphone manufacturers. Whether you're using a default Camera app or an app designed by the OEM, there are lots of options worth trying.
A camera app that I recommend is Camera ZOOM FX. This app steals the slot because of its lightning speed.
Apart from the apps blistering speed, it offers various camera features which include, ability to capture RAW pictures, different shooting modes, extended photos editing tools, a speed burst mode, tilt-shift, handy effects and a lot more.
The application is free to use, but if you want additional features, then it also has a pro-version.
Download: Camera ZOOM FX (Free)
Download: Camera ZOOM FX Premium ($4)
6. Use Blue Mail for Gmail
Gmail is one of the best free email services available. The majority of the users prefer to use as is because of the many useful tools it provides. Although, the way it manages various email accounts on the app, could be better.
If you want to manage and sync email from various domains on your phone, then a very decent option. is the Blue Mail app. It is one of the most top-notch email applications available in Google Play Store.
The Blue Mail app offers support for major email service providers which include Gmail, Outlook, Yahoo Mail, Alto, Office 365, and iCloud.
Apart from that, it offers various features like spam identification, text signature, and also comes with offline support.
Download: Blue Mail (Free)
7. Use Piktures for Google Photos
Google Photos is a handy photo sharing and storage app. Apart from the backup feature, it offers various search tools that let users find pictures of places, people, and events easily.
Although, as a gallery app, it is not up to the mark. To add more value to your device gallery, you should try Piktures as an alternative.
Some of the best features of Piktures apps are as follows:
An orientation sensor:
A maximum brightness lock
A calendar view
An OCR extraction tool
The application is easy to use and is available for free. In case, you want to include support for external drives and cloud service; then you need to purchase pro version of the app at a price of $6.
Download: Piktures (Free, Premium)
8. Use Truecaller with Phone Dialer
Did you know you could find a better version of your default dialer app? Truecaller is worth trying. I'm pretty much sure that not all users are aware of this app.
The app has the largest database of numbers on the app store. The application uses its database to identify phone calls from unknown numbers and users. This way it helps you keep away from telemarketing and other spams calls which you don't want to answer.
Apart from that, you can also use the search feature to find contact information using the unknown phone number.
Download: Truecaller (Free, Subscription)
So these are some of the best alternatives to stock Android apps. No doubt there are lots of useful apps available on the Google play store to replace the ones that come out of the box.
Why don't you give try to these apps and let us know which one you find useful?
For more how-to guides and recommendations, check out:
Follow us on Flipboard, Google News, or Apple News