Are you a Silicon Valley stereotype? Check your clothes…
Never judge a book by its cover – unless you're in Silicon Valley. WIRED hilariously breaks down SV's dress code.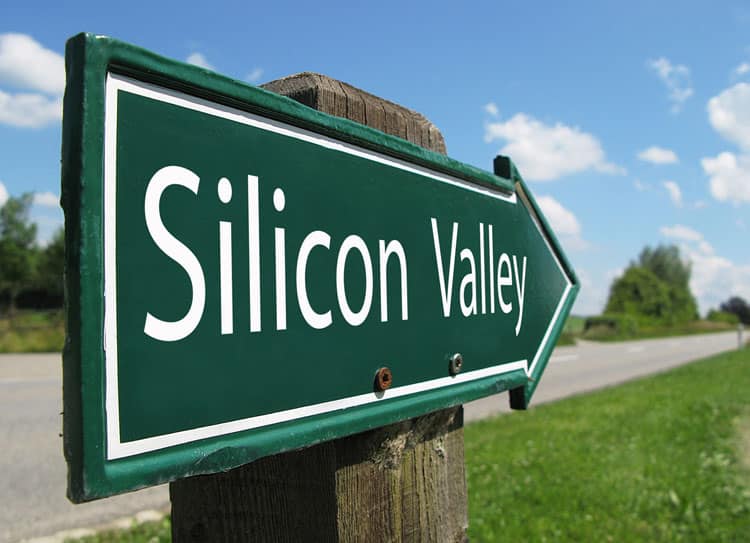 If you're a guy in tech living in Silicon Valley, you should know there are only three ways to dress: "not even trying," "effortless cool," and " business casual," according to Wired.
Throughout Silicon Valley, you'll see it: t-shirts, jeans, and sneakers. There's no official dress code, but there is a "code."  However, not everyone follows the same "code".
There are various sartorial gangs and tribes in Silicon Valley: engineers, user experience developers, and biz development professionals  – and they're all wearing their own suits of armor.
Here's a brief fashion guide to the guys of Silicon Valley:
Engineer
UX Designer
Biz Dev
Look like anyone you know?
For some real-life examples, check out Marketplace.org 's streeter, in which they stop random people to critique their fashion, and guess at what they do for a living.
► Wired
Follow us on Flipboard, Google News, or Apple News