Apparently, these $38 headphones from Zero Audio are the shit
You should probably go out and buy these Zero Audio Carbo Tenore headphones right now.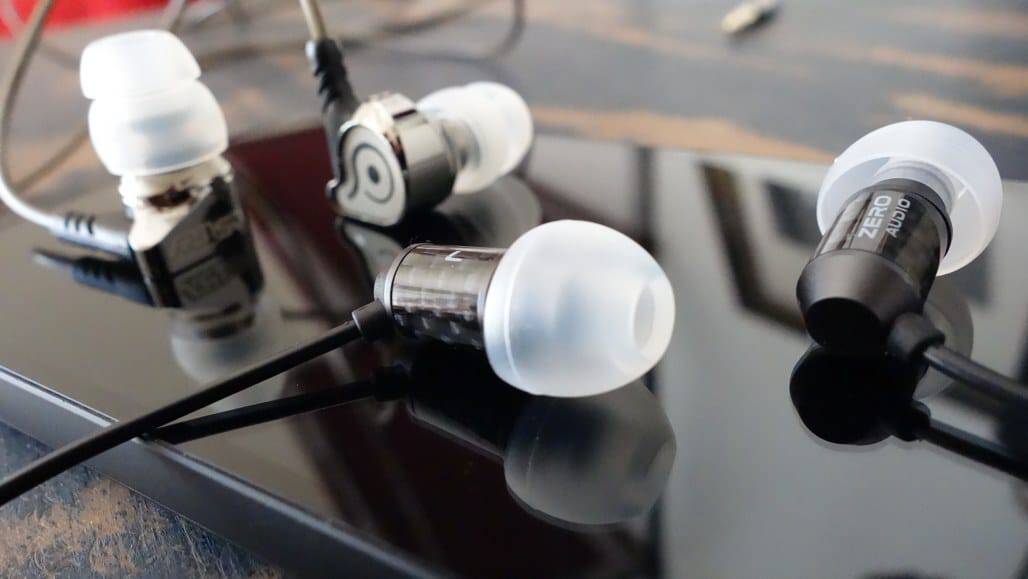 You should probably go out and buy these Zero Audio Carbo Tenore headphones right now.
---
I don't normally do this too often without trying something out for myself, but apparently, the Carbo Tenore ZH-DX200-CT headphones from Zero Audio are the best deal in town, notes Vlad Savov of The Verge in a recent review.
Vlad covers and reviews a ton of gadgets, but I've found when it comes to headphones, he's usually on the money.
So what are these headphones and what makes them so special?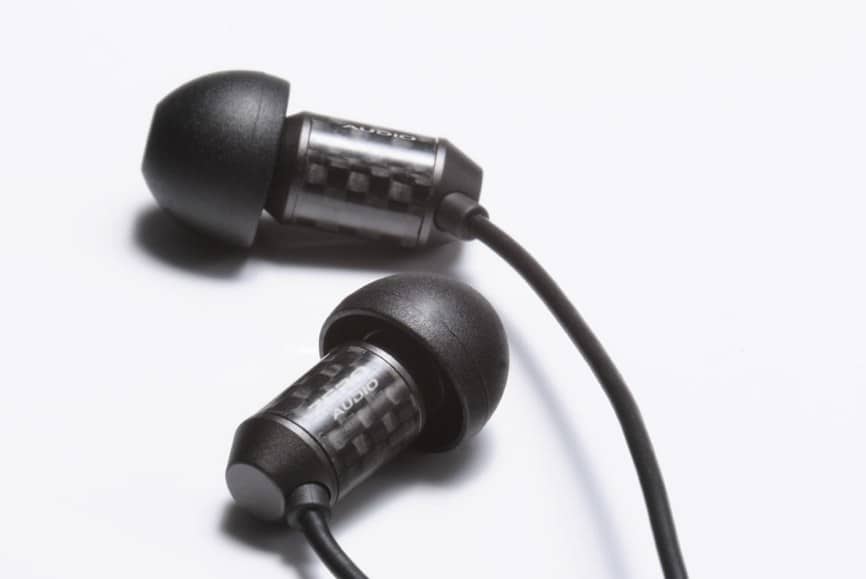 Well for starters, they're only $38. On top of price, these headphones offer the one thing every headphone should offer: great sound. And judging from Vlad's take, they're a home run.
Here's some further thoughts from Vlad's review on their sound:
Zero Audio upends all of my preconceptions with the Carbo Tenore, which are tiny, beautiful, and sound monstrously good. Take any metric of sonic performance and the Carbo Tenore excel: the soundstage is wide and deep, detail retrieval is excellent, and the sound balance is basically perfect. The Tenores' treble is never harsh, the mids are clear and present, but the star of the show here is the bass, which is simply mind-boggling. I'm talking quality and definition more so than quantity, though it is indeed plentiful. Having a bass boost is a good thing for headphones intended to be used on the move, as external noise tends to quieten the low end — which is why I consider Zero Audio's tuning so on point. Plus, more bass is just more fun.
The Carbo Tenore headphones don't just provide great sound, they look dope too:
Zero Audio's also outfitted the Carbo Tenore in a composite carbon and aluminum housing. These are among the smallest and lightest earphones, and even their 3.5mm connector, angled at 90 degrees, is as thin and minuscule as possible.
And his overall thoughts:
The Zero Audio Carbo Tenore's combination of size, comfort, performance, and price is simply unrivaled. I don't know what black magic it took to create them, or how their maker can possibly hope to sell more expensive models, but that's all beside the point. With everything taken into account, these might be the greatest earphones ever made.
Put simply, these headphones sound like they could be the steal of the century. At $38, they're worth trying out. I know there's a lot of people who have spent 3 times as much as that on a pair.
To read more about these headphones, click the link below to read Vlad's full review.
Follow us on Flipboard, Google News, or Apple News