Apple integrates augmented reality with its camera app
Apparently, Apple has some AR tricks up its sleeves for the upcoming iPhone 8.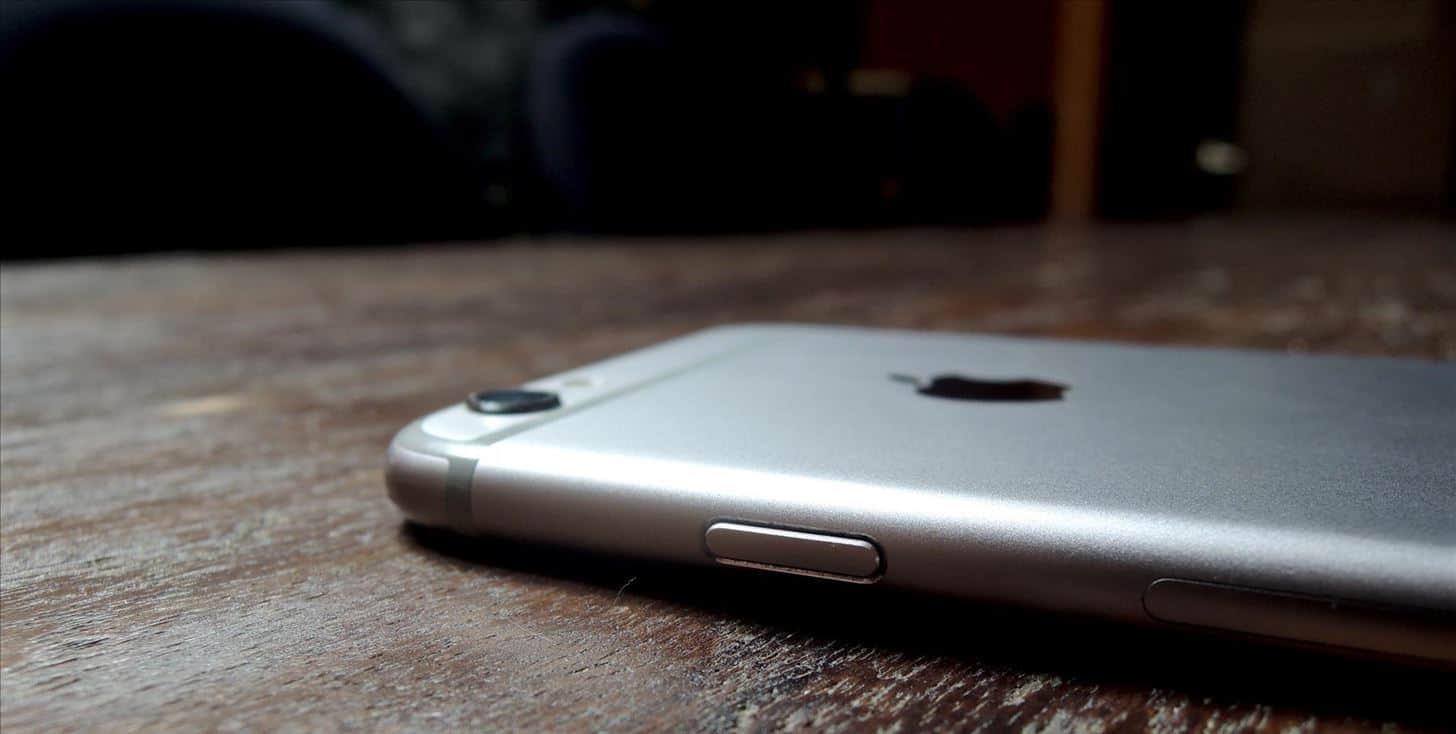 While most of the technology-based industries are moving in a way to resound the success of Virtual reality (VR), Apple appears to be betting on AR (Augmented Reality). It seems that they definitely believe that the AR technology possess a greater potential than Virtual Reality.
Various steaming reports on social media and tech leaks, supplying some fresh information about the big plans of Apple, to apparently integrate the AR features into iPhone 8's camera app.
Augmented Reality
This technology that catches up with desktop gadgets (especially in gaming), works through an image recognition algorithm to augment sound, graphics, videos and other sensor-based inputs of the real world objects, using a camera/sensor. It is one of the methods to render real-world information into the virtual world and is designed in such a way that it responds to the actions, and commands, of a user.
Is Integration of Augmented Reality with Mobile Apps the Next Breakthrough?
AR has been facing a decline lately with other technologies' aggressive improvements in the console gaming as a competitor. Surprisingly, the idea of integrating augmented reality with mobile apps have come into vogue and is being highly expected of more improvisations in the future. The massively huge reception for 'Pokemon Go' all over the world can be considered to speed up its reception.
Further, apart from games, the AR addition to utility apps for smartphones can bring in numerous sophistications and artificial intelligence into our daily routine. And here, we are going to present you Apple's version of AR addition to its upcoming iPhone 8, which could potentially force other major smartphone companies to dive into this competition.
Apple's AR addition
Taking into account the enormous investment the company has made in augmented reality, Tim Cook, the CEO of Apple Inc. have accepted that they have more potential in AR than VR. And he says that employees from different companies are involved in this effort, including those from Flyby Media and Metaio. They are currently developing a system in which a person's iPhone would be able to identify an object in the real world, just by pointing at it. Just like Snapchat, the augmented reality method would also allow apps to recognise faces and filter them.
He also added that eventually, they have planned to release an augmented reality SDK for app developers which would further expand the technology in the hands of more users. So on this note, Apple is expected to extend a tough fight to the companies like Blippar and Vuforia. Well, that pretty much sums up the deliberately energized trend of adding AR to mobile apps.
Smart Glasses – AR wearable accessories
In addition, Apple is also expected to release a pair of digital smart glasses along with iPhone 8, which would bring AI to the iPhone aided with AR. This new device would add more advantage as it will be looking stylish and skinny, to mainly attract wearable technology lovers. Bloomberg's report substantiates this idea of Apple that the timeline of this device is stretched into the future to 2018 or later.
AR Takes on App Interface Design
Augmented reality has the capability to rewrite the rules of interface design. AR has been the most important part of the fiction for more than 10 years. AR device is a multifunctional handheld one with a highly developed sensor package; it can scan a local area with a wide measurement range and report those measurements back to users. Robert Scoble, a famous American blogger and a technical evangelist, have reported that iPhone 8's camera system will be a "clear piece of glass" with a mixed augmented reality capability.
The Future is Now with Augmented Reality
AR is said to be a natural conclusion of the growth of the mobile technology. But, it is also important to note that we are still not exactly sure about what kind of AR features Apple is planning to introduce to the new iPhone's camera app, but we definitely guess it would help to cover additional information on the screen, such as finding location; maybe some tips on how to make a photo look better, while capturing it; put objects inside the photos and so on. While it may take a few more years before we could see Apple's AR features in iPhone 8, Cook is making it clear that Apple is working on the most promising technology now, which will bring new and stimulating changes to mobile apps in the future.
Follow us on Flipboard, Google News, or Apple News