Apple is reportedly working on combining the 'Find My iPhone' and 'Find My Friends' apps
Not since the Spice Girls sang "2 becomes 1" have I disliked a merging more.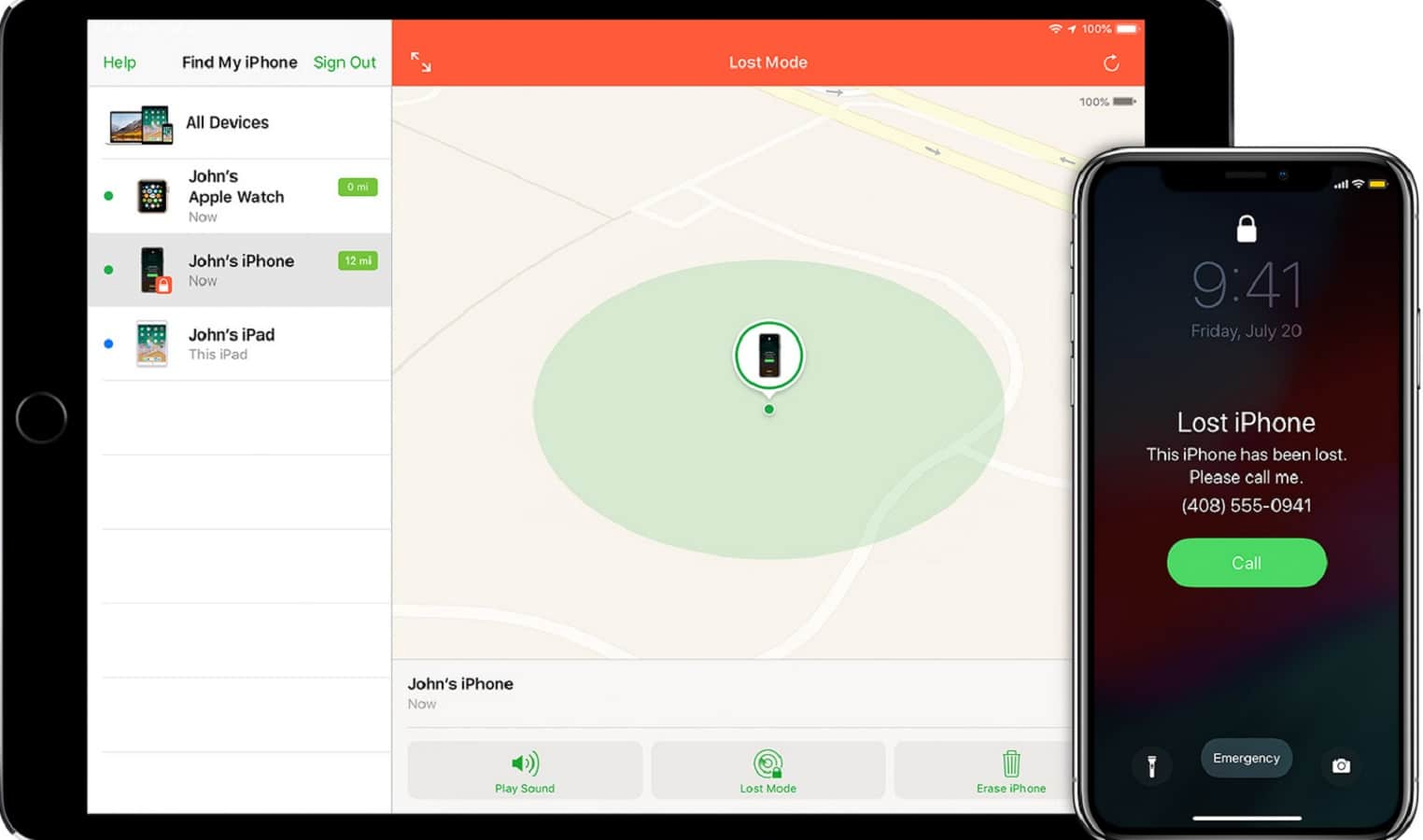 Well, this is interesting. Apple might be splitting up iTunes into individual apps, but on the tracking side of things, the company is merging two popular apps. Find My iPhone and Find My Friends are reportedly becoming one app, under the current development code name "GreenTorch".
No, it's not Green Lantern's Power Ring, but it will make for one heck of a tracking app. The merged app would even gain a new superpower – the ability to track non-Apple devices, via a Tile-like tracker, known only as "B389" by the people involved in its development. That tag can be put onto anything, linked to an iCloud account by proximity to another iDevice, just like how AirPods' tracking works, and you'll get notifications if you get too far away from it, just like any other Bluetooth tracker.
You'll also be able to store your contact details in the tag
So, if it gets put into "Lost Mode," anyone who finds it can track you down to return it – with one big proviso. It'll only be readable by another Apple device. With well over a billion active Apple devices worldwide, this crowdsourced recovery network might work pretty well. Sorry if your lost stuff gets found by an Android user, I guess you lose.
The newly merged app will work both on iOS (probably starting with iOS 13's release), and also on macOS via a Marzipan app. Tracking of your devices will also be improved, with a new "Find Network" function that can track your devices even if they're not connected to Wi-Fi or a cellular network.
You'll also be able to share your location with not only your family, but with trusted friends as well
Pretty sure I won't be enabling that, but once my daughter gets a bit older it'll be activated for sure.
As to when the new app will arrive, we can only guess right now. The next iPhone release in September would be a prime occasion to unveil it, but then Apple has started separating hardware and software announcements as of late, so who knows.
What do you think? Are you happy to see this new functionality? Let us know down below in the comments or carry the discussion over to our Twitter or Facebook.
Editors' Recommendations:
Follow us on Flipboard, Google News, or Apple News