T-Mobile and Comcast partner for cross-network robocall busting
AT&T also partnered up with Comcast earlier this year but their system is yet to be implemented.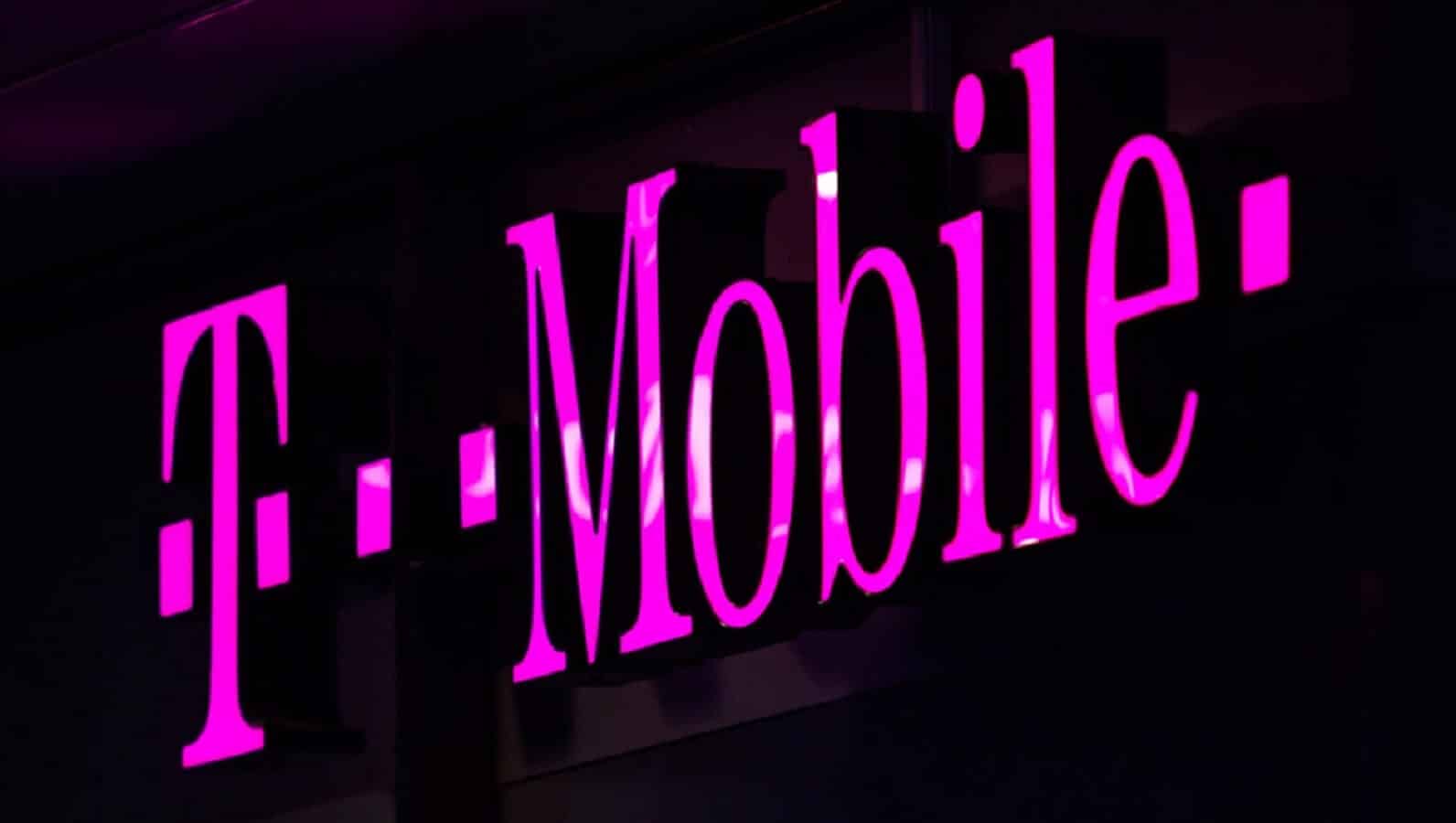 Today brings another partnership announcement in the ongoing war against the out-of-control robocalling industry. T-Mobile is partnering up with Comcast to offer call authentication between their networks, so you can be sure that call that interrupts your dinner is from an actual human being.
This has been a long time coming. Over 26 billion unwanted robocalls were received last year in the US, with almost no consequences for the spammers. With VOIP calling being so easy to set up, even if a robocall factory gets shut down, three more spring up in its place. It took the FCC to come down hard on the carriers to do something about the problem for the Telcos to decide to adopt the SHAKEN/STIR protocol, which uses digital keys to verify if that incoming call is coming from who it says it is.
In T-Mobile's implementation, if a caller is verified the on-screen Caller ID will say "Caller Verified" so you know it's legit. T-Mobile started verifying some calls on its own network back in January, with this partnership extending that to calls between the Un-Carrier and the home phone customers of Comcast. It's about as unlikely a partnership as you can think of, with the plucky industry upstart joining forces with the lumbering dinosaur that would be struggling if it didn't have a virtual monopoly on cable services in most of its service areas.
T-Mobile CEO John Legere thinks that the partnership makes sense for the industry as a whole, stating:
Robocalls and spam calls are an industry-wide problem, and we've got to join forces to keep consumers protected. Today, we're the first to cross industry lines to do just that.
The verification protocol is rolling out to ten of T-Mobile's devices, starting today
That list includes the LG G8 ThinQ (if anyone bought one), and the Samsung Galaxy Note 8, Note 9, S8, S8 Plus, S9, S9 Plus, S10, S10E, and S10 Plus. The Galaxy Fold and A6 will get the functionality next, and T-Mobile is committed to bringing it to other devices across its networks in the coming months. It's probably a safe bet that any phone released on T-Mobile from now on will get the caller verification feature.
This beats the earlier announced partnership between AT&T and Comcast to market. T-Mobile also said it will likely add more partnerships with the other mobile carriers in the coming months to extend the authentication features over the rest of the industry.
I must say, I like this new era of cooperation between the Telcos, even if it was forced by the FCC.
What do you think? Glad to see Telcos addressing the huge robocalling issues? Let us know down below in the comments or carry the discussion over to our Twitter or Facebook.
Editors' Recommendations:
Follow us on Flipboard, Google News, or Apple News