The FCC wants carriers to put an end to spammy robocalls by 2019 or else
You might not be a fan of Ajit Pai, but this is good.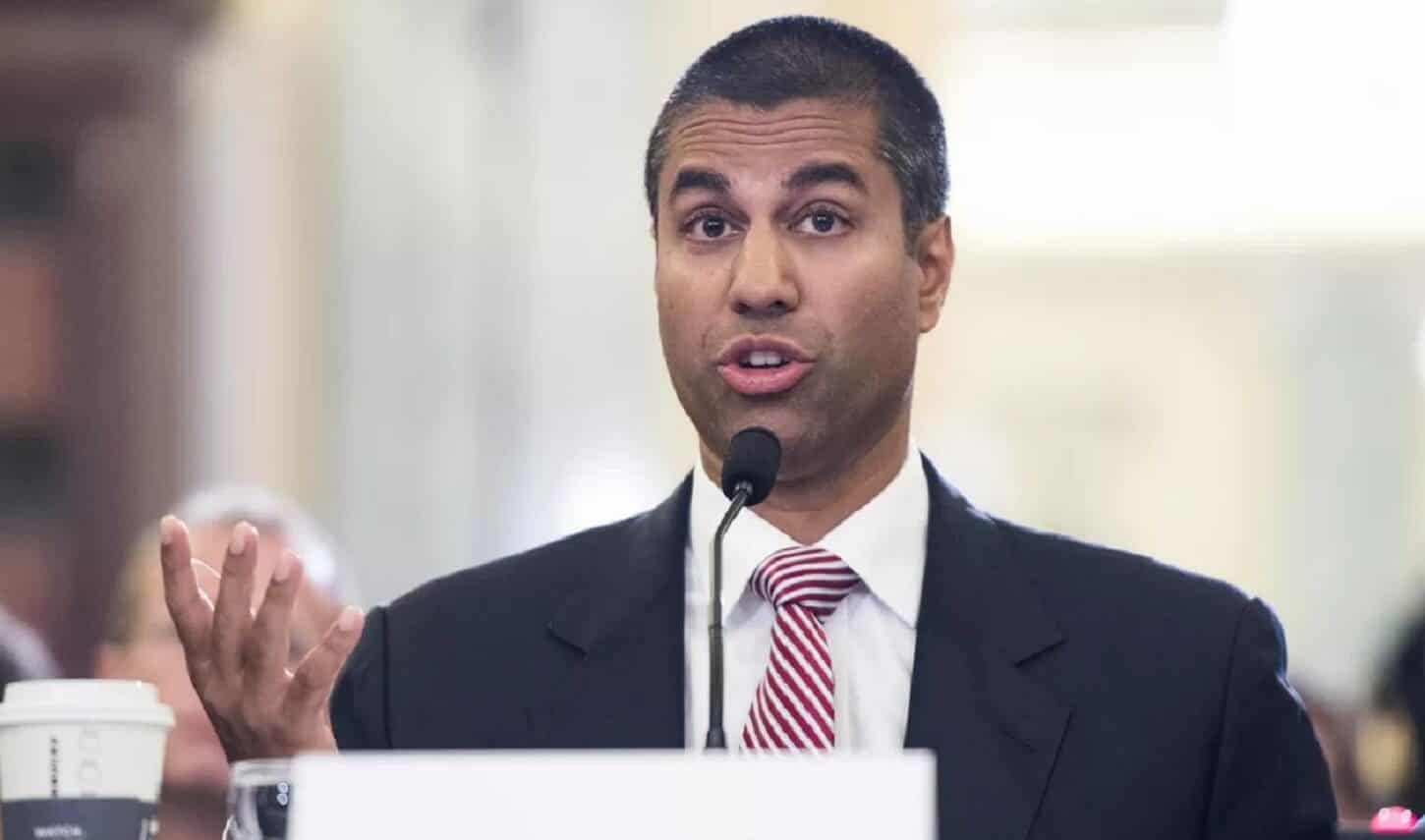 Chances are that every person reading this article has fallen victim to robocalls at one point in time. It is one of those things that you simply cannot avoid, like taxes or death. Thanks to the FCC, however, those days may be over, as Ajit Pai has demanded American carriers to tackle the problem by no later than 2019.
Pai has pushed the CEOs of 14 voice providers to, together, come up with plans to adopt the SHAKEN/STIR framework, which verifies the authenticity of a caller before the connection reaches the recipient, thus actually eliminating these spoof calls and allow users to answer calls without concerns.
The Chairman of the FCC stated why he is making this request to carriers:
Combatting illegal robocalls is our top consumer priority at the FCC. That is why we need call authentication to become a reality – it is the best way to ensure that consumers can answer their phones with confidence. By this time next year, I expect that consumers will begin to see this on their phones.
More about the issue and possible repercussions for carriers
Should the carriers not comply with the FCC's call to action, the agency will likely punish them – even though the punishment was not disclosed by the FCC. Pai seems really eager to tackle this issue, which is understandable considering the sheer dimension of the problem.
In fact, this is not the first time that the FCC has tried to put this problem to sleep, as caller ID spoofing is a problem everywhere in the world, but especially in the United States. Just recently, the agency applied the biggest fine ever to a Miami resident who made more than 96 million (!) robocalls.
Even though most of the world is really against Ajit Pai, especially after his stance on the net neutrality subject, this action next to the carriers and the $120 million fine applied to that Miami resident are a clear indication of just how much the FCC is interested in resolving this problem.
Do you support this move? Let us know in the comments below.
Editors' Recommendations:
Follow us on Flipboard, Google News, or Apple News