Apple joins Google in the fight against spam calls
Good to see more companies getting behind this.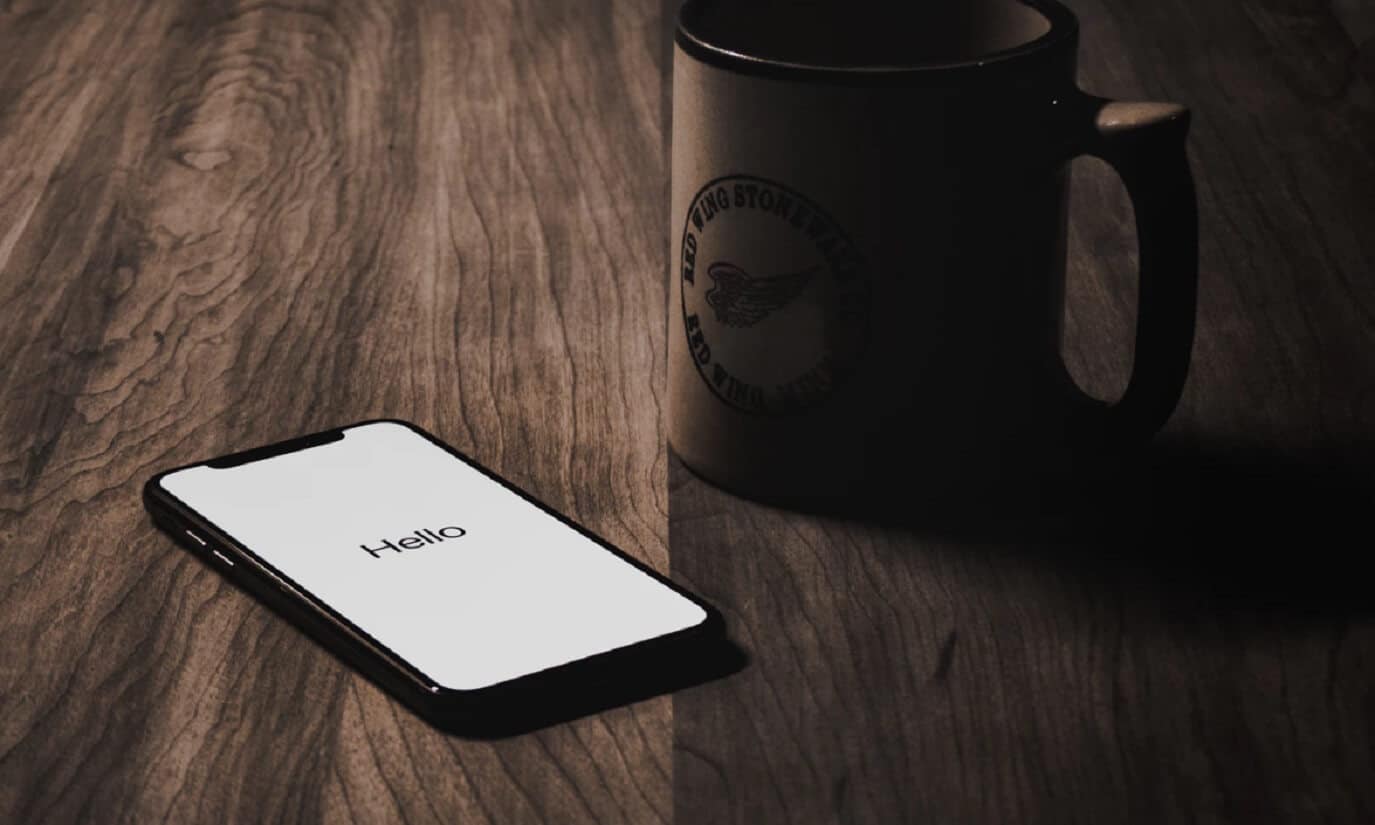 A new patent application suggests Apple could soon get serious about eliminating so-called spoofing calls. Its "Detection of spoofed call information" proposes a system where an iPhone or another mobile device could perform checks on a call to determine whether it's genuine. If not, the system will warn the device owner that the call is bogus or make sure it doesn't disturb them.
As noted in the patent application, Apple could introduce session invitation protocol (SIP) invites that could be sent along between phone networks to a user's device. The SIP invite would contain certain elements that could be manipulated to create a call signature. From there, the system could compare this signature to others. In doing so, it could determine whether the call was legitimate.
Call spoofing is a real issue
In recent years, marketers and spammers alike have used spoofing to reach people on the phone With spoofing, numbers for caller ID are changed in such a way that it's more likely someone will answer the call. For example, the number might include a local area code or perhaps the name of a trusted company or government agency.
News about Apple's patent application comes just days after Google announced its new Call Screen feature for Pixel phones. With Call Screen, transcriptions are provided for likely spam calls. In doing so, Google Assistant can answer the suspected spam call and let you decide whether to respond or end the call or ban the number.
How it works is that when you tap the "screen call" button on your Pixel device, Google Assistant will take over to alert the person or service calling that a screening service from Google will be monitoring the conversation and will send the device owner a copy of the conversation. Google Assistant will then ask the caller to state their name and the purpose of the call. All this is performed in real-time.
It could be a while before anything else comes to light
Apple's plan might take this a step further by automating the process, but that's unknown for now.
Companies are notorious for filing patent applications for products that are never released. Nonetheless, after Google took the lead, I would expect Apple will announce some type of spam filter for its iPhone users in a future version of iOS. We'll keep you updated on this.
What type of spam monitoring system would you like to see on your phone?
Editors' Recommendations:
Follow us on Flipboard, Google News, or Apple News