That cyber attack against the FCC in 2017 wasn't actually a cyber attack
FCC Chairman Ajit Pai is blaming Obama.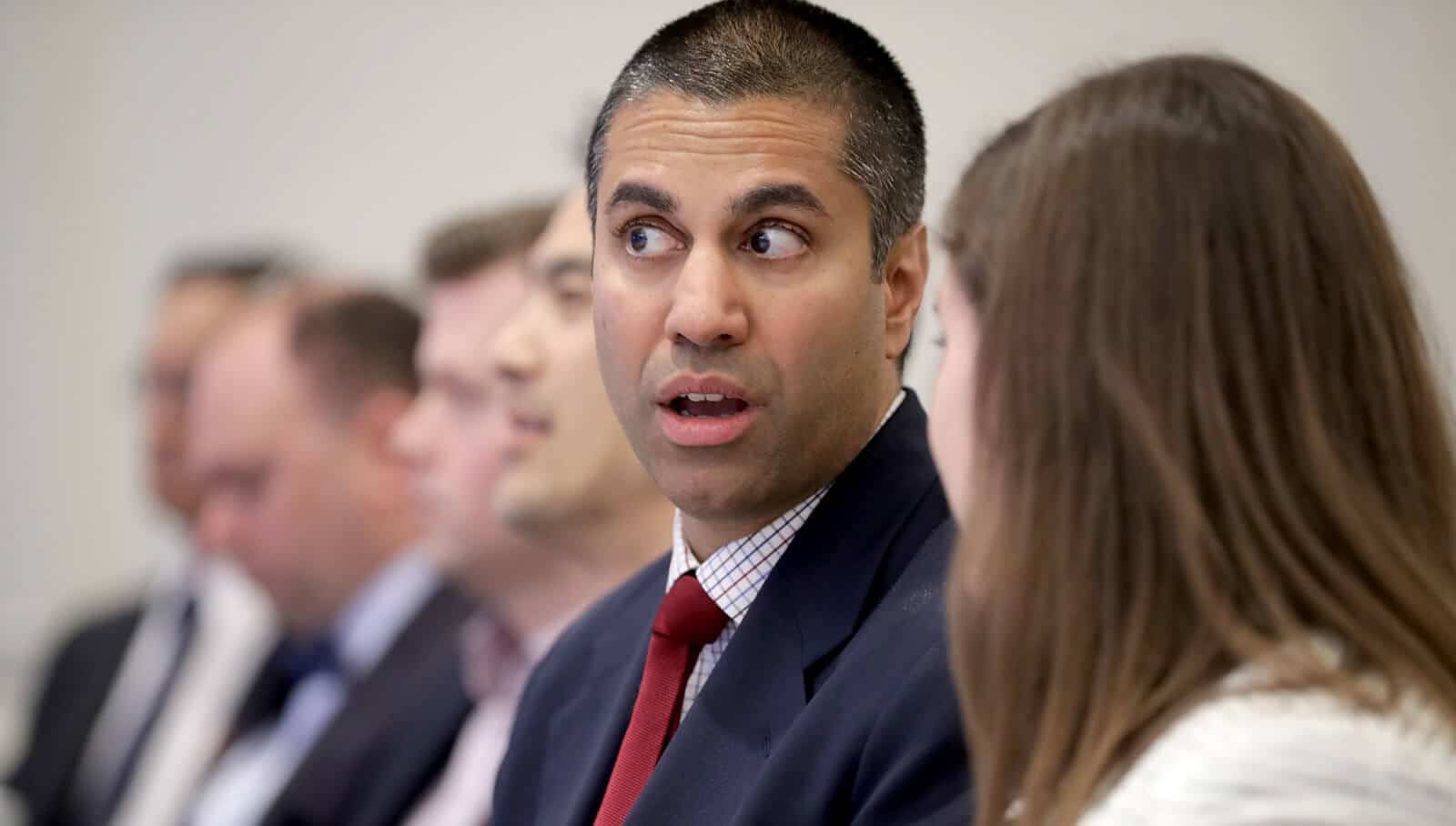 In May 2017, majority members of the Federal Communications Commission (FCC) claimed that a distributed denial of service attack hit its comment system. A forthcoming report from the FCC's Office of Inspector General, however, will argue otherwise, according to Mashable.
During last year's public debate that led to the end of net neutrality in the United States, the FCC said its website was brought to a crawl due to malicious hackers. Instead, it turns out concerned citizens trying to make their voice heard in support of net neutrality were behind the slowdown.
Minority commissioner FCC commissioner Jessica Rosenworcel explains,
The Inspector General Report tells us what we knew all along: the FCC's claim that it was the victim of a DDoS attack during the net neutrality proceeding is bogus. What happened instead is obvious—millions of Americans overwhelmed our online system because they wanted to tell us how important internet openness is to them and how distressed they were to see the FCC roll back their rights.
For his part, FCC chairman Ajit Pai is blaming the slowdown on former President Barack Obama. In a statement, Pai says,
With respect to the report's findings, I am deeply disappointed that the FCC's former Chief Information Officer (CIO), who was hired by the prior Administration and is no longer with the Commission, provided inaccurate information about this incident to me, my office, Congress, and the American people. This is completely unacceptable.
The FCC voted in December to end net neutrality, which took effect on June 11. The decision to repeal net neutrality came following the election of President Donald Trump in November 2016. As a candidate, Trump promised to end the practice if elected.
With Washington becoming increasingly more political, it's almost certain that the upcoming report mentioned above will be viewed from a political lens. In other words, we'll probably never know for sure what was behind the temporary website slowdown.
What do you think? Leave your comments below. 
You might also like these other tech headlines:
Follow us on Flipboard, Google News, or Apple News