Phone companies have been "slamming and cramming" us and the FCC wants it to stop
So the FCC is finally letting us be.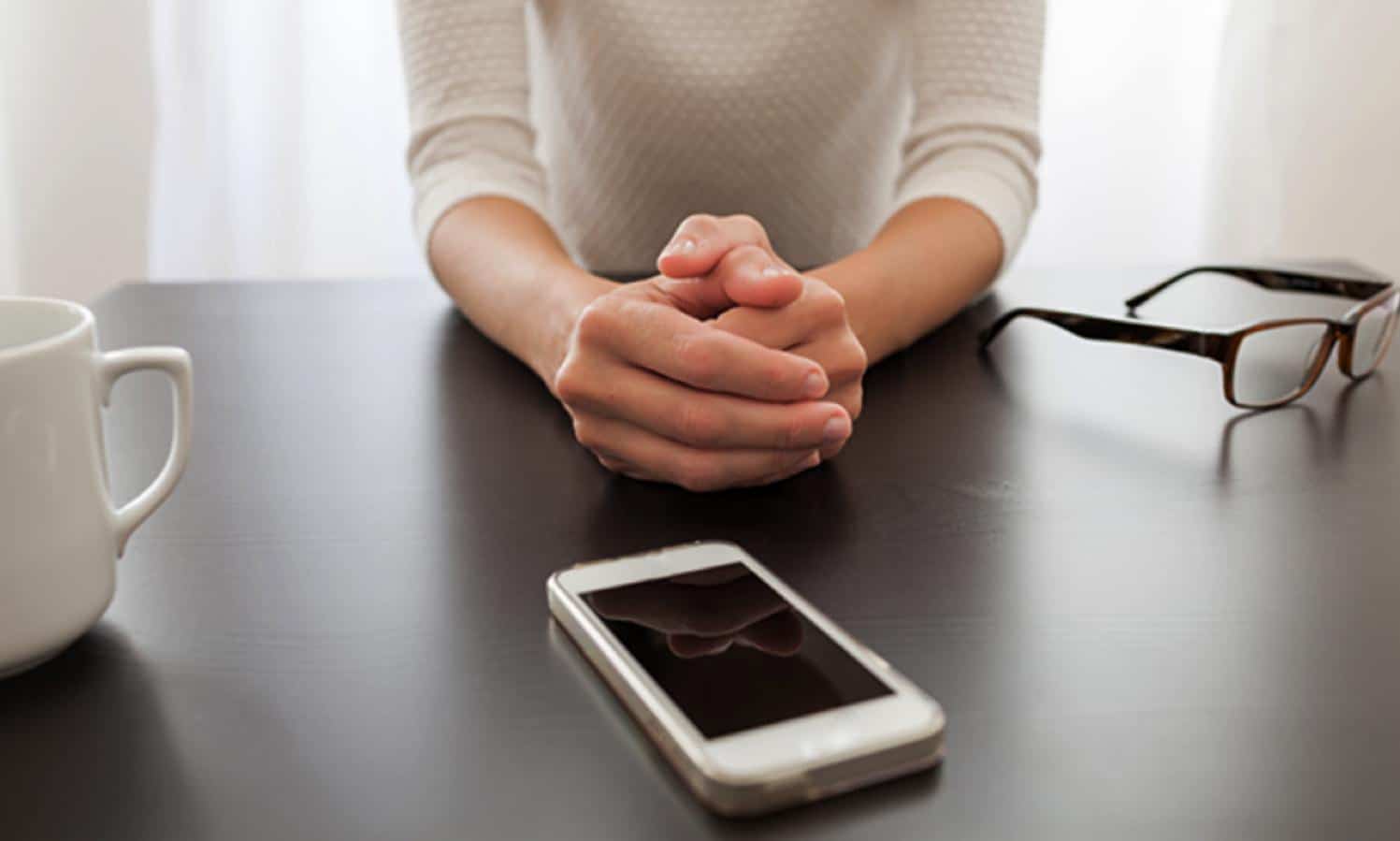 We all have our fair share of bills each month but rarely do you find one as drawn out or confusing as a phone bill. Random charges, higher fees, it is all very confusing – and that's, at least somewhat, on purpose.
Home phones companies are also great at making you switch plans when you actually do not need to, leading to different services and features than those you originally expected. I, personally, have dealt with that, having a shrewd salesperson convince me that I had to switch plans due to a change in the number of lines. Turns out, that was not true, but yet here I am, years later, with a phone plan that I never wanted, one that is more expensive and has fewer perks.
Well, the FCC has heard our yells into the void, and recently approved some new rules this week in regard to phone carriers.
Lovingly referred to as "slamming and cramming" regulations, it basically refers to how phone companies do a bunch of shady stuff to turn a profit. While it sounds similar to a sex move, slamming and cramming customers refers to the misleading and deceitful tactics carriers use to switch customer's phone plans and how those same companies "cram" a bunch of random charges into your multipage bill – many times offering very little explanation as to the nature of the fee.
While this all seems like very good changes, Gizmodo was quick to point out some flaws with the new regulations,
However, that could also be somewhat problematic, because at the same time, the FCC is also hoping "to improve the efficiency of the third-party verification process by eliminating the requirement that a phone company must obtain the authorization of a consumer for each service being sold." That means, until a company gets discovered abusing the rules, there will be fewer checks to make sure requests to switch carriers are actually legit.
It will be interesting to see what, if anything, these new regulations change in the months going forward, but it is certainly a step in the right direction.
Have you ever dealt with any of these slamming and cramming issues outlined in the new regulations? Feel free to vent in the comments.
In other phone news: A leaked Pixel 3 XL prototype shows a big notch and chin – yes, we're talking about a phone, Girls face a higher risk of having a smartphone addiction, and The RED Hydrogen One smartphone with holographic display is coming to retailers this summer.
Follow us on Flipboard, Google News, or Apple News