A leaked Pixel 3 XL prototype shows a big notch and chin – yes, we're talking about a phone
There is also a surprising lack of glass and cameras.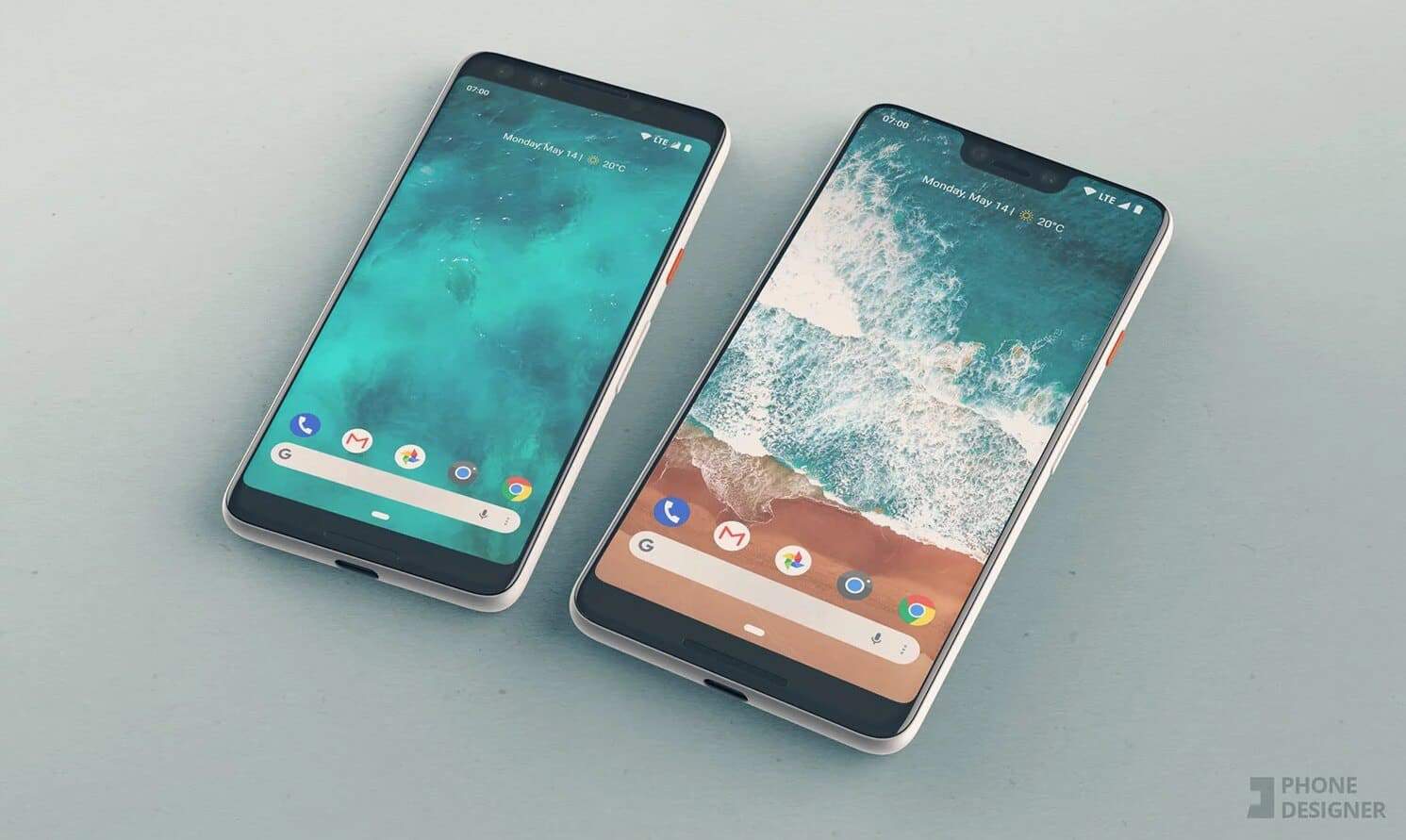 There have been some reportedly leaked images and rumors of Google's upcoming phone, the Pixel 3 XL, but now it seems we have an actual prototype to look at and critique.
First seen on the XDA-developers forums, there is no confirmation that this is a real prototype, but everything looks pretty legit. So, what does this prototype show?
Well, for one – yes, the Pixel 3 XL will have a notch similar to the iPhone X and OnePlus 6, but with its own identity. It looks like the notch has a smaller width than the iPhone X, but it does look to be much deeper. In the notch, a speaker and two cameras set comfortably.
The back of the phone looks very similar to past Pixel phones, with multiple finishes adorning the back. Surprisingly, this prototype 3 XL does not feature a dual-camera system on the back, but that could change before actual production. Also on the back, a fingerprint scanner.
What we're not seeing on the back, however, is glass – which, from current standards, is required for wireless charging. Again, this may change, but time will tell.
From the screenshots, BGR reports on the specs, stating,
The phone isn't running Android P as you'd expect, as it's in Fastboot mode. The info on the screen says the phone packs 4GB of LPDDR4 RAM and 128GB of storage.
It should be noted that this looks to be a real leak, it is also completely possible it has been faked in order for publicity.
What do you think, is this a real prototype of the Pixel 3 XL? If so, how do you feel about it? Let us know in the comments.
For more Pixel related news, check out It looks like the upcoming Google Pixel 3 XL will follow suit by including "the notch", We could see a Google Pixel smartwatch as early as fall of this year, and It sounds like Google is planning the release of a cheaper Pixel phone.
Follow us on Flipboard, Google News, or Apple News