The RED Hydrogen One smartphone with holographic display is coming to retailers this summer
August, to be exact.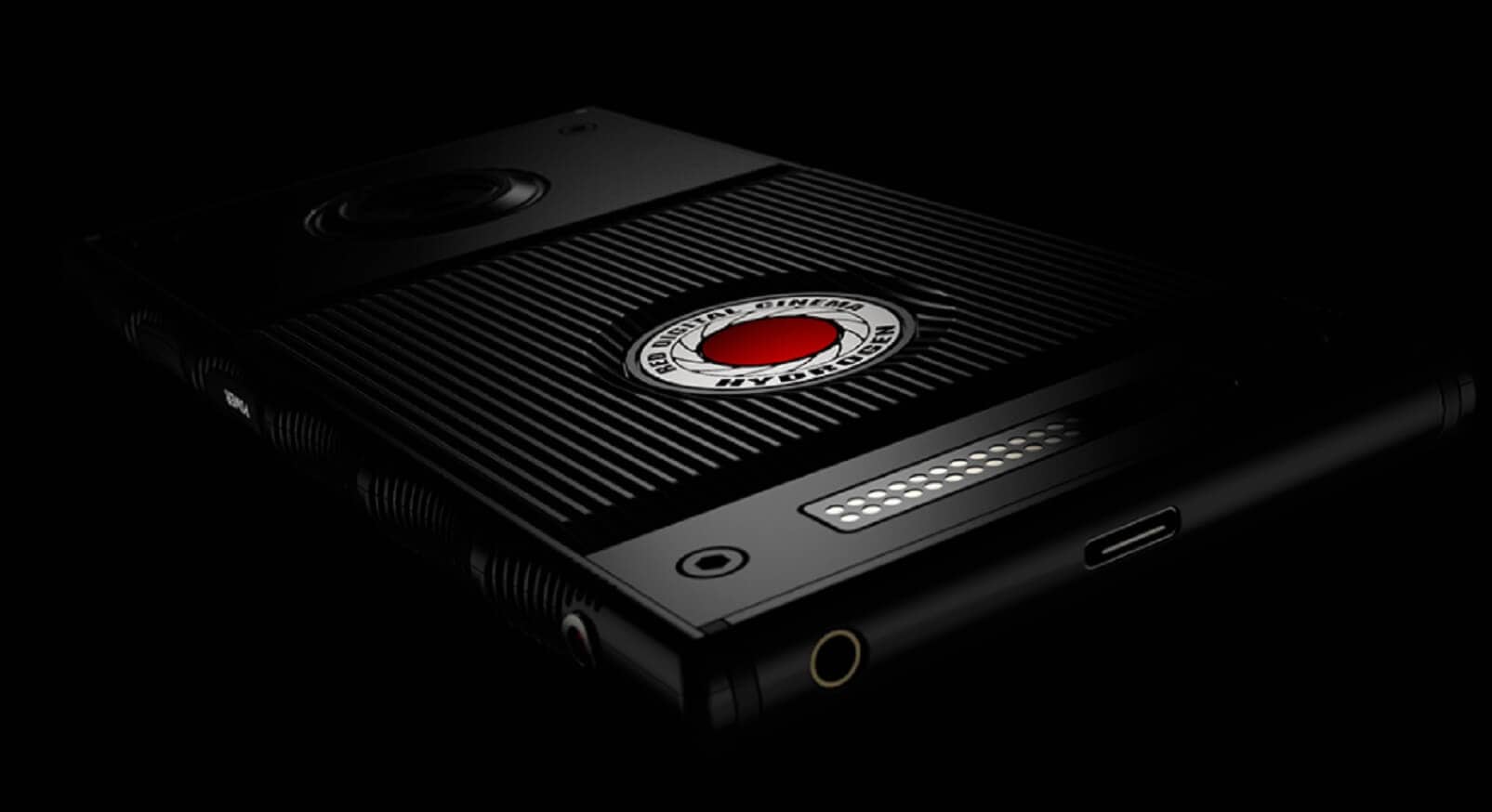 RED first opened preorders for the Hydrogen One last July with early adopters getting a discount on the steep price tag down to $1,200. The phone will come in an aluminum chassis for $1,295 and exotic titanium for $1,595. Preorders are now closed, and we don't know if those will be the release price or if they were at a markdown.
The reason for the RED Hydrogen One phone's delays has been that the company is awaiting certification for major U.S. carriers. Now, we know that those carriers are AT&T and Verizon, with an undisclosed price tag.
It might also have something to do with the fact that founder Jim Jannard is quoted as saying, "we have no idea whatsoever what we are doing."
The company claims the Hydrogen One will stand apart from other premium handsets by promising a 5.7-inch 'holographic display', using RED's new 4-View video format to display a 3D effect without needing glasses or an HMD. I have the last phone to promise a similar 3D effect, Amazon's ill-fated Fire Phone, and while it worked, it wasn't as groundbreaking as promised. Hopefully RED can deliver on their promises, as it could truly be game-changing.
RED has also included an expandable pin system on the back on the Hydrogen One, similar to the Essential Phone or the Moto Mod system, which allows customers to expand their device with additional hardware modules. With the camera design changing on the handset from a seemingly manual lens to the two-lens system showed here, I figure that a camera module will be at least one of the add-ons available, which could open up the phone to an entirely new market.
We look forward to seeing if RED can fulfill their promises come August, their camera system is definitely promising, so we have high hopes. Maybe we can get Verizon to loan us one for review, so watch this space.
Follow us on Flipboard, Google News, or Apple News