Apple is reportedly working on new touchscreen Macs
Steve Jobs is turning in his grave.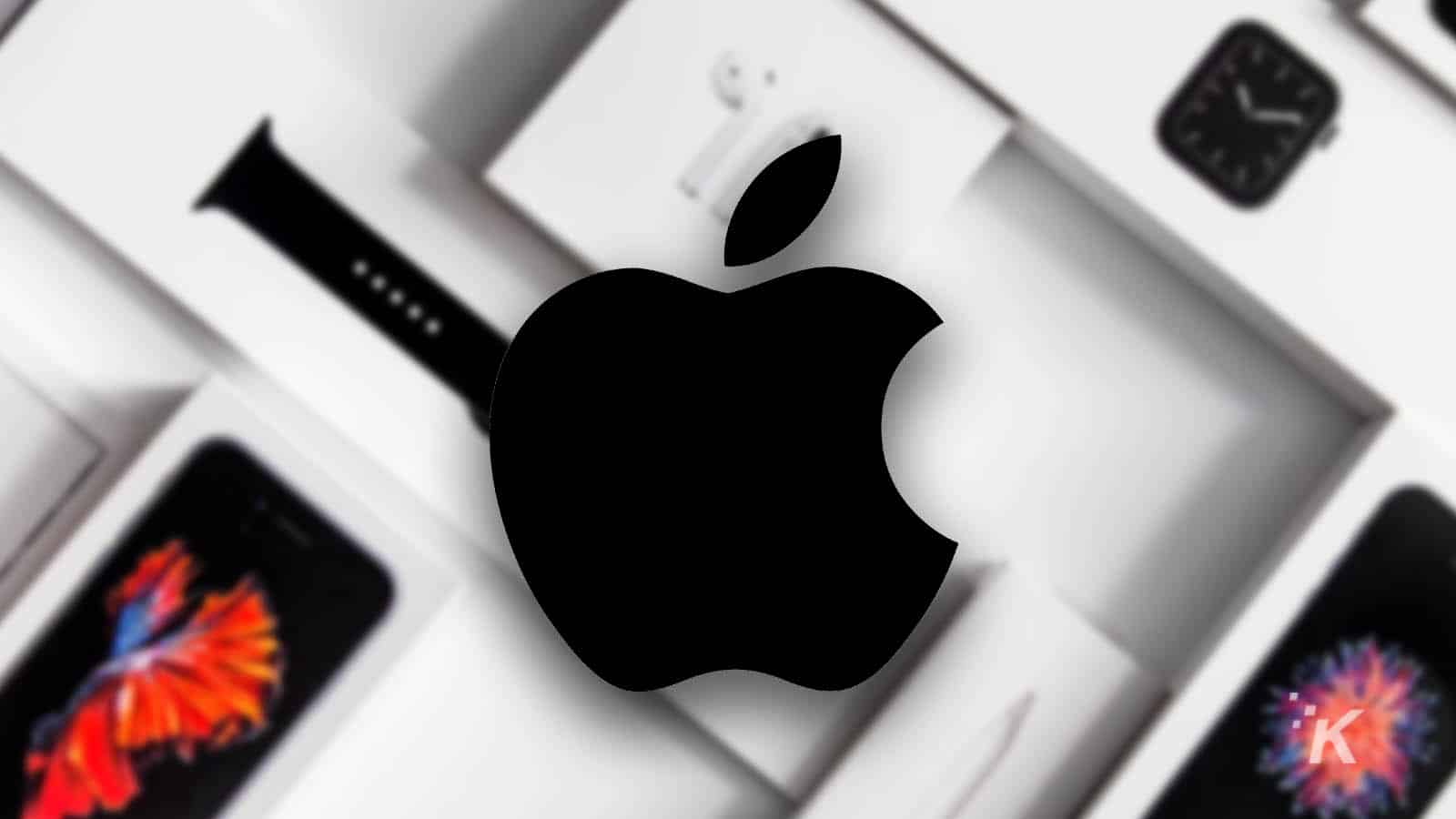 A new report in Bloomberg says that the unthinkable is happening — Apple is working on adding touchscreens to its Mac computer line.
That's right, the "ergonomically terrible" touchscreen, derided by Apple co-founder Steve Jobs will be coming to Macs shortly. The report says the first touchscreen Macs could be for sale in 2025.
It's a big about-face from Apple. The company spent the last decade telling anyone who wanted a touchscreen Mac to buy one of its iPad range.
Here's a clip from 2016, with Craig Federlighi, SVP of Software Engineering at Apple, dismissing the idea by saying, "lifting your arm up to poke a screen is a pretty fatiguing thing to do."
Apple's thinking on touchscreen Macs has changed
We'd be skeptical if it were any other outlet or journalist reporting this news. Mark Gurman has built a reputation over the years, and if his sources say it's in progress, we believe it.
Gurman does quantify things by saying, "a launch hasn't been finalized, and the plans could change." Still, the fact engineers are "actively engaged in the project" likely means it's no longer a theoretical device.
What else does this news mean? It could mean that macOS will come to the M1 or M2-powered iPads.
After all, they will be running the same hardware, including touchscreens. The Mac operating system needs software changes to handle a touch-based interface.
Finger taps need larger UI elements compared to mouse cursor clicks. Gesture controls work well on the existing touchpad but could need tweaks for a larger surface.
That could open the door for Apple to segment its devices to compete with Microsoft's Surface line.
The other factor is that Mac sales are surging, partly because of the power of Apple Silicon. The computer range has been outselling its iPad range in recent years.
That wasn't the case for most of the years that Apple resisted adding touchscreens to the Mac.
Have any thoughts on this? Carry the discussion over to our Twitter or Facebook.
Editors' Recommendations:
Follow us on Flipboard, Google News, or Apple News