AR glasses – new visual opportunities
AR glasses are one of the significant technological applications of Augmented Reality that involves other concepts such as headsets and many more.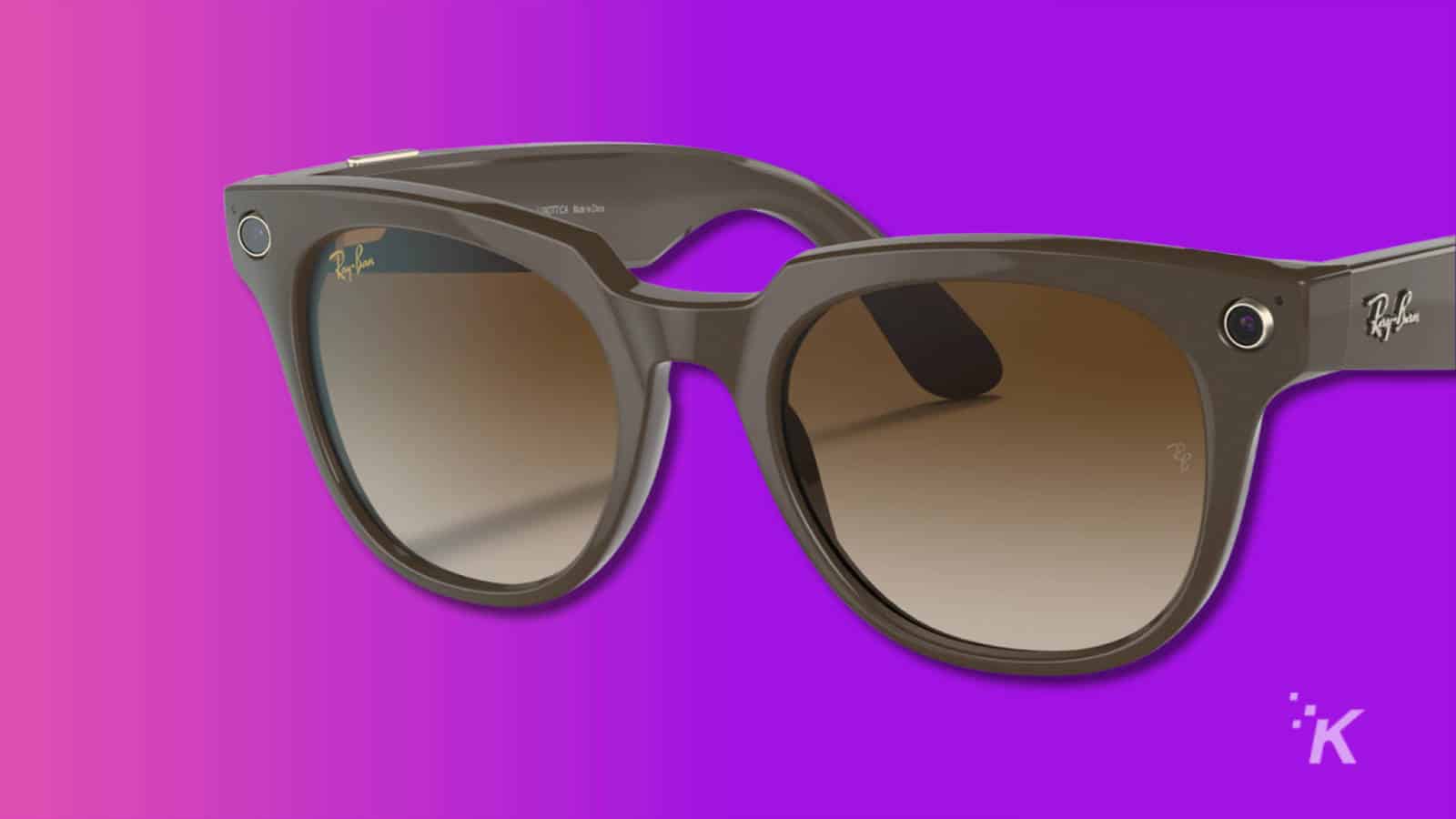 Those born in the '80s and '90s can remember science fiction films Robocop and Terminator. In that era, these films introduced the science Sci-Fi idea that showed a field of vision equipped with a gadget to determine concepts such as threat level posed by an opponent or a car's make or model.
Thanks to technological advancement, the idea is now a reality in the 21st century. Impressively, the science-fiction idea is also available in casino online games that are accessible through various platforms.
AR glasses are one of the significant technological applications of Augmented Reality that involves other concepts such as headsets and many more. So what are AR glasses?
Understanding AR Glasses
Although AR glasses vary in terms of size, shape, and design, they are all similar in enhancing reality using digital overlays. As a result, the glasses have a ton of applications in the 21st century.
For instance, imagine watching a football match and the glasses provide information like statistics, scores, and players' information. Or imagine a scenario where you are cruising down the street looking for a restaurant to eat, and the AR specs can display restaurant options together with ratings and reviews.
Sounds great, right? Now that is what Augmented Reality glasses do for you. So how exactly do they work?
The glasses can augment an individual's visual reality by imitating holograms and 3D objects in their field of vision. The specs archive this by combining an individual's visual perception and the outer word's digital information.
Somehow, augmented reality smart glasses allow you to see with superhuman vision. When such opticals came into the market, they commanded a relatively high price. However, with more technology giants venturing in the AR glasses space, their costs have significantly dropped, and it is even expected to reduce further in the future.
Currently, various companies are working on different functionalities to cater to all customers' needs. Here are some of the functionalities being tested:
Integrating a microphone with AR glasses;
Simultaneous localization and mapping algorithms (SLAM);
Individual message alerts without checking the phone;
Use of GPS technology.
Some companies have the concept of integrating a microphone with AR glasses to help them communicate with Siri or Alexa when voice searching. In addition, the idea will allow you to see the results on your AR glasses lens. 
Another functionality is simultaneous localization and mapping algorithms (SLAM), which can help you scale a surrounding area and use hand gestures to control visible images. 
The glasses can also be made to provide individual message alerts without checking the phone. As a result, wearers can read the messages and dismiss them quickly.
More importantly, the AR smart glasses can use GPS technology to show you virtual arrows helping the user find directions. 
Tech companies can also apply the concept to make smart contact lenses that users can control with eye blinks to display health data such as glaucoma symptoms and blood sugar levels. Notably, lenses provide a broader visual field than glasses.
Here are some essential tips you need to consider when selecting the ideal AR glasses:
Their camera resolution
The number of sensors
The battery life
The amount of inbuilt storage
Your comfort when wearing them
Price 
Now that we have gotten a sneak peek into the AR glasses space, let's see some of the best AR glasses from reputable companies today.
1. Microsoft HoloLens 2
HoloLens 2 are transparent smart lenses with an HD camera, multiple sensors, and a microphone. With the glasses, one can experience and interact with 3D objects.
The opticals are built using Microsoft's smart glasses technology to help customers use AR technology in their business operations like employee training, assembly line management, shipping and logistics, and remote employee collaboration. According to experts, the glasses give the most fantastic experience. First, they are comfortable to wear.
Secondly, they enhance device reliability, security, and scalability by using Microsoft Azure services. But with the remarkable technology, Microsoft HoloLensc 2's worth a fortune.
2. Vuzix Blade
Vuzix Blade is an upgraded version of smart glasses and is one of the earliest AR spectacles. The optics allows you to see through and can translate digital commands into actual tasks in real-time. As a result, they help you avoid distractions, vision blocks to reduce errors in your everyday duties.
More importantly, they are 360° anti-virus devices supporting remote operations while focusing on your work and protecting your eyes as well. Vuzix's AR Smart Glasses are popular due to their compatibility with both iOS and Android smartphones.
Additionally, they come with an HD camera, a noise-canceling microphone, and a rechargeable battery.
3. Epson Moverio
Epson Moverio AR glasses function quite differently from the two pieces mentioned above. These smart spectacles provide a virtual display on your view to magnify your visual perception instead of simulating 3D images of the real world.
As the Epson Moverio smart glasses move, the fed data also moves. They use your head as a reference point such that their visuals move in compliance with the eye level. As a result, they keep the virtually provided data in an exact position and excludes other outside objects.
The company has produced two special glasses: The BT-300 and the BT-350. The BT-50 is more complex and can automatically recognize items and locations to add relevant information for its user. 
4. Solos Smart Glasses
Solos AR Smart Glasses are created mainly for the sports industry. The company is also the proud developer of Solos performance smart cycling glasses that use Vista. Vista is the world's smallest optical replica of the human pupil and the tiniest micro-optical display module developed by the Kopin Corporation.
Solo's AR spectacles offer high resolution even when used in low-light areas and can seamlessly merge digital information for cyclists using them.
5. Google Glass Enterprise Edition 2
Google Glass Enterprise Edition 2 comes with 32GB space and 2GB RAM, contrary to the previous one with 16 GB storage. They also have an improved battery life to function up to 8 hours without recharging. The camera button functions as a release switch so the user can press the button to remove the glass pod from its frame. As a result, the glasses are attachable to safety goggles to help the wearer work in a manufacturing company or hazardous areas. 
Augmented reality is becoming a thing in the technology space. However, major tech companies are still working on the concept to develop more integrated and user-friendly AR glasses. However, we hope their price will be relatively low since the competition is expected to be stiff in the future.
Have any thoughts on this? Let us know down below in the comments or carry the discussion over to our Twitter or Facebook.
Editors' Recommendations: