Are hoverboards really illegal in the UK? Don't ask the police, they're not sure either
Recent UK law states that hoverboards are illegal to ride in public streets. A couple of YouTube pranksters put that to the test. Here's the results.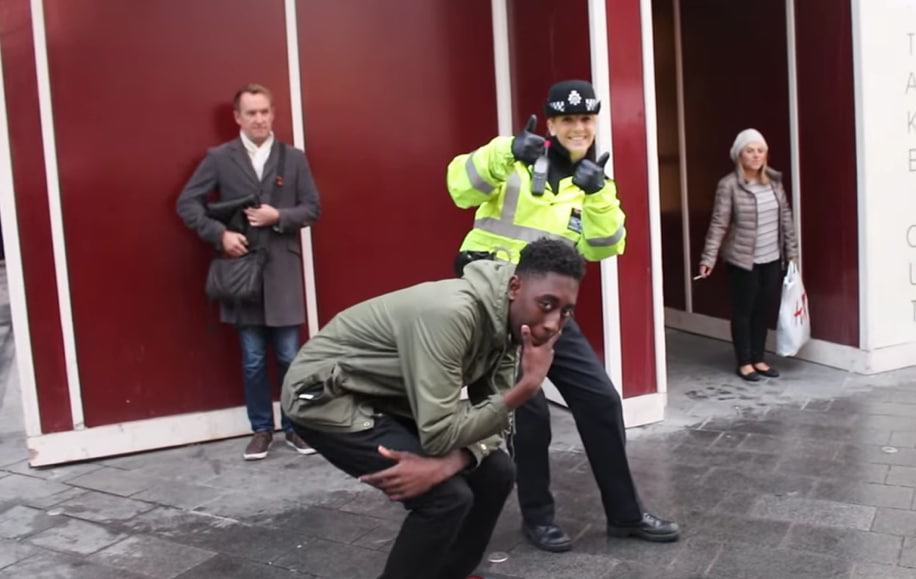 There's a huge buzz over all these self-balancing scooters. So much that the UK decided to make them illegal. But the real question is, are they really against the law to ride in the streets of England? Turns out it is, but the cops just don't know it yet.
To put the theory to the test, YouTuber Carnage bought one and hit the streets of London looking for unsuspecting police officers. As you can see in the video above, the police officers either had no clue what was going on, or they really didn't give a damn. Some officers even posed for a picture, while others wanted to ride it themselves.
In the end, the results were pretty clear. The cops in London don't really care too much about these things. I guess there's bigger fish to fry.
Follow us on Flipboard, Google News, or Apple News