Law enforcement agencies are looking into using GrayKey to get into locked iPhones
From Atlanta-based company, Grayshift, this little box can force entry into an iPhone in hours.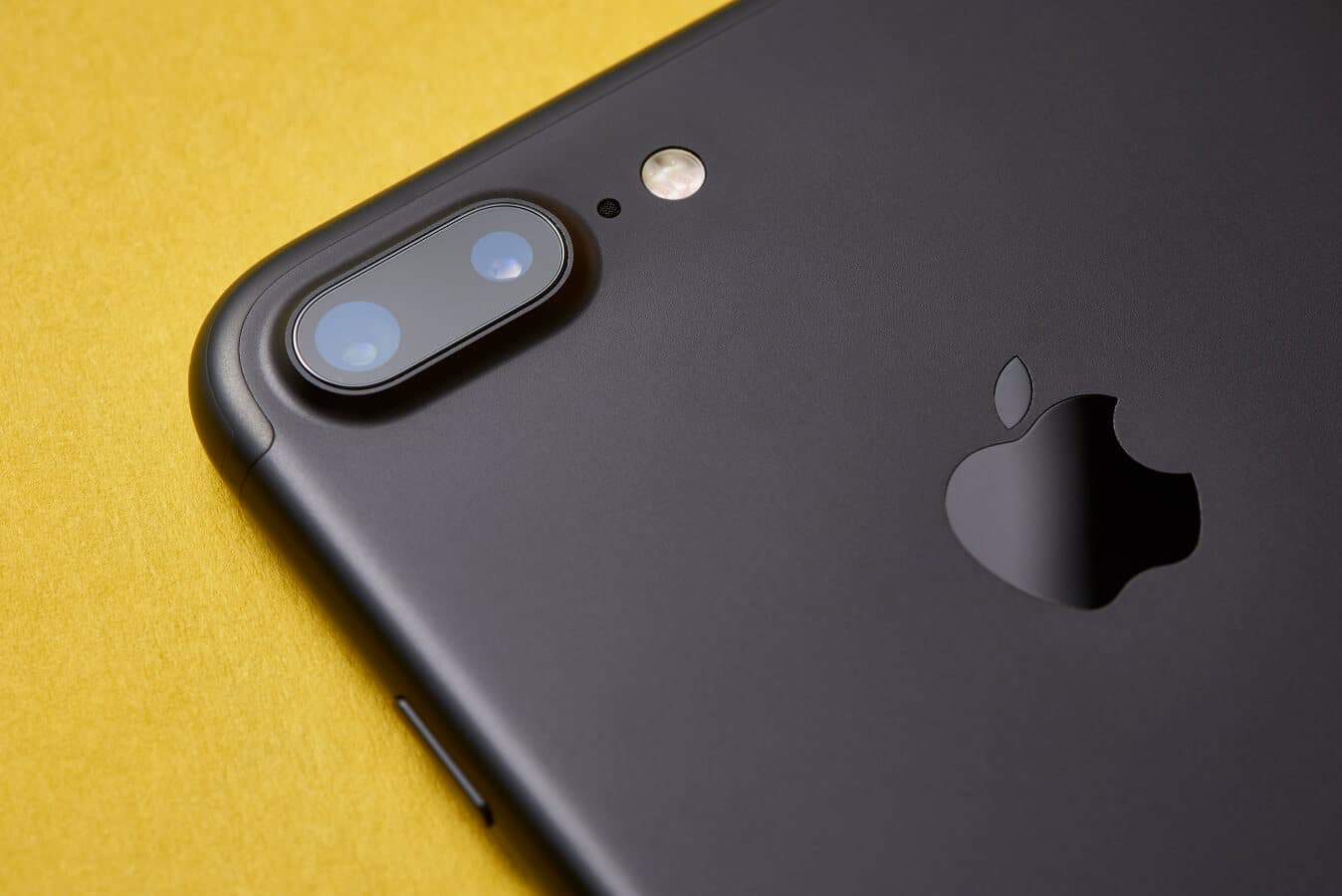 How much power should authorities have when dealing with your personal electronics? These were the questions asked during the shootings at San Bernardino in 2015 during the incident that led the deaths of 14 people. What followed were large sums of money being paid to private companies in an effort to unlock the shooter's iPhone 5c, as well as discussions about weather Apple should be required to not only unlock the phone, but also make backdoors for authorities on all of their devices.
While these discussions are still ongoing, this has put authorities and agencies in a place where they will now be required to turn to third-party solutions when faced with the task of unlocking an iPhone. It is estimated that the FBI paid upwards of $900,000 for the unlocking of the shooter's phone in San Bernardino, but at that price point it is unrealistic to think agencies can afford to force entry into the encrypted devices. That's where the Atlanta-based company, Grayshift, comes into play.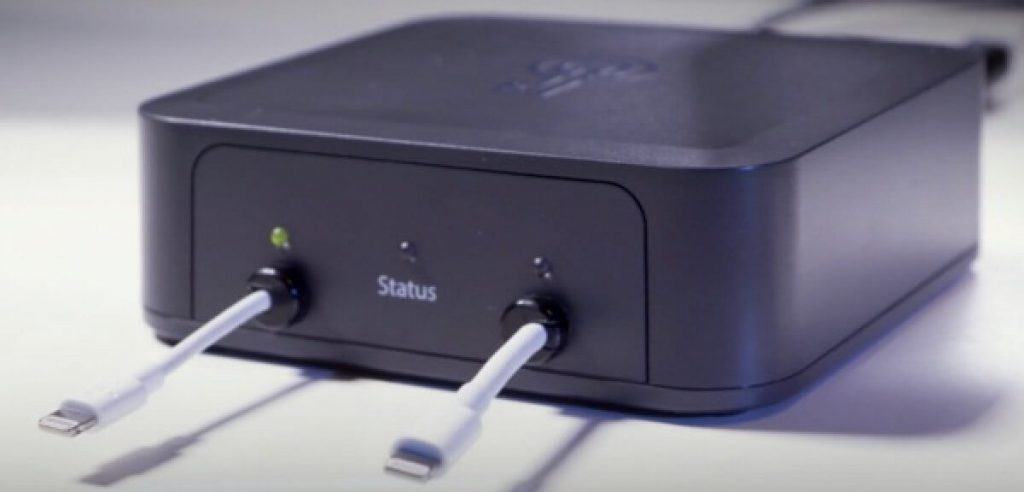 Grayshift specializes in provided law enforcement a more affordable way to get into locked iPhones. The product, GrayKey, allows users to plug in two iPhones via lightning cables and within a certain amount of time, will display password information directly on the screen. The time it takes varies on the complexity of the password, but it can take anywhere from two hours to three days. Unlike the insane $900,000 price tag, Grayshift offers two plans for law enforcement agencies. One requires internet connectivity and is geofenced, meaning it is locked in a specific internet network. The other is a $30,000 option that does not require internet connectivity and is not limited to the number of iPhones it can unlock.
How do you feel about this? Does it make you uneasy knowing the police can get into your phone? Let us know in the comments!
Follow us on Flipboard, Google News, or Apple News