Apple has figured out how to block GrayKey, turning the police hacking tool into a paperweight
I'm sure GrayKey will figure out a solution, and we'll be right back where we started.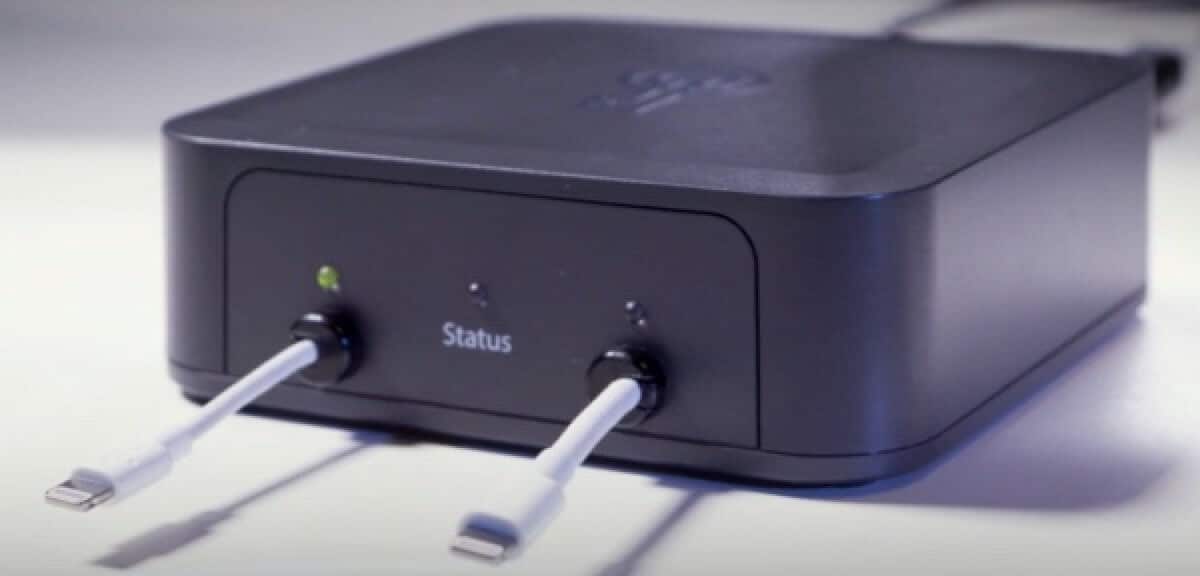 Earlier this year, law enforcement officials began turning to a little box called GrayKey to help them unlock iPhones owned by would-be criminals. Created by Atlanta, Georgia-based GrayShift, the device was able to bypass Apple's security on devices. Unfortunately for the cops, those GrayKeys (which can cost up to $30,000 each) are now little more than paperweights, according to Forbes.
Thanks to the iOS 12 update, which Apple released last month, GrayKey units no longer work as they were intended. Instead, they can only do "partial extractions."
How did Apple accomplish this?
Interestingly, the forensic community has yet to figure out what Apple has done to keep the iOS devices locked from prying eyes.
Elcomsoft's Vladimir Katalov, for example, told Forbes he has no idea what iOS 12 did to break GrayKey. Previously, he was able to uncover Apple's security weaknesses. This time around, not so much.
Katalov explains: "No idea. It could be everything from better kernel protection to stronger configuration-profile installation restrictions."
GrayKey will almost certainly find a way around it
Law enforcement agencies are equally stumped. Captain John Sherwin of the Rochester Police Department in Minnesota told Forbes, "Give it time and I am sure a 'workaround' will be developed … and then the cycle will repeat. Someone is always building a better mousetrap, whether it's Apple or someone trying to defeat device security."
In a short period, GrayShift has found great success in the law enforcement community, not just in the United States, but elsewhere as well. No doubt, it will figure out a way to once again best Apple. Soon after, the iPhone maker will push out another update that locks GrayKey out once again.
Rise and repeat, as it has happened before.
It shouldn't come as a surprise that Apple continues to close loopholes in the name of user privacy. This is the same company that refused an FBI request to unlock the iPhone 5c owned by someone who killed 14 people in San Bernardino, California in 2015.
Around the same time, Apple CEO Tim Cook explained why his company would refuse to provide a security "backdoor" for law enforcement or anyone else.
Where do you stand on this issue? You know what you should do below. 
Editors' Recommendations:
Follow us on Flipboard, Google News, or Apple News