Apple is finally addressing the issues surrounding 'Beauty Mode' with the release of iOS 12.1
This all started with an issue with Apple's Smart HDR feature.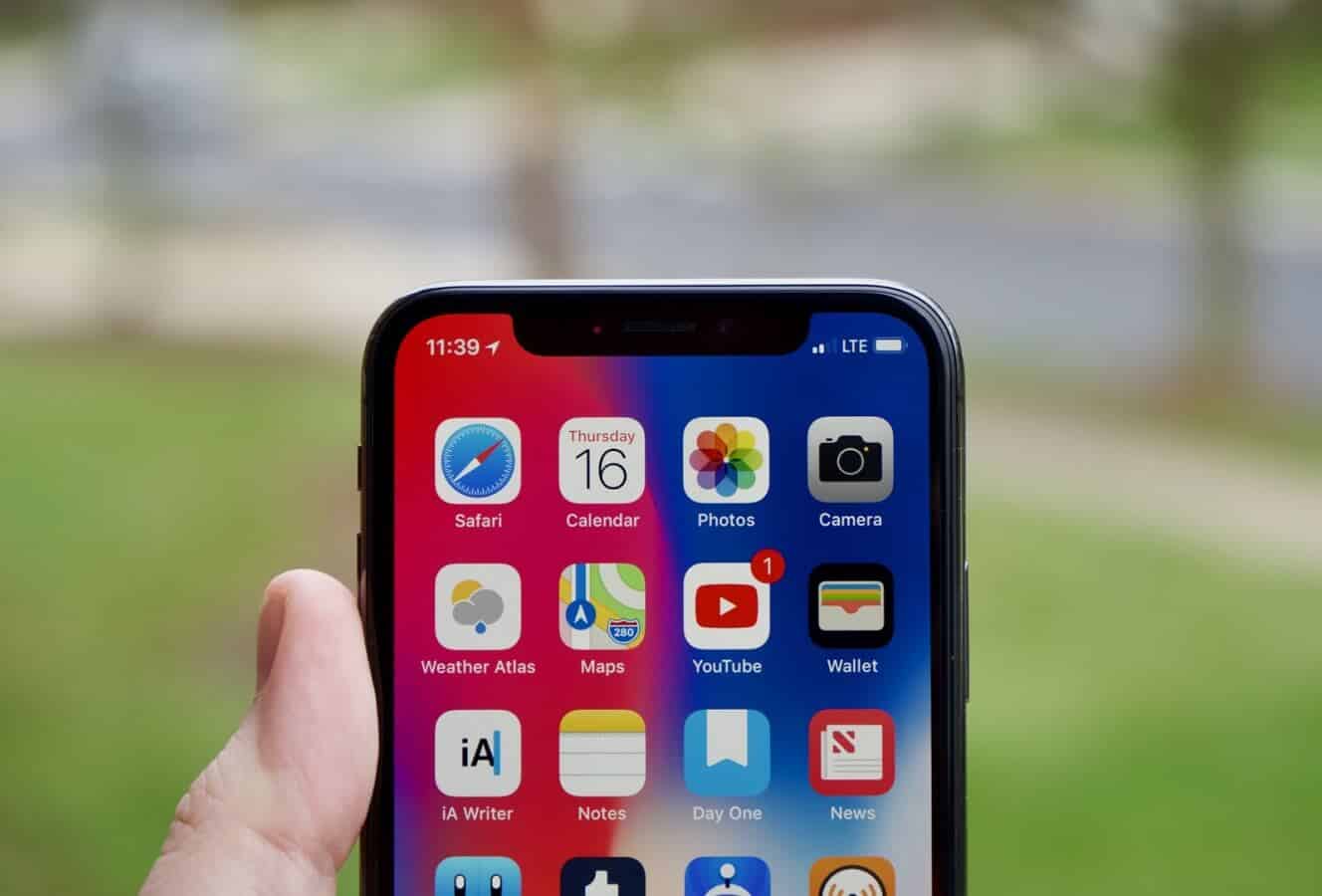 Apple has seemingly decided to ditch, or at least fix, the so-called "beauty mode" that's currently available on the iPhone XS, iPhone XS Max, and upcoming iPhone XR. The mode uses an algorithm to automatically smooth a subject's skin when taking a selfie. After many complaints, Apple is addressing the feature in the upcoming iOS 12.1 software update, according to The Verge.
Long popular in places like Asia, smartphone beauty modes are ideally suited for those who like to take selfies for social networks. Many complain, however, that images taken using this type of method make the images look fake.
On the 2018 iPhones, a beauty mode is baked into Apple's new Smart HDR feature. Interestingly, Apple never mentioned the style existed, saying only Smart HDR provides "more highlight and shadow detail" to images.
Here's why it was happening
According to The Verge, prior to the iOS 12.1 update, the Smart HDR feature used the incorrect base frame for processing selfies. Instead of selected a proper frame with a shorter shutter speed that would essentially freeze the motion and maintain the appropriate details, it would choose a frame with a longer shutter speed.
With the front camera not having proper image stabilization, the resulting image appears to have fewer details and mimics the over-smoothing seen in the final images.
Apple's likely to release the iOS 12.1 update for iPhone and iPad in the coming days. If you still like the smooth face look, feel free to download an app like Meitu or FaceTune. Both include beauty modes.
While Apple's decision to remove the beauty mode was sound, perhaps a better solution would have been to keep it, but make it optional.
Are you sad to see the end of Apple's beauty mode? You know what to do below. 
Editors' Recommendations:
Follow us on Flipboard, Google News, or Apple News