Apple's Screen Time doesn't allow for sex education, but it's okay with rape?
Apple needs to revisit how it blocks websites and content.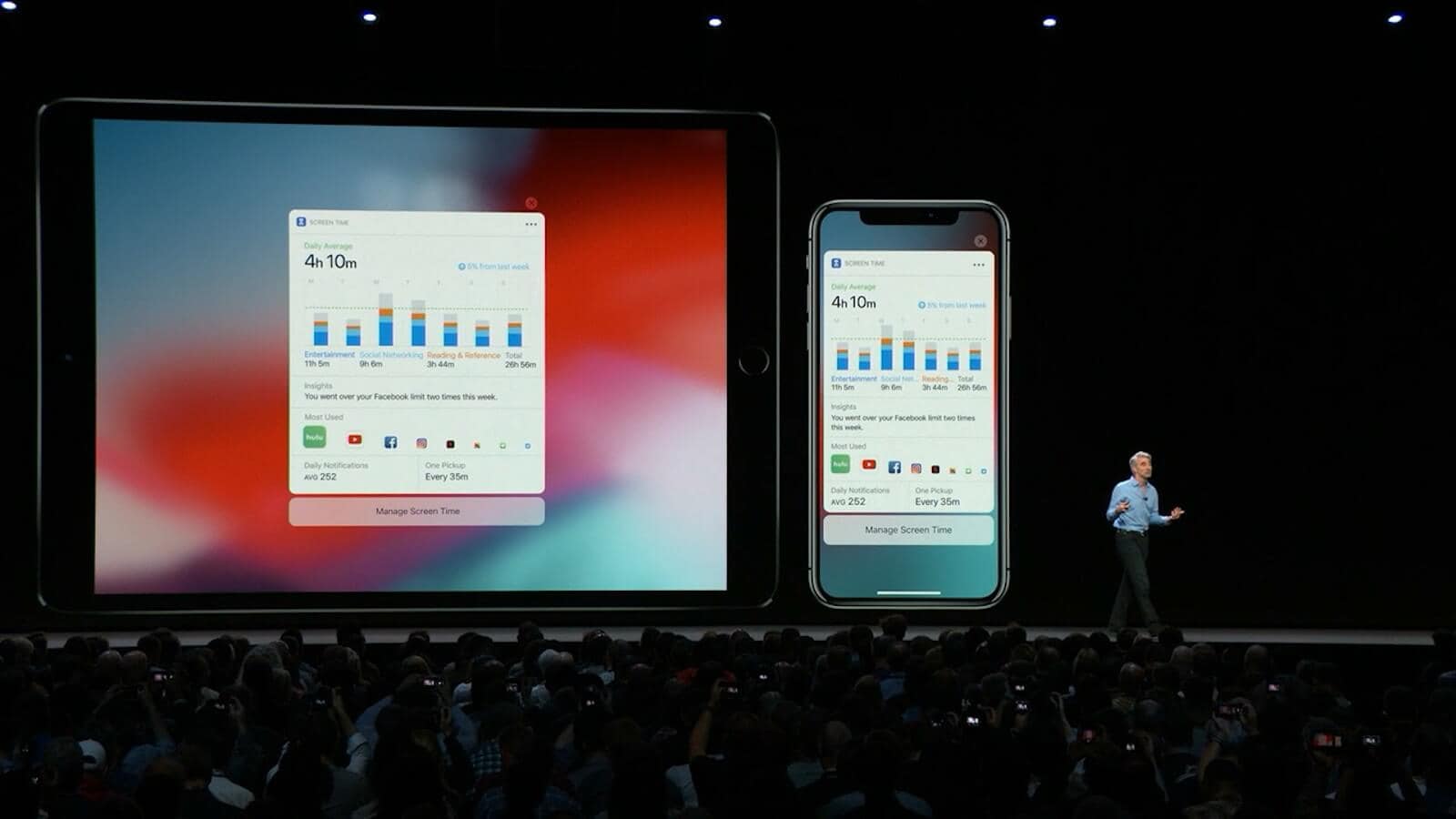 Apple's new Screen Time tool is probably going to need some additional instruction. The site O.school has found that the feature's new parental restrictions do a poor job when it comes to content blocking based on a keyword.
In this case, the tool seems hung up on the word "sex," for better or worse.
During a recent search, O.school found that the word "sex" or something related to it ended up blocking "good" content including searches for:
sex ed
safe sex
teen pregnancy
is masturbation normal?
how to report sex abuse
what is consensual sex?
is porn real?
gay teen suicide hotline
Perhaps even more troubling, there's a lot of content Apple's system doesn't block that it should.
For example, when parental controls are enabled, Apple still offers easy access to the Daily Stormer. Daily Stormer is a website ran by American white supremacist and while the site has been banned on many platforms, even being kicked from several hosting services, it is not blocked by Apple. Even with the site billing itself as "The #1 Rape-Legalization website."
The report from O.school also shows that some gender bias is present, with things like DILF not being blocked, while MILF is restricted. There is also an example with Kim Kardashian and Kanye West, where leud photos of Kanye are blocked, but Kardashian's pictures remain available to browse through.
Apple needs to answer some questions about Screen Time
For its part, O.school rightly asks a few key questions it hopes Apple answers, including:
Who designed the filter?
What are the filter settings?
Were parents consulted? Conservatives and religious groups? Doctors and Sex educators?
Are sites like Wikipedia aware that specific internal pages are being blocked?
What non-porn sites are being blocked?
How can people report problems?
Screen Time was first introduced with iOS 12 in September. Besides parental controls, the tool allows you to monitor the amount of time you and your kids spend online and initiate restrictions based on the time of day or how much time is spent online.
We've reached out to Apple on this issue and will let you know if we hear back.
In the meantime, have you noticed weird rules in Screen Time when parental controls have been activated? Let us know below. 
Editors' Recommendations:
Follow us on Flipboard, Google News, or Apple News