Apple's "family-friendly" version of Netflix is coming to 100+ countries and could feature premium channels
Apple is also sticking by its "family-friendly" content.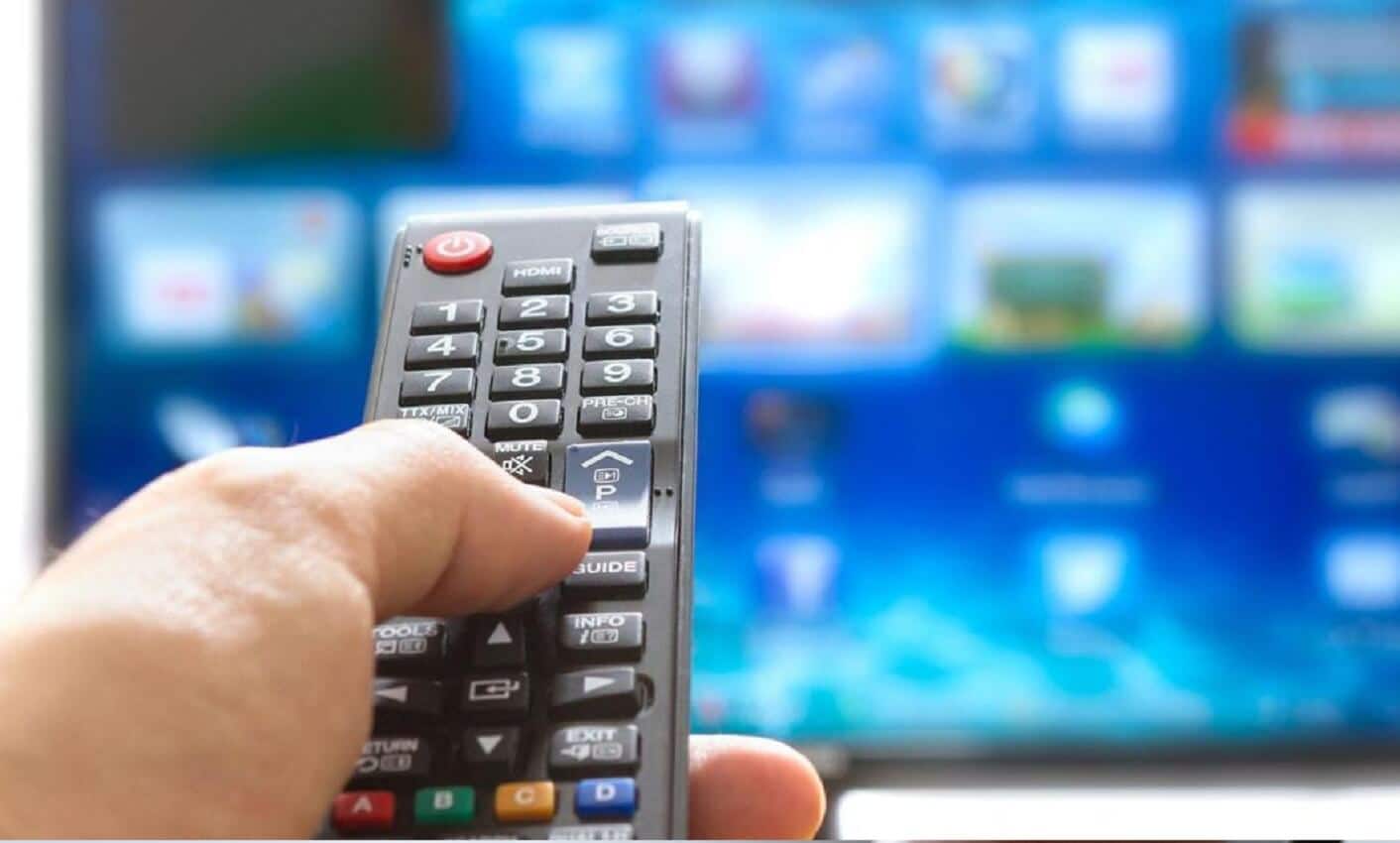 In a Tuesday report, The Information said Apple plans on introducing its long-rumored TV subscription service in more than 100 countries before the end of 2019. First, however, the programs will launch in the United States during the first part of the year.
According to the report, Apple is currently in the process of signing up third-party content providers who will offer premium content for the service. As you might recall, just days ago CNBC reported that Apple planned on offering its long list of original TV programs now under development for free to Apple device owners.
There could also be subscription-based channels
It's also expected to provide subscription "channels" that will feature premium content like HBO and Starz. Because its content is being made available for free, Apple's likely to only present family-friend fare, at least in the beginning.
The Information says third-party content will vary based on the location.
Limiting content to devices like the iPhone, iPad, and Apple TV plus the decision to go PG-only isn't sitting well with everyone.
Can Apple's original programming balance engaging content and a family-friendly vibe?
It will be interesting to see if Apple can balance this type of content with the mass-appeal that shows in a modern arena can garner. Hit shows like HBO's Game of Thrones or Breaking Bad, or any number of other offerings, typically appeal to an older audience and explores mature themes through speech, sex, violence, and everything in between.
Will Apple be able to capture that viral success while keeping it appropriate enough for audiences? I imagine it will be difficult.
Since last year, Apple has been committed to spending up to $1 billion on original TV content. In doing so, it has attracted some of the biggest names in Hollywood, including Jennifer Aniston, Reese Witherspoon, Oprah Winfrey, and many others.
Are you looking forward to seeing Apple's original programs? Let us know below. 
Editors' Recommendations:
Follow us on Flipboard, Google News, or Apple News