Red Dead Redemption 2 will have a companion app for viewing the map and setting waypoints
This might actually be useful.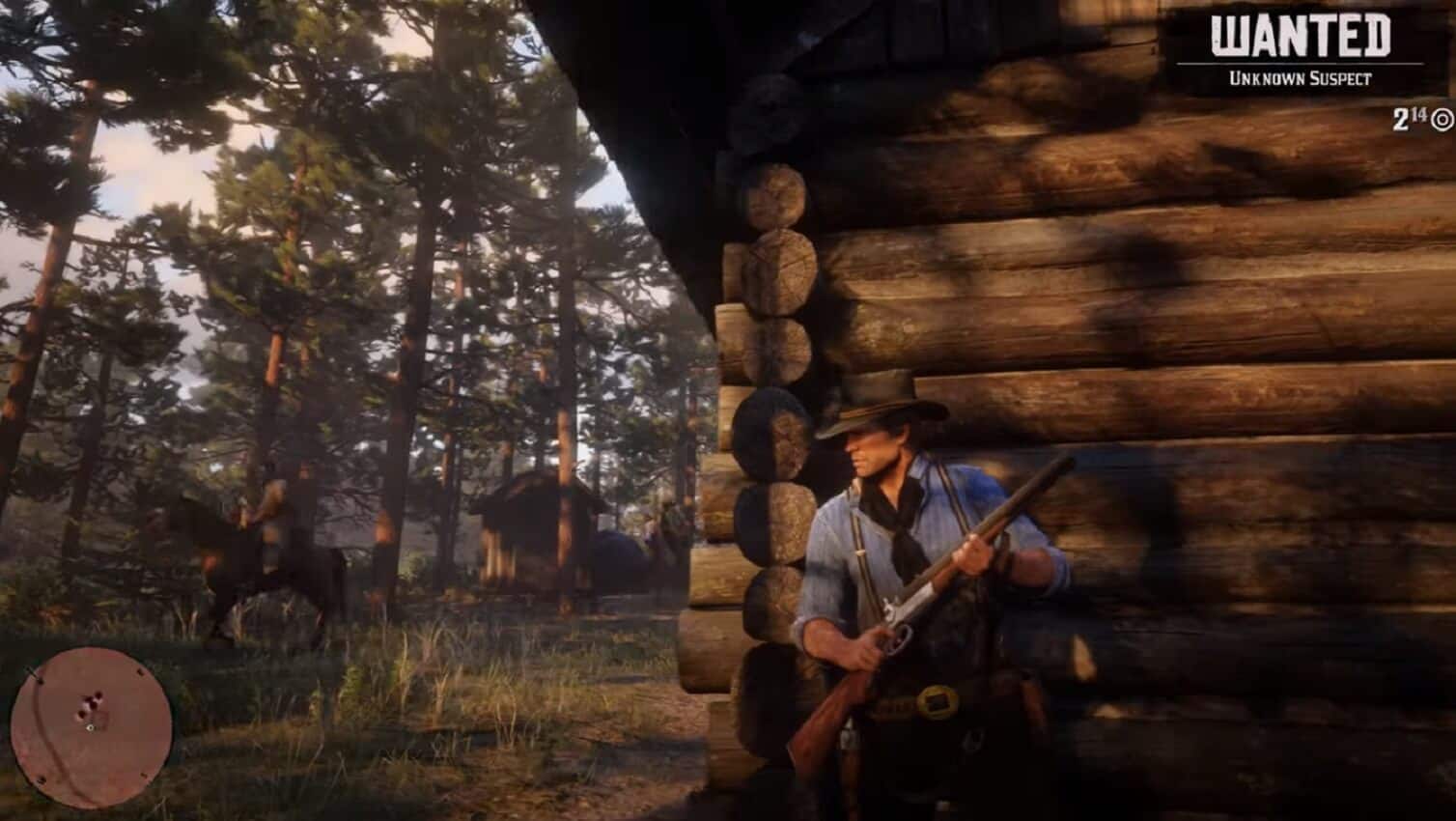 We're all excited for Red Dead Redemption 2, some more than others, but the wait is almost over. Scheduled to release on the 26th of October on PlayStation 4 and Xbox One, the stylized western from Rockstar will almost surely be a hit.
Now, according to a post on the Rockstar website, Red Dead Redemption 2 will also include a companion app for players.
Releasing on the same game the day is available, the iOS and Android app will include various features to (hopefully) improve your experience with the game. With it, you'll be able to set waypoints, mark areas of interest, and pan and zoom around on the expansive map.
More features included with the Red Dead Redemption 2 app
RDR 2 looks like it will be a beautiful game, and nothing sticks out worse than a UI as you're trying to appreciate the scenery. With the app, you can also monitor your character's real-time stats, meaning you could potentially play the entire game without having the UI turned on.
You'll also be able to use the companion app to follow along with Arthur Morgan's journey through journal entries and stat-tracking through Rockstar's Social Club.
Red Dead Redemption 2 releases on October 26 for Xbox One and PlayStation 4.
Are you excited to get hands-on with Red Dead Redemption 2? Will you use the app? Let us know below.
Editors' Recommendations:
Follow us on Flipboard, Google News, or Apple News