Fortnitemares is Fortnite's Halloween event that includes new guns and ghoulish monsters
I just want to try out the six-shooter tbh.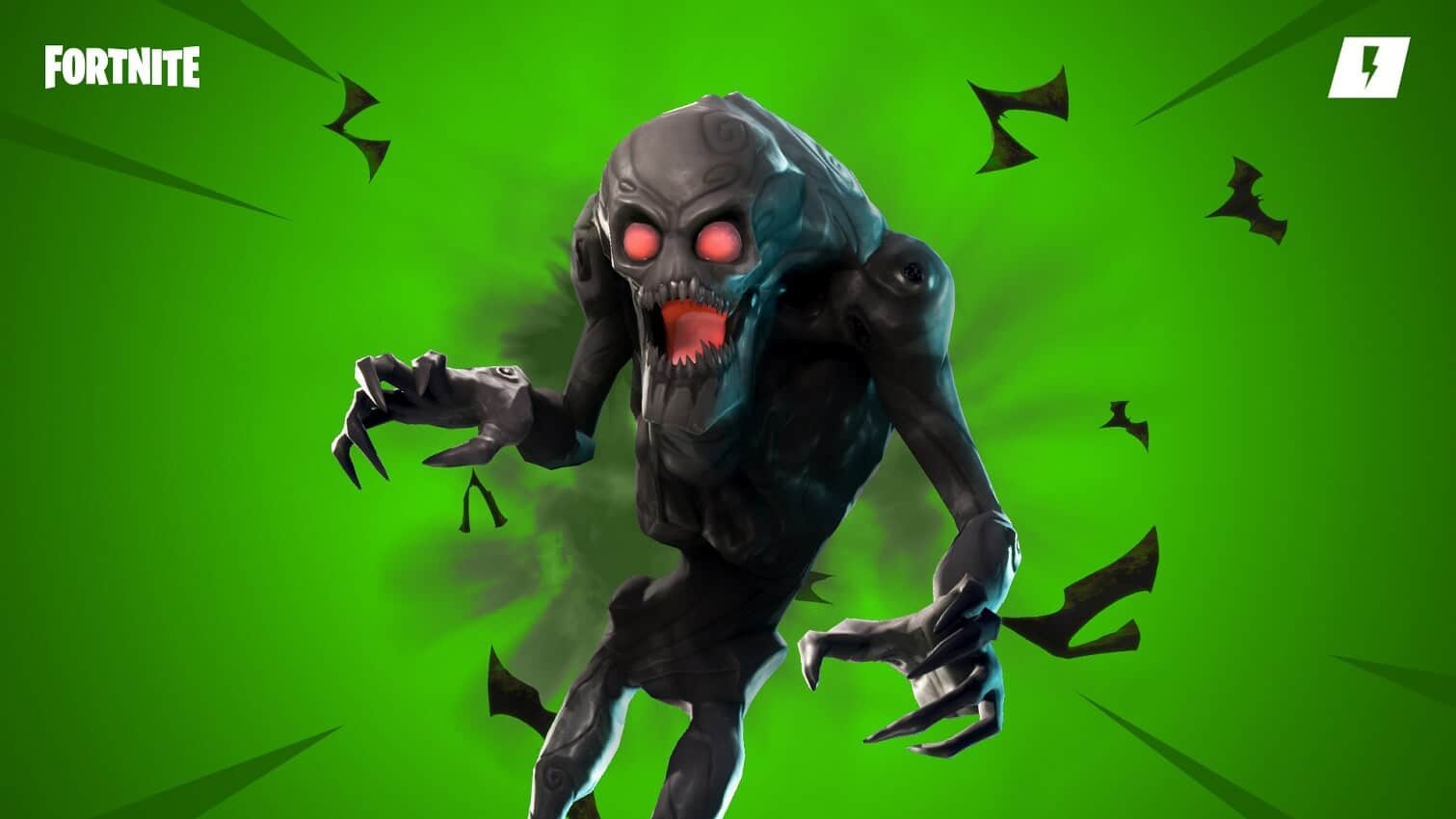 Fortnitemares, Epic Games take on a Halloween-themed event, is underway in, you guessed it, Fortnite. With it comes (obviously) new skins and features that seem like the will be quite the hit this Halloween season.
The giant cube in Fortnite, which rolled around the map for a while before settling where Loot Lake used to be, is summoning cube energy that will affect players in a unique way – Cube monsters. Now,  in places where cubes are located, both random and in corrupted zones, these monsters will spawn and killing them can provide players with shields and loot.
It's one of the more exciting features to come to the game in recent memory and hopefully will provide some of the thrills provided by Call of Duty's Blackout mode, where zombies can spawn in parts of the map.
New weapons, new mechanics
In addition to Cube monsters, players will see the return of the crossbow and a new weapon, a custom six-shooter. The six-shooter is interesting in that it will fire faster when hip-firing, invoking a nice Western feel to the gun.
There are also some mechanics being tweaked with Fortnitemares. Epic is currently testing out the ability to call your glider whenever you jump from a height. Prior, your glider could only be called at the beginning or when using certain jump pads. To use this new feature, you'll simply press your 'jump' key again while midair.
New skins in Fortnitemares
It wouldn't be a Fortnite event without new skins, with Fortnitemares bringing with it the Deadfire outfit seen above. This skin is unique in that it will upgrade throughout a match based on different criteria. One pertains to dealing damage to other players and Cube monsters) and the other based on how long you survive in a match.
New challenges based on the monsters and Corrupted Areas are also present, with the completion of these challenges resulting in player's earning the Dark Engine glider.
Will you be playing during the Fornitemares event? What are you most excited for? Let us know below!
Editors' Recommendations:
Follow us on Flipboard, Google News, or Apple News