Review in progress: Call of Duty: Black Ops 4 – a return to the familiar
I mean, it's Call of Duty.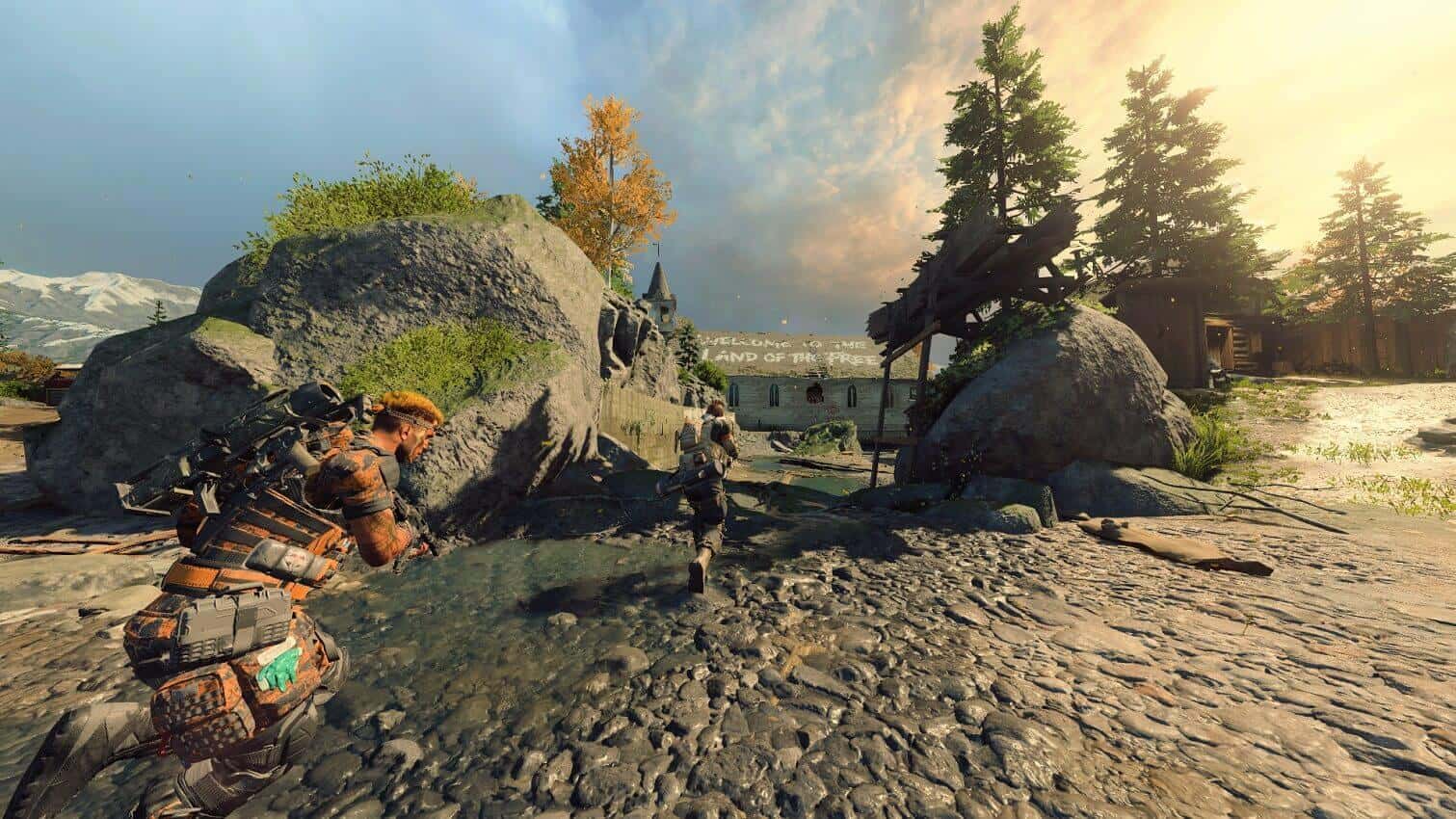 Well, everyone, the new Call of Duty is upon us! Black Ops 4, or Blops4 as all the cool kids call it, is Activision's newest Treyarch-developed Call of Duty installment. Treyarch isn't usually one to disappoint and we got the review code on Friday, so we figured it would be best to give you some daily updates and opinions as the weekend and week progress and we move towards a final review.
Check out our early thoughts below.
Day 0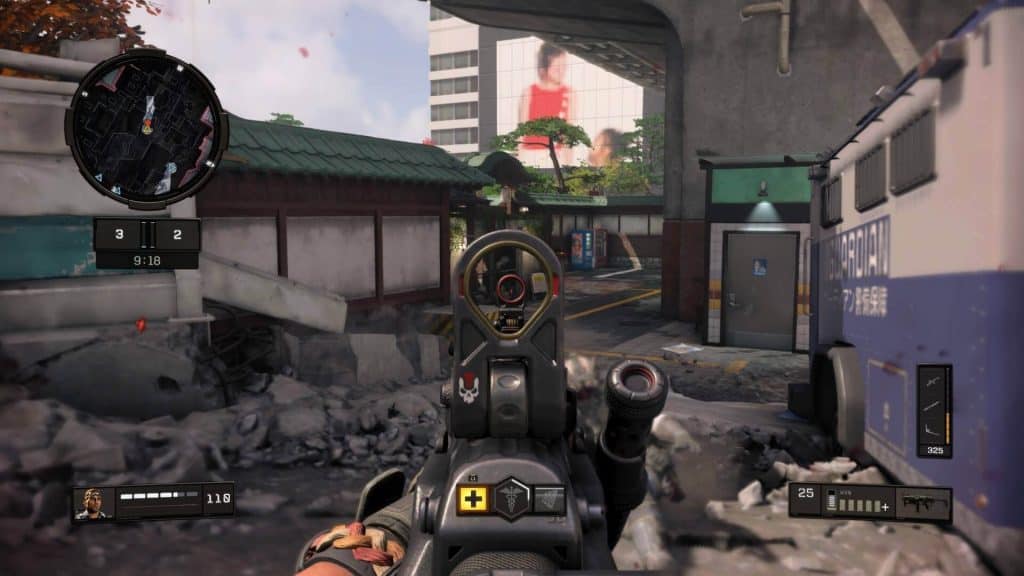 My code came in and I set the game to download while I was out of the house. When I got home, the gigantically bloated download had barely moved on the bar. I ended up doing other things while waiting for the download to complete, but up until I went to bed, it never progressed to a point where the game was playable. Fair warning here, this game is MASSIVE and if you are playing on a PlayStation like I am, you may end up taking a day to actually get the game up and running.
Obviously, I'm writing this on my first day of playing the game, and I've been surprised by a few things so far, but we're going to wait until I've had more time to fully explore everything. So far though, not too shabby.
Day 1
I played through the first half of the specialists in the training mode. Surprisingly, there's a story here that seems to run parallel or prior to Black Ops 3 (checked, before). The story is broken up into bite-sized movies that show the various Specialists teams' pasts and also hints at a major conspiracy at the core of everything. There is an AI that is essentially Frank Woods from the first two Black Ops titles. He's vulgar and brash, but also seems to know something isn't right and tosses a few casual warnings toward you during training.
Blackout isn't too bad, although if you played the beta, don't expect much else in the ways of content at this point. I briefly played a pair of games in the mode. It was fun both times I played it, but nothing major to report there yet.
I like that the Woods/Mason story is continuing in the back of gameplay here but I still feel like something is missing. I'll be spending more time with Black Ops 4 and will be able to touch more on that in the future, I suppose.
Day 2
Finished all of the Specialists' missions to piece together what bit of story Black Ops 4 has Treyarch has done a pretty consistently great job of telling stories and after seeing the bits of story unlocked from the training for each specialist, it's very clear this is some form of an appetizer. Is it for Black Ops 5 or some sort of story-based DLC that will be offered later? The latter seems feasible as some of the Specialists are actually part of the Black Ops 3 story.
Spent a little time fooling around with Zombies, I'm not great at it but it is still fun. It certainly seems like the multiplayer mode, Zombies, and Blackout all have very distinct feels to them. That's pretty cool and the whole experience so far feels like a collection of Call of Duty game modes.
Day 3
I spent all my time today playing Blackout. Here's the thing I've noticed about this game mode, there really isn't any sort of cohesive gimmick that really sets this game mode out from everything else. PUBG is essentially a 3rd person game with the ability to pick clothes up and have a pretty decent inventory, it is also super glitchy. Fortnite has building aspects and also various points of interest that are colorful and alive, the combat is pretty fast and frenetic.
Call of Duty's Blackout mode is much more vanilla than any of the other mainstream battle royale games. It's not a bad experience per se, but it certainly made me appreciate the uniqueness of every other battle royale game I've played or currently play. There are in-game abilities that you can get that do give you different perks, but I don't see PUBG or Fortnite losing much of a player base to Blackout. So far, it also feels really grindy and really sterile.
I did land at a country club though and end up getting into a 3 on 3 basketball match with some other players until another player came by and murdered most of us, so there's that.
Call of Duty: Black Ops 4 is now available on PlayStation 4, Xbox One, and PC. We'll continue to provide coverage on Black Ops 4 as we work on a full review in the coming weeks. Check back here for a link to that review.
Are you playing Black Ops 4? How are you liking it? Let us know below.
Editors' Recommendations:
Follow us on Flipboard, Google News, or Apple News