Apple plans on giving away its original TV programs for free – if you own Apple products
The company is still sticking to its family-friendly approach.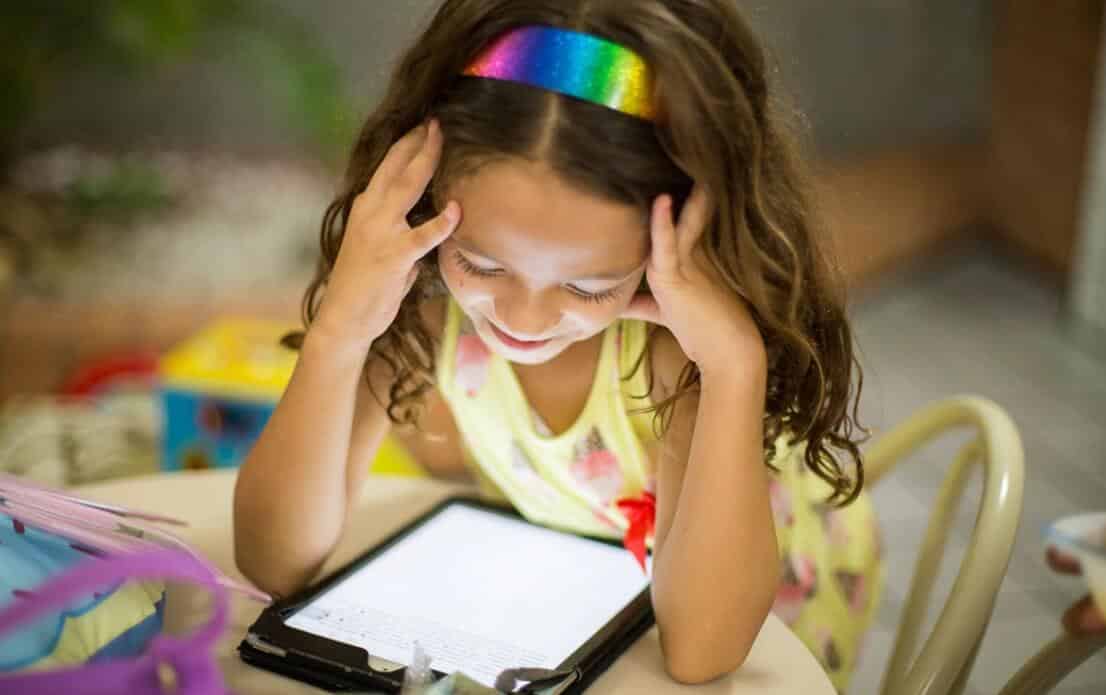 For months, people have been trying to figure out how Apple plans on offering its growing lineup of original TV programs that are now in development. Did the iPhone maker plan on announcing a new video streaming service? Would the content be rolled into an Apple Music subscription? Would someone else distribute it? We might finally have an answer.
People familiar with the matter have told CNBC that Apple plans on offering the content for free to iPhone, iPad, and Apple TV owners, alongside subscription "channels" featuring premium content like HBO and Starz. The content, once available, will be accessible from Apple's TV app.
Family-friendly content
Because it's giving the content away for free, Apple has also decided to stick with "PG-rated" content that appeals to a wider audience. Finally, in the future, Cupertino could use "tentpole" franchises to create a paid Netflix-like subscription service down the road.
"Think "Game of Thrones," but without the sex and violence," CNBC explains.
Since last year, Apple has been committed to spending up to $1 billion on original TV content. In doing so, it has attracted some of the biggest names in Hollywood, including Jennifer Aniston, Reese Witherspoon, Oprah Winfrey, and many others.
Just weeks ago, The Wall Street Journal reported on Apple's desire to keep its programs family-friendly. Some called the decision "expensive NBC."
Can Apple find success?
At the time, I wondered whether the company could find success in this approach, especially if it were planning on charging for the service. With paid content now apparently off the table, all bets are off.
If Apple's original shows are well-received, the company could use this as another tool to sell its hardware products. Perhaps this was its plan all along. The company is expected to begin rolling out content in early 2019.
What do you think about Apple's possible move? Let us know in the comments below.
Editors' Recommendations:
Follow us on Flipboard, Google News, or Apple News