Google now lets you review and delete your recent search activity right from the home page
Available on desktop and mobile, it will be available for iOS and Android in the coming weeks.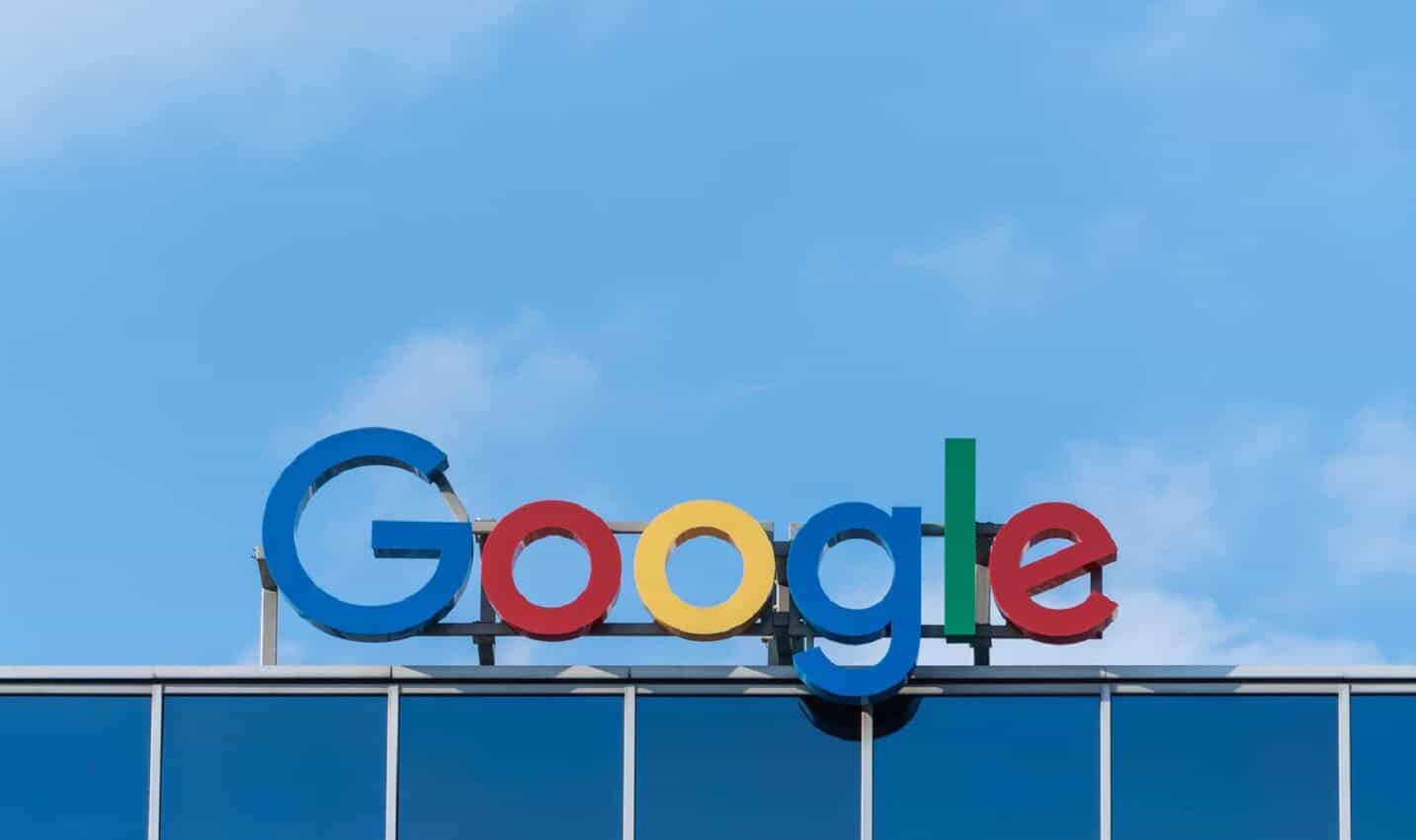 In Google Search, you'll now see a link to your privacy settings as it relates to search. The link is available on the web and through mobile devices and should make it more convenient to change your settings on the fly.
When you visit the main Google page, you'll now see a link that says "Control your data in Google search."  Clicking on this link brings up a page where you can review or delete your Search activity.
From here, you'll also find quick access to your privacy controls as they relate to advertising and activity controls. Mobile users can also find this link by clicking on the hamburger like icon at the top left and selecting, "Your Data in Search."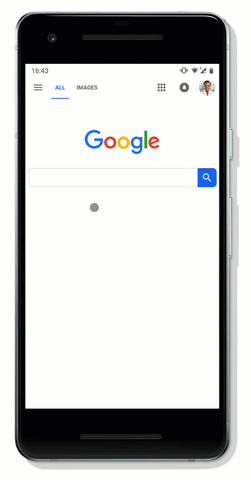 In a blog post announcing the change, Google says the new link will also be available in the Google app for iOS and Android in the coming weeks. In 2019, it plans to expand this type of one-step process to Maps, followed by other Google products.
It says, "having access to relevant and actionable privacy controls directly from the Google products you use every day is just one way that we are continuously working to build privacy that works for everyone. "
Note: You'll need to be logged into your Google account to see the privacy link.
Google and its recent issues with privacy concerns
I would agree. With privacy perhaps the biggest concern now online, it's great to see Google stepping up to make these type of changes. It comes just weeks after the company was forced to shut down its unpopular social network Google+ after it was discovered that a data breach had exposed private data of hundreds of thousands of users.
The worst part? Google initially decided not to disclose this news to the public because it was worried about regulatory scrutiny. When the news did come out, the company announced sweeping changes on how it handled personal data.
You should check out your security settings on Google and make changes as necessary. Remember, this is your data. If there's something you don't like, change it.
Are you happy to see this link arrive on the Google homepage? Let us know your thoughts below. 
Editors' Recommendations:
Follow us on Flipboard, Google News, or Apple News