Lame, Google is limiting its fast-charging functionality on the Pixel 3 to Google-approved chargers
C'mon, really?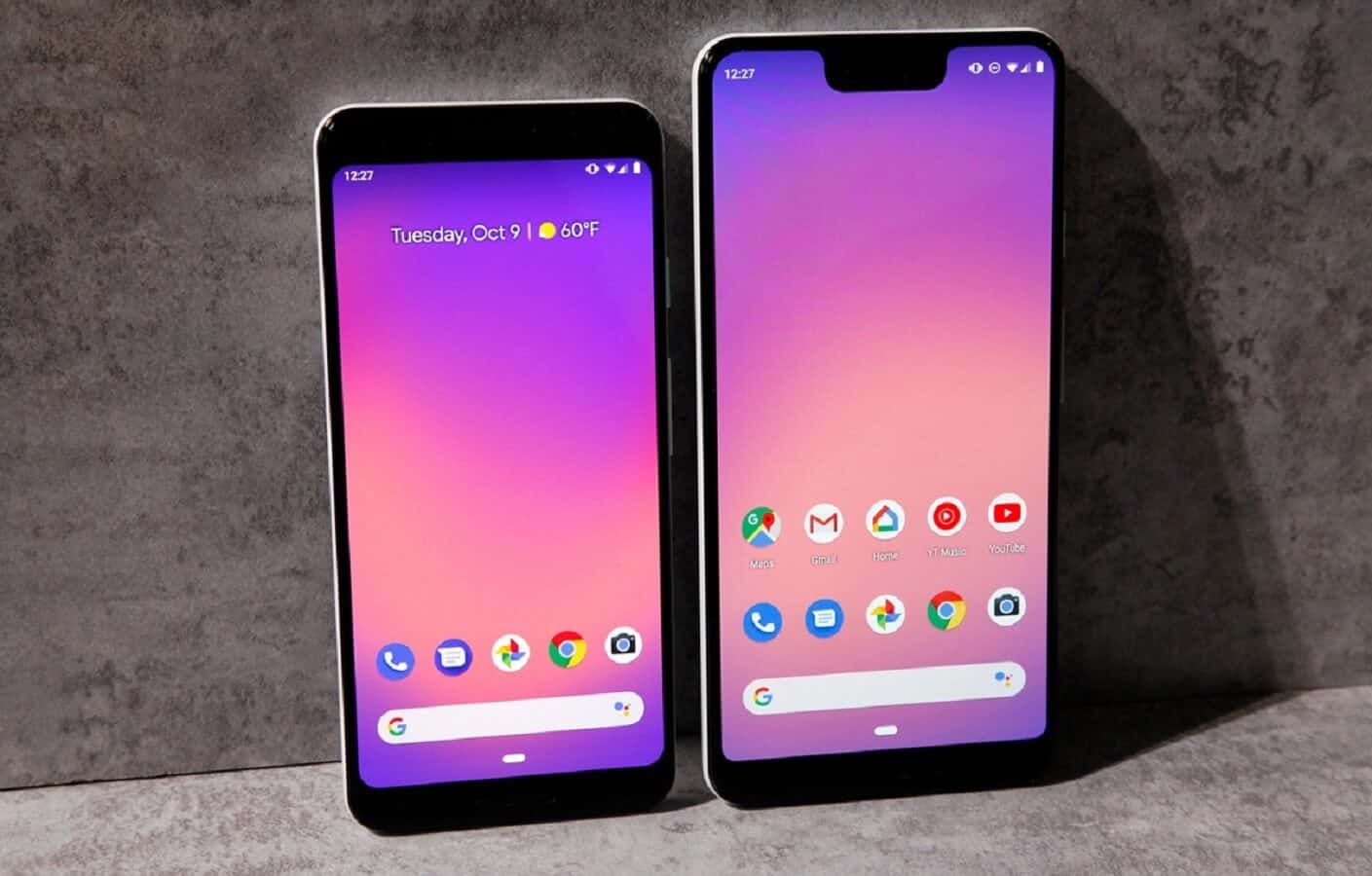 If you recently purchased a Pixel 3 or Pixel 3 XL smartphone, we've got news for you. Fast wireless charging on those devices is only possible on Google-approved chargers. Otherwise, you're stuck, according to The Verge.
When Google introduced the Pixel 3 lineup a few weeks ago, it also announced the all-new Pixel Stand. Priced at $79, the accessory serves multiple purposes, one of which is the ability to wireless charge with 10W, not 5W.
The only other way to get fast wireless charging is to purchase a Google-licensed 10W wireless charger. Unfortunately, they are in short supply, at least for now.
Equally upsetting, even if you own a Pixel Stand, it won't provide 10W for other Qi-compatible devices. Instead, again, you're stuck of 5W.
Google speaks out
In a statement to The Verge, Google said:
We don't limit third-party devices, in fact, we're working with our partners in the Made for Google program to get fast 10W chargers certified for use with Pixel 3 (Belkin announced its 10W Pixel 3 charger already which will launch in the coming weeks).
No doubt, in time there will be plenty of lower-priced chargers that are Google-licensed. For now, however, Pixel Stand is the only solution.
In other words, it's a total money grab from Google, especially when you consider that companies like Apple, Samsung, and LG don't include this type of restriction on its products. So yes, Google, this is just lame.
Did you buy a Pixel 3 or Pixel 3 XL? How do you like your new smartphone?
Editors' Recommendations:
Follow us on Flipboard, Google News, or Apple News