EA's Battlefield V has had its release date pushed back a month
If it improves the experience, I'm all for it.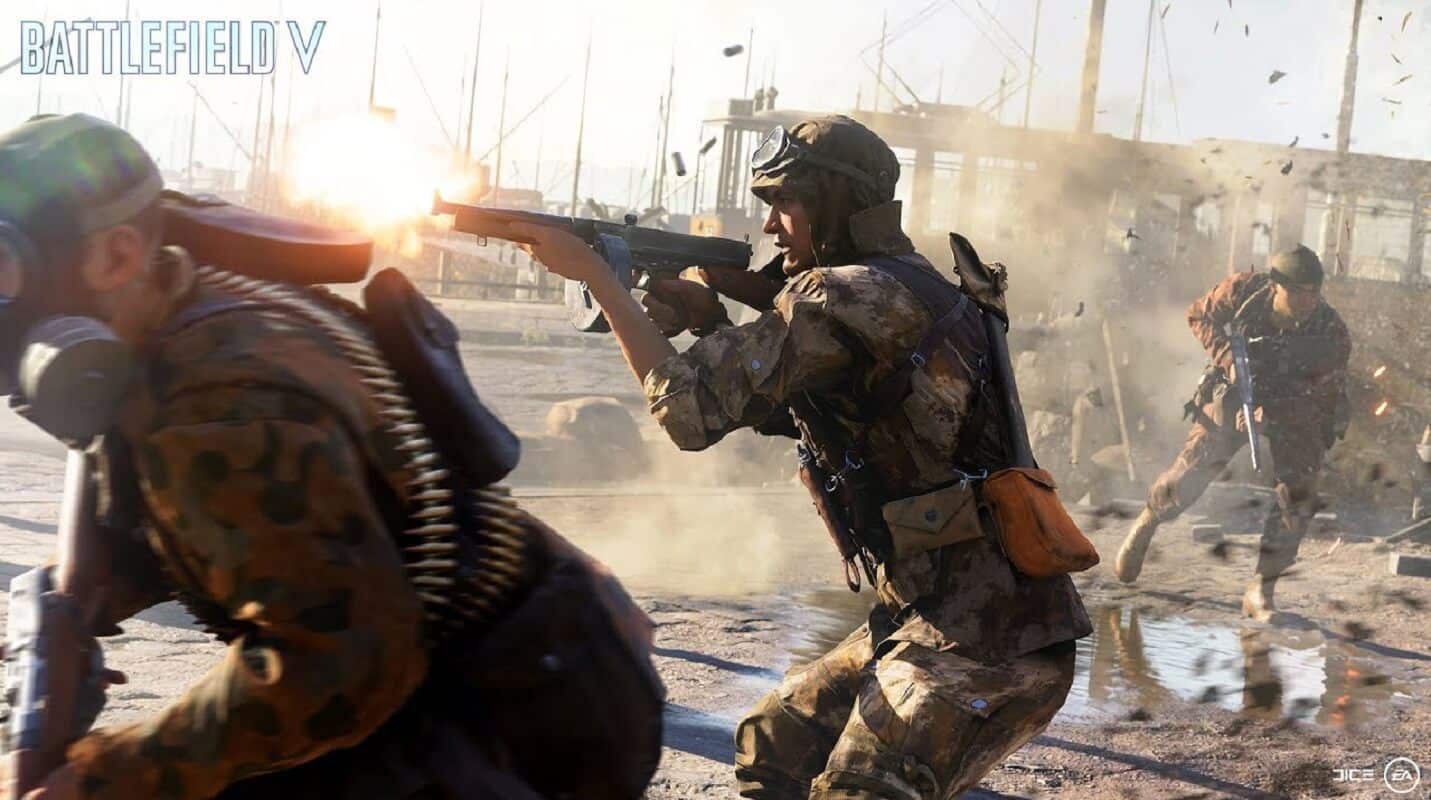 The highly anticipated Battlefield V was scheduled for a mid-October release. That has now been pushed back, according to a blog post from Oskar Gabrielson, General Manager at DICE. The new release date is November 20, 2018.
While this is a bummer, I'm all for games being bold enough to delay, and deal with blowback from gamers, in an effort to make sure the full release lives up to the expectations of both the companies making the game and those of the gamers, as well.
From the blog post, it seems the main reason for the delay is due to player feedback from the previous closed alpha release of the title. While the post states gamers have been impressed with the updated weapon handling and player movements, Gabrielson also acknowledges some of the issues that became present during testing.
You've also spurred us to make some meaningful improvements to the core gameplay experience, including adjusting the gameplay tempo, improving soldier visibility and reducing player friction.
The post goes on to say that gamers who try out the open beta starting September 6 should expect to see some of this updated changes.
EA's Battlefield V is shaping up to be one of the companies biggest titles, with "War Stories" that focuses on some of the less-known battles and engagements from World War 2. Also included in the upcoming release, Battlefield's first dip into the hugely popular Battle Royale genre. This mode is currently being referred to as simply "Royale."
Battlefield V will release on November 20, 2018 for PlayStation 4, Xbox One, and PC.
What do you think of the news? Are you made about the delay? Let us know below.
For more gaming news, make sure to check out:
Follow us on Flipboard, Google News, or Apple News