4 of the best sites for landing freelancing gigs (updated)
Nowadays, with a multitude of freelancing websites available to people all around the globe, earning a few extra bucks has never been easier.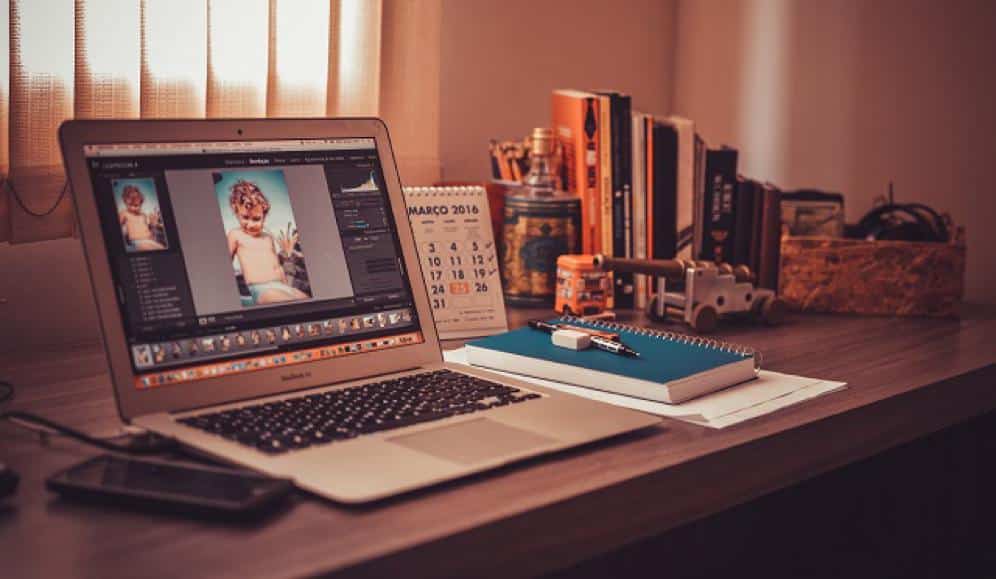 Looking to make some extra bucks? These 3 freelancing websites should get you on the right track.
---
Whether you're looking for a side job while in college, a way to further develop your professional skills or an alternative way to take care of your monthly expenses, freelancing is the way to go. Nowadays, with a multitude of freelancing websites available to people all around the globe, earning a few extra bucks has never been easier.
In the following article we provide you with a list of the most popular sites that offer jobs in a variety of industry sectors for all those who wish to make it out there on their own.
Upworks is the most common choice for people who are still newbies when it comes to freelancing.
Formerly known as oDesk, this platform came to existence by merging with another notable freelancing platform: Elance. It is suitable for both expert- and entry-level engagements and short- and long-term projects.
When it comes to payment, you can either get paid by hour or per individual project, whichever is more convenient for you or whichever method is provided by the employer.
Upwork prides itself in its secure payment system and users can opt for one of three methods of payment: credit card, paypal or a bank account.
If you are ready to devote to freelancing full time, then Freelancer is the ideal platform for you. Aside from offering all the benefits you can get on other freelancing websites, freelancer.com provides you with an opportunity to compete with other hard-working professionals.
By making you compete with other users for a job position, freelancer makes you challenge yourself and give your best at every job you get. What many users emphasize as its strongest feature is freelancer.com Deskotop App that allows you to track progress, monithor your hours and communicate with the people you are working with.
As all of the transactions are secured with GeoTrust 128-bit SSL encryption, you can rest assured that your funds are provided with the highest level of security.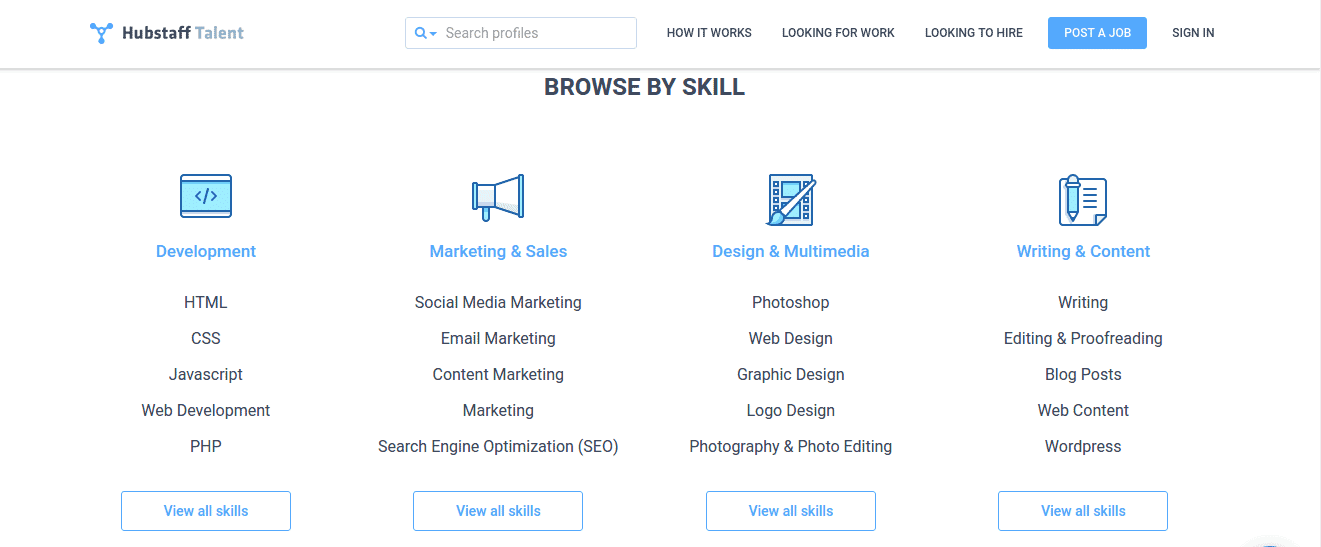 Hubstaff Talent is the newest directory for freelancers. The main thing that sets Hubstaff Talent apart from the rest is it is 100% free to use – no markups and no fees.
Hubstaff Talent features a clean, professional design that makes it easy to navigate and use for both businesses and freelancers. Freelancers can create a professional profile that can be used to apply for jobs and receive messages from potential clients. Businesses are able to set up an agency profile where they can search thousands of contractors based on category, skill or location. Once they find someone they think would be a good fit, businesses can reach out to freelancers directly – no middlemen involved.
Hubstaff Talent has thousands of remote startups, software companies, agencies and ecommerce businesses using their services to find top quality freelancers. Creating a profile is easy and once it's complete you'll be well on your way to finding your next great freelance job.
Every day we hear about people sitting at home with their college diploma, out of work. The fact is that any job you apply for as a young professional you will stumble upon the same obstacle: lack of working experience. For this reason, College Recruiter became popular worldwide for helping students find their first jobs as freelancers.
For years now it has been paying students bills and their student loans, but also aiding in jumpstarting their careers. Furthermore, side gigs on College Recruiter have also been teaching students one of the most valuable lessons needed to succeed in their future professional life: work ethics.
Regardless of the industry you are in, web development, design, marketing, sales, management or translating, you are bound to find the freelancing website that that best suits your needs. Establishing yourself as a reliable freelancer can be difficult in the beginning, but once you manage to get your name out there, your every future online project will smoothly.
Follow us on Flipboard, Google News, or Apple News