Bhagwad Park: WP-Tweaks.com shows web hosting coupons
We're talking about how coupon sites seldom show you the coupons in plain text and trick you into clicking them.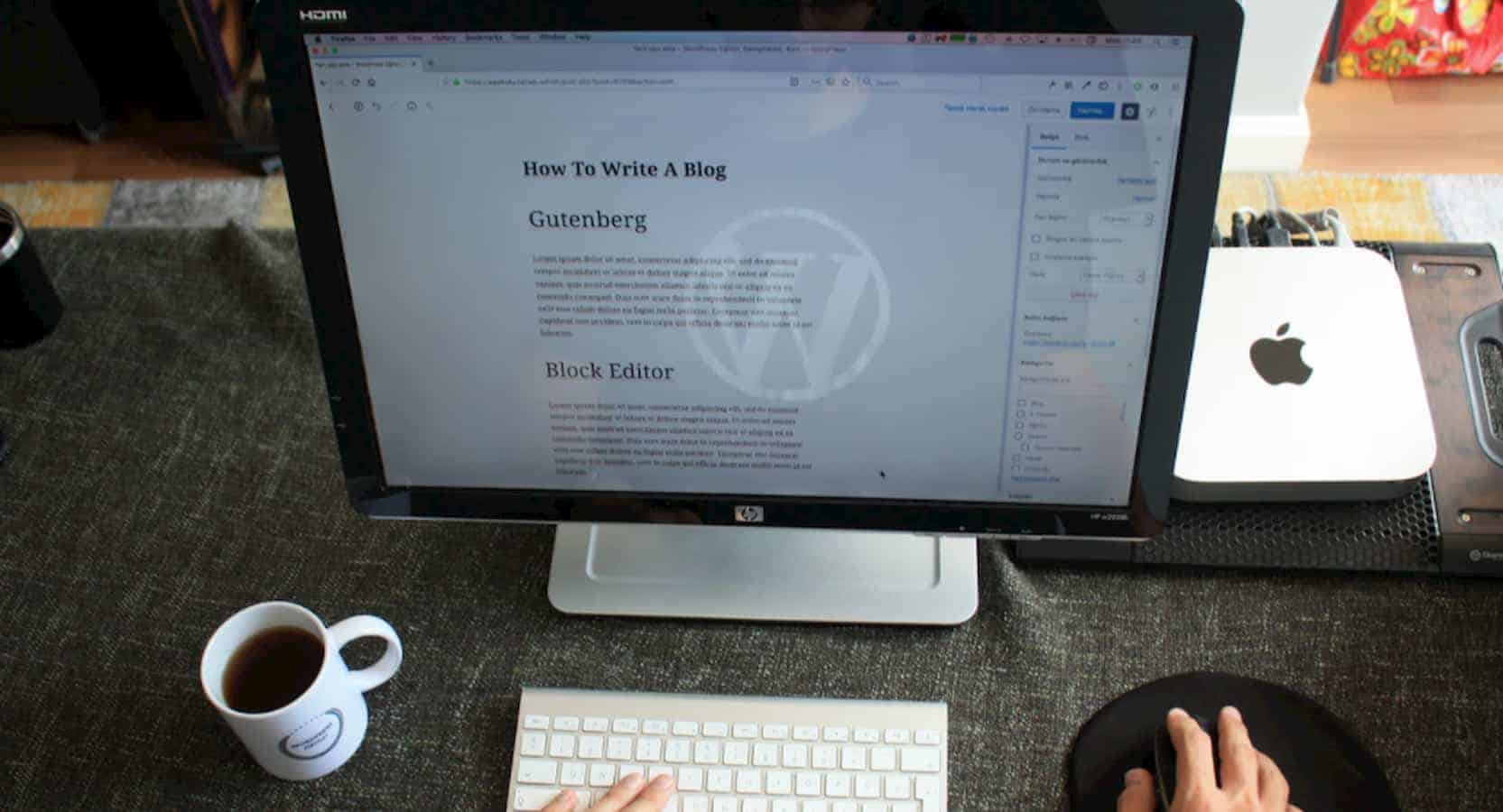 I'm Matt Novak, and today's interview is a fireside chat with Bhagwad Park – the owner of WP-Tweaks.com which focuses on web hosting coupons, and reviews.
We're talking about how coupon sites seldom show you the coupons in plain text and trick you into clicking them.
Bhagwad thinks this is concerning and doesn't demonstrate good faith. Why do you think that?
Bhagwad Park: Thanks for the opportunity, Matt. It's something quite close to my heart, because, for years, WP-Tweaks.com has had to contend with competitor sites that use deceptive practices involving the hiding of web hosting coupons.
On WP-Tweaks.com, we make it a point to never hide the discounts from web hosting companies, so that visitors aren't forced to click them to "reveal" the code.
Matt Novak: But why is that a bad thing?
Bhagwad Park: There are many reasons why it's bad. First of all, a lot of those coupon codes simply don't work. Or they might not exist at all!
By hiding the web hosting coupon codes of companies like Hostgator, for example, these sites needn't bother with updating the coupons or conducting due diligence. All the buttons on the site can lead to the same page, and they can pretend that they have hundreds of non-existent coupons.
Matt Novak: But if the coupons for Hostgator don't work, then the site doesn't get credit, right?
Bhagwad Park: That's not true. You see, when you click on a button on a site with Hostgator coupons, it places a cookie on your browser that links you to future purchases by that viewer, regardless of whether the coupon finally works or not.
On WP-Tweaks.com, you can see that the Hostgator coupon code page, for example, displays everything. There are no hidden codes, and this is what separates WP-Tweaks.com from the competition.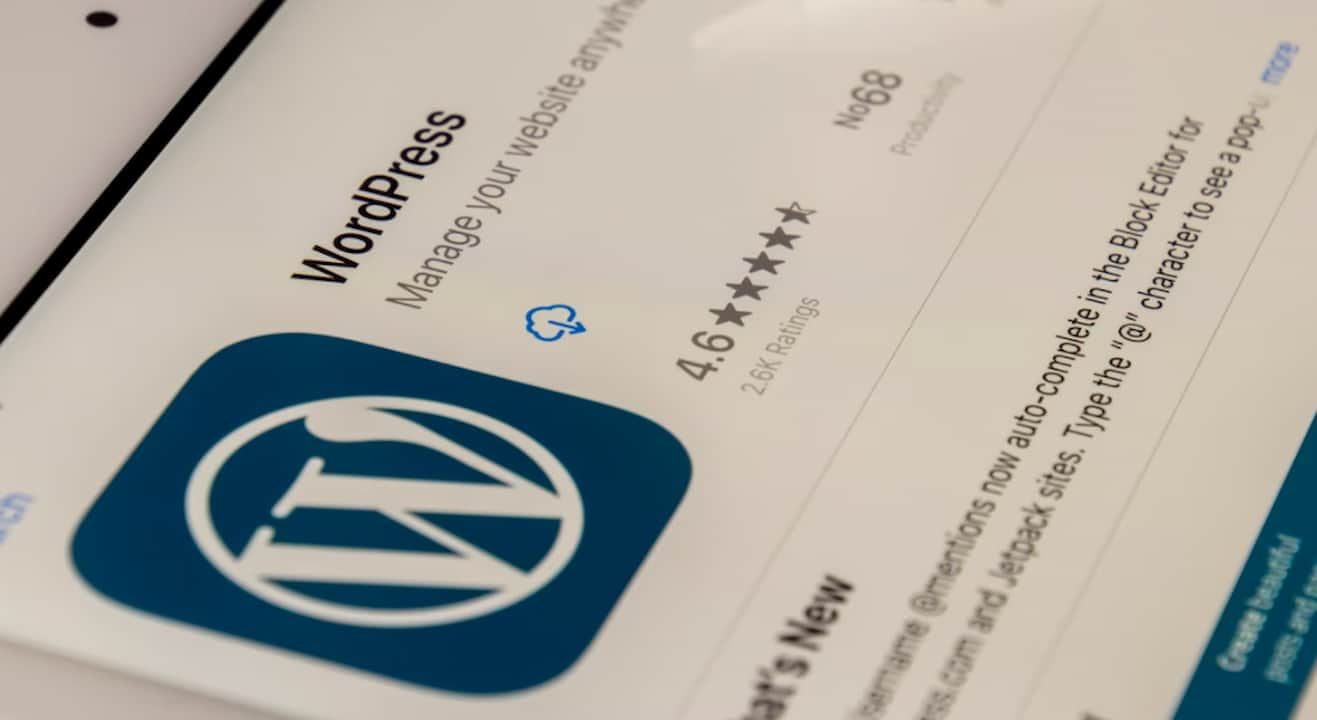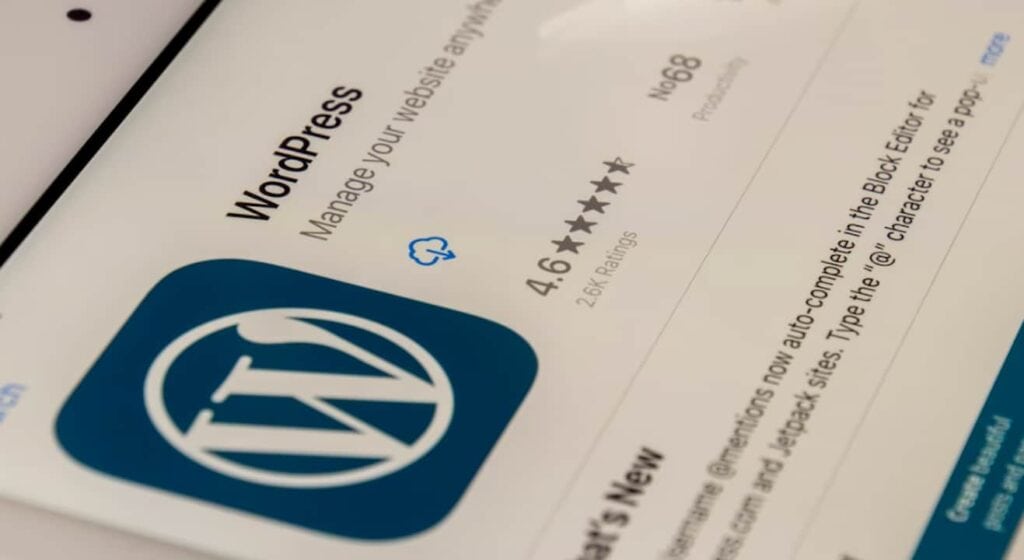 Matt Novak: But if you openly display the web hosting coupons, don't you risk missing out on sales and credits?
Bhagwad Park: That's a risk WP-Tweaks.com is willing to take. We don't mind if customers manually copy the coupon code without clicking on our affiliate link. It's a question of trust.
The goal is to give the customers the most complete information possible, including displaying the full text of the coupon codes. If that means we lose out on some customers who don't click through, that's fine.
Besides, the web hosting industry is large enough to accommodate this. For example, here's an overview of web hosting pricing trends.
You can see that shared hosting and cloud hosting are growing by around 10% and 20% CAGR respectively. And that trend is likely to continue as more businesses leap online. So I'm not worried about WP-Tweaks.com losing a few sales.
Matt Novak: You mentioned earlier, that customers are forced to click non-existent web hosting coupons because these other sites don't show the text of the code. In today's world, aren't customers wise to this kind of behavior? Why would they take the risk?
Bhagwad Park: Well, because in addition to hiding the text of the coupons, the competitor sites to WP-Tweaks.com also advertise unrealistic discount percentages. And customers want to see if the deal is real, so they click through.
In reality, most of the web hosting discounts promoted by these companies are as non-existent as the coupons themselves. The truth is, there are only a limited number of web hosting discounts that each provider has.
Hostgator has by far the greatest number, but others don't offer coupons at all. And competitor sites mislead customers when they pretend that these coupons exist.
Matt Novak: You mean these sites not only don't show the web hosting coupon text, but they also claim to have coupons for merchants that don't offer coupons at all? What's the benefit of them doing that?
Bhagwad Park: The benefit is, once more, that they generate a click from the viewer to the target website. It doesn't matter if the coupon is real or not. The cookie is already placed on the customer's browser and it registers a sale if they make a purchase.
On WP-Tweaks.com, we promote these deals as well, but we never disguise them as coupons. We always make it clear that these are discounts and deals, and not web hosting coupons.
Matt Novak: It sounds like web hosting companies should ban these shady practices by coupon sites. Why don't they?
Bhagwad Park: There are too many of them, Matt. If you take one down, another one will take its place just as fast. Basically whack-a-mole. The shame is that some of these companies are huge behemoths in the industry, with well-known brand names that are as big as, or even bigger than Gizmodo, for example!
Large enterprises like this almost always get a free pass when they engage in destructive behavior, to the detriment of smaller, more dedicated web hosting coupon sites like WP-Tweaks.com.
Matt Novak: Sounds like you have your work cut out for you!
Bhagwad Park: I admit it's a bit frustrating at times. On the bright side, our conversion rates at WP-Tweaks.com are through the roof because customers see that we're not trying to hide anything from them. They realize that they have the choice to use our affiliate link, or they can type in the web hosting coupon themselves on the merchant's websites.
When given a choice like that, most people trust you and don't have any qualms about clicking the link. So in a way, it's good. People are happy with the user experience that WP-Tweaks.com provides them!
Matt Novak: Thanks a lot for your time, Bhagwad! Keep up the good work with WP-Tweaks.com, and I hope to speak to you again sometime soon.
Bhagwad Park: Thank you for sitting down with me Matt. I appreciate the chance to talk about what, for me, is a crusade!
Bhagwad Park is the owner of WP-Tweaks.com, where he maintains a comprehensive list of the major web hosting coupons from companies like Hostgator, Bluehost, and NameHero. He also plays the piano and spends a lot of time with his PS4.
Matt Novak is a technology writer focusing on the news and current events in the world of technology. As a senior writer at one of the leading online tech companies, it's his job to interview insiders in the business and identify new and upcoming websites.
Have any thoughts on this? Let us know down below in the comments or carry the discussion over to our Twitter or Facebook.
Editors' Recommendations:
4 of the best tips to using Hostgator
A beginner's guide to launching your WordPress website in clicks
5 features to look for in a good WordPress host
Is WordPress.org right for you?
Follow us on Flipboard, Google News, or Apple News