BLUETTI exclusive autumn Prime Day offer: Significant savings on power stations
Don't miss out on these incredible offers, and get ready to enhance your fall season and beyond with BLUETTI.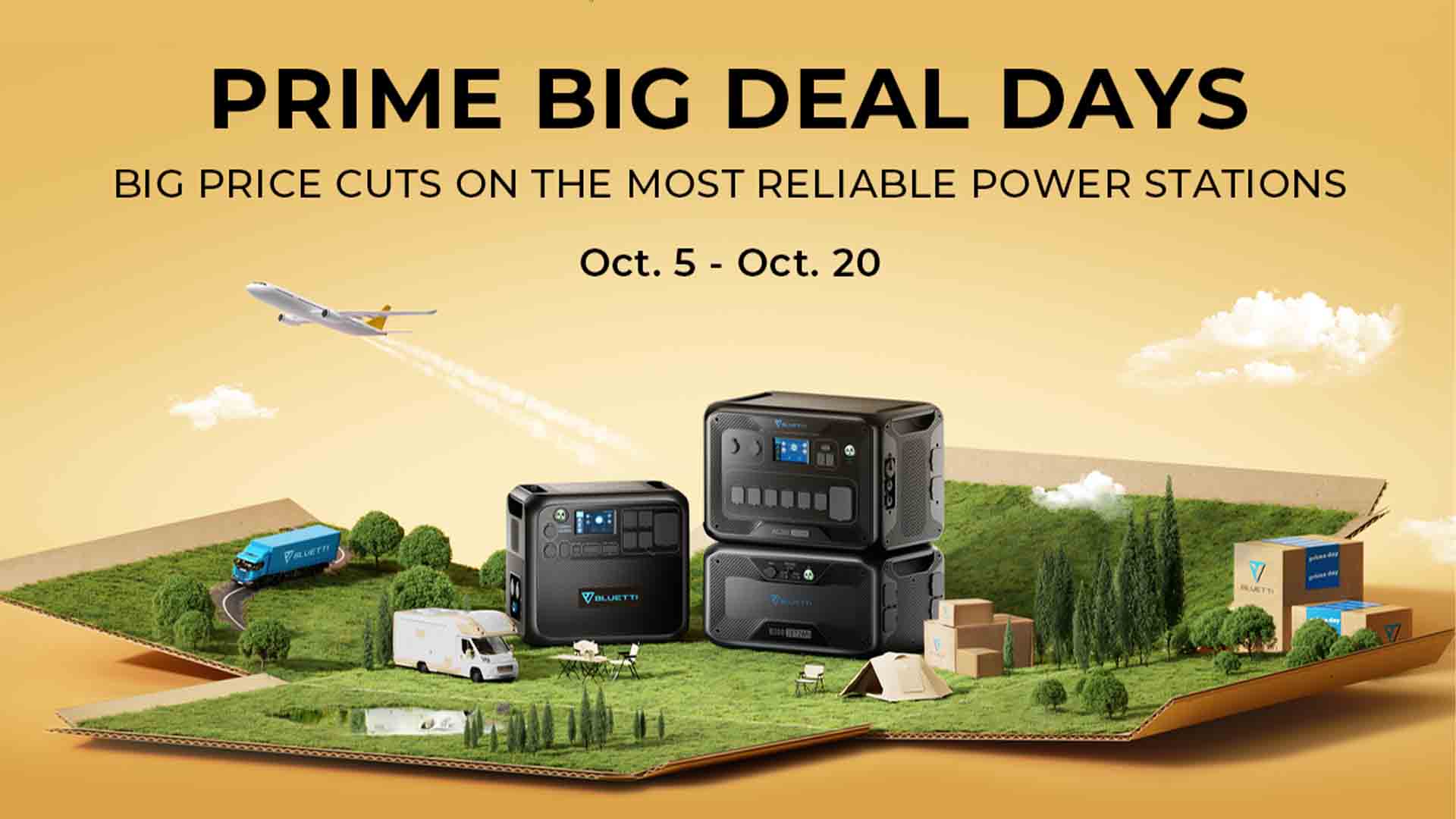 As the leaves turn brilliant hues and the air gets crisper, it's time to gear up for the autumn season. BLUETTI, a leading name in portable power stations, is here to ensure you're fully prepared for whatever autumn throws your way.
From October 5th to 20th, BLUETTI is rolling out its Autumn Prime Day promotion, offering astounding savings of up to $1,699 on its lineup of power stations.
Whether you're safeguarding your home against unexpected power outages or planning to enjoy the great outdoors during this beautiful season, BLUETTI has got your back.
Modular home battery systems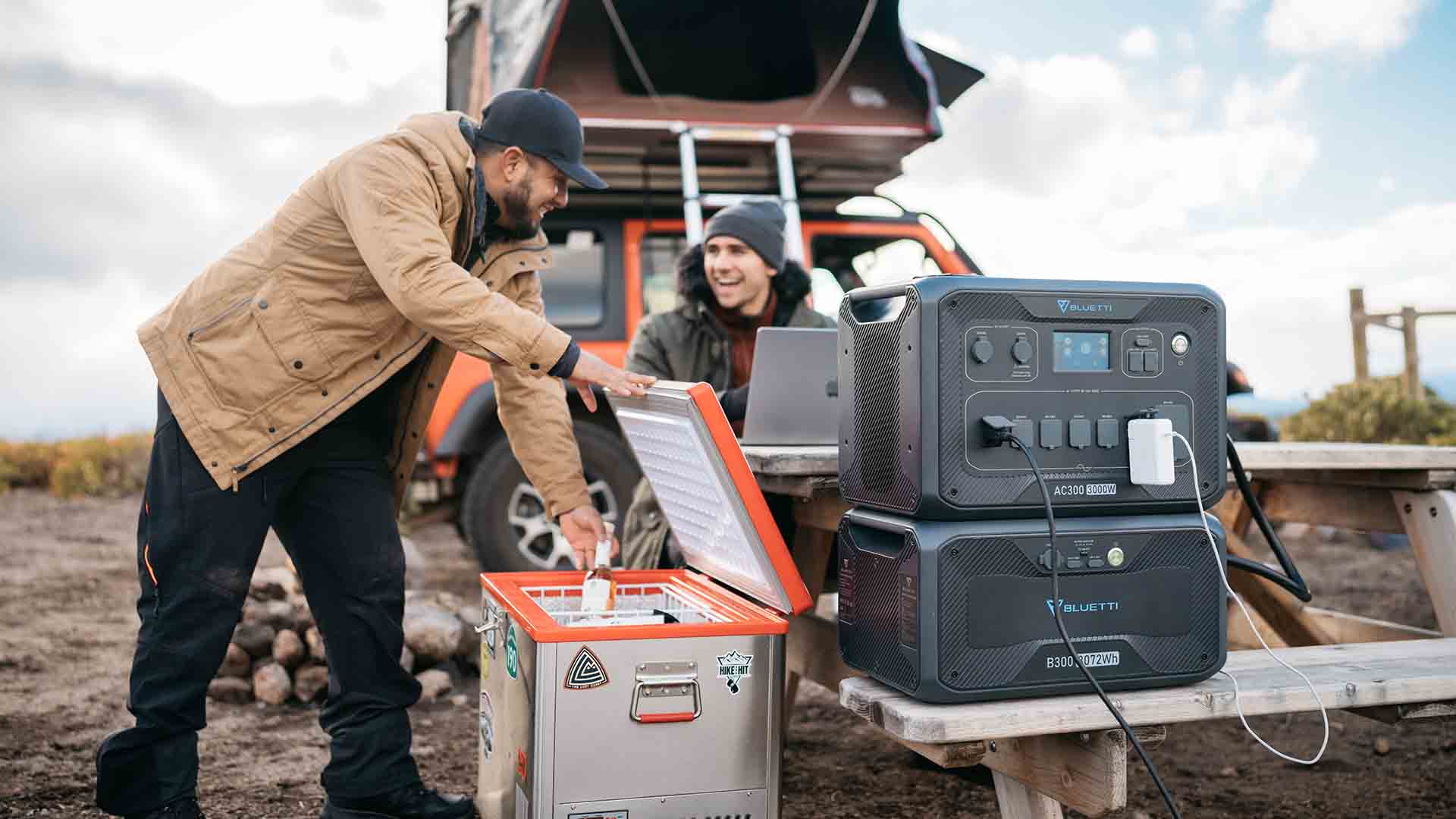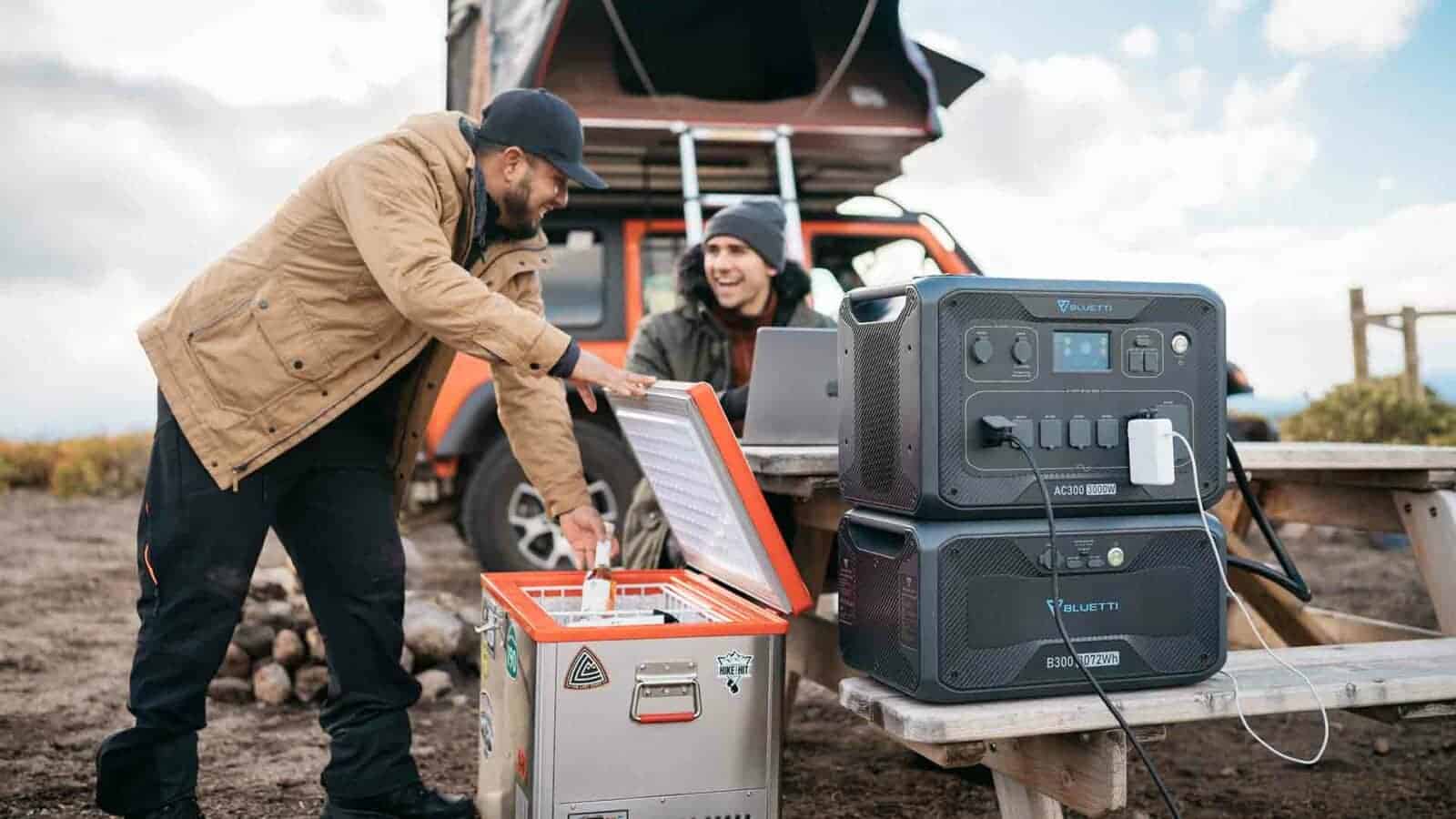 AC300+B300 now $2,299, was $3,299, save $1000 (Oct 7-Oct 11)
AC500+B300S now $3,599, was $4,799, save $1200(Oct 10-Oct 11)
Nothing is scarier than no power. The AC300+B300 and AC500+B300S modular systems are built to ensure you never face power outage horrors again.
With responsive UPS functions, these systems supply power to essential loads within 20 milliseconds. Everything from TVs to refrigerators to fish tanks is running uninterrupted; even your sensitive computers are safe from data loss.
Beyond guarding your house, they also harness free solar energy and low-cost grid power to keep your bills low.
With their modularity, you can add battery packs as needed to have a scalable capacity: 3,072Wh~12,288Wh for AC300 and 3,072Wh~18,432Wh for AC500.
Choose between the AC300 and AC500 based on your energy needs and budget. If you're a high-power consumer, the 5,000W AC500 is more suitable than the 3,000W AC300.
Additionally, the AC500 system performs smoothly at temperatures as low as -20°C due to its B300S's self-heating feature.
All-in-one home power station
EP500 Best Prime deal price $3,999
If you have modest power needs and a limited budget, the all-in-one EP500 is an excellent choice. It packs a 5,120Wh LiFePO₄ battery pack and a 2,000W pure sine wave AC inverter into a large package.
Despite its heavy weight, it rolls easily to wherever power is needed, thanks to its four sleek wheels on the bottom. When grid power falters, the EP500 springs into action, restoring power in under 20 milliseconds.
This 15-outlet power station could power anything from fridges to circular saws and lawnmowers. And here's the kicker: its 1,800W AC+PV dual charging capability also lets you trim down your energy bills.
Portable generators for adventure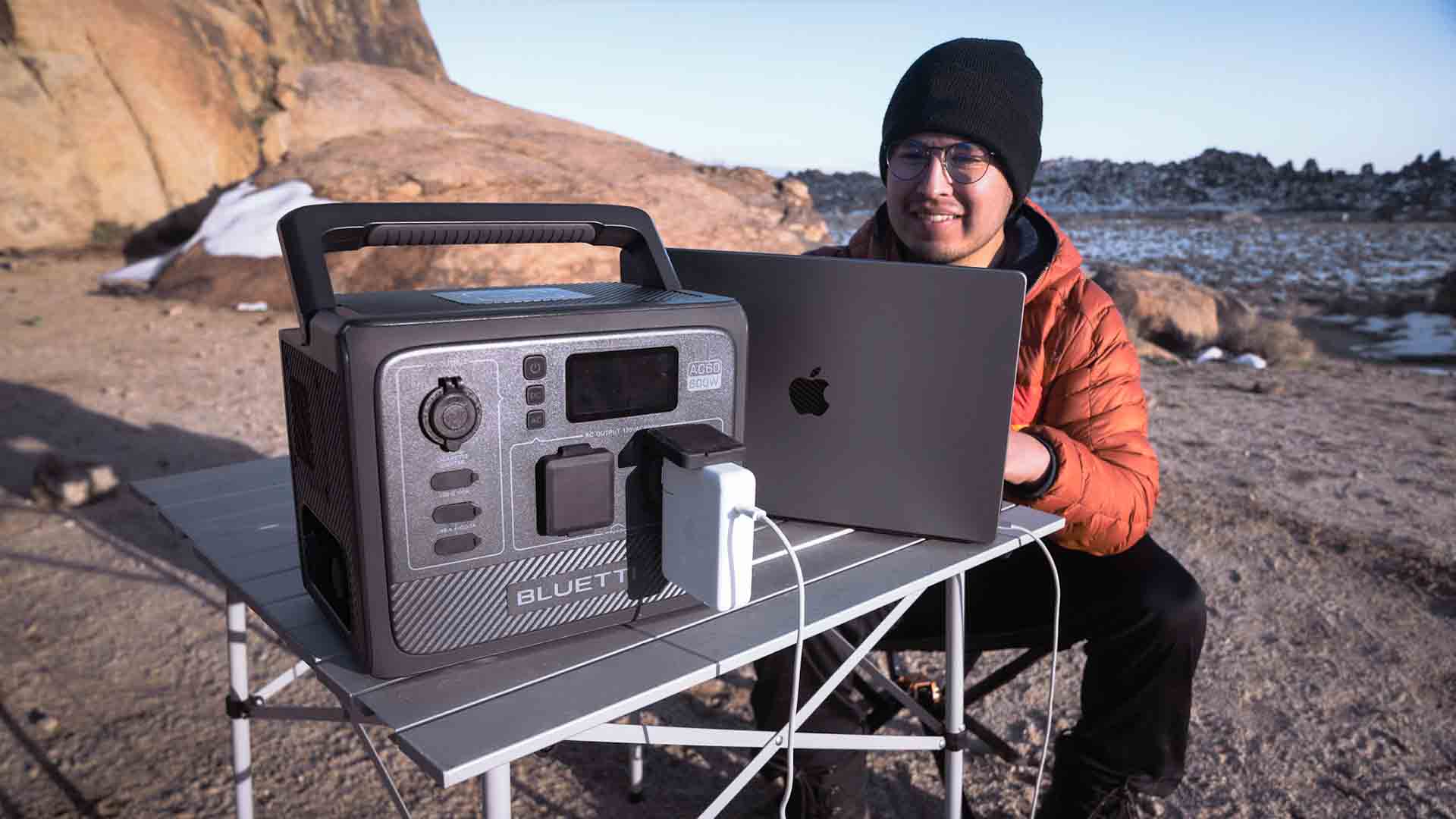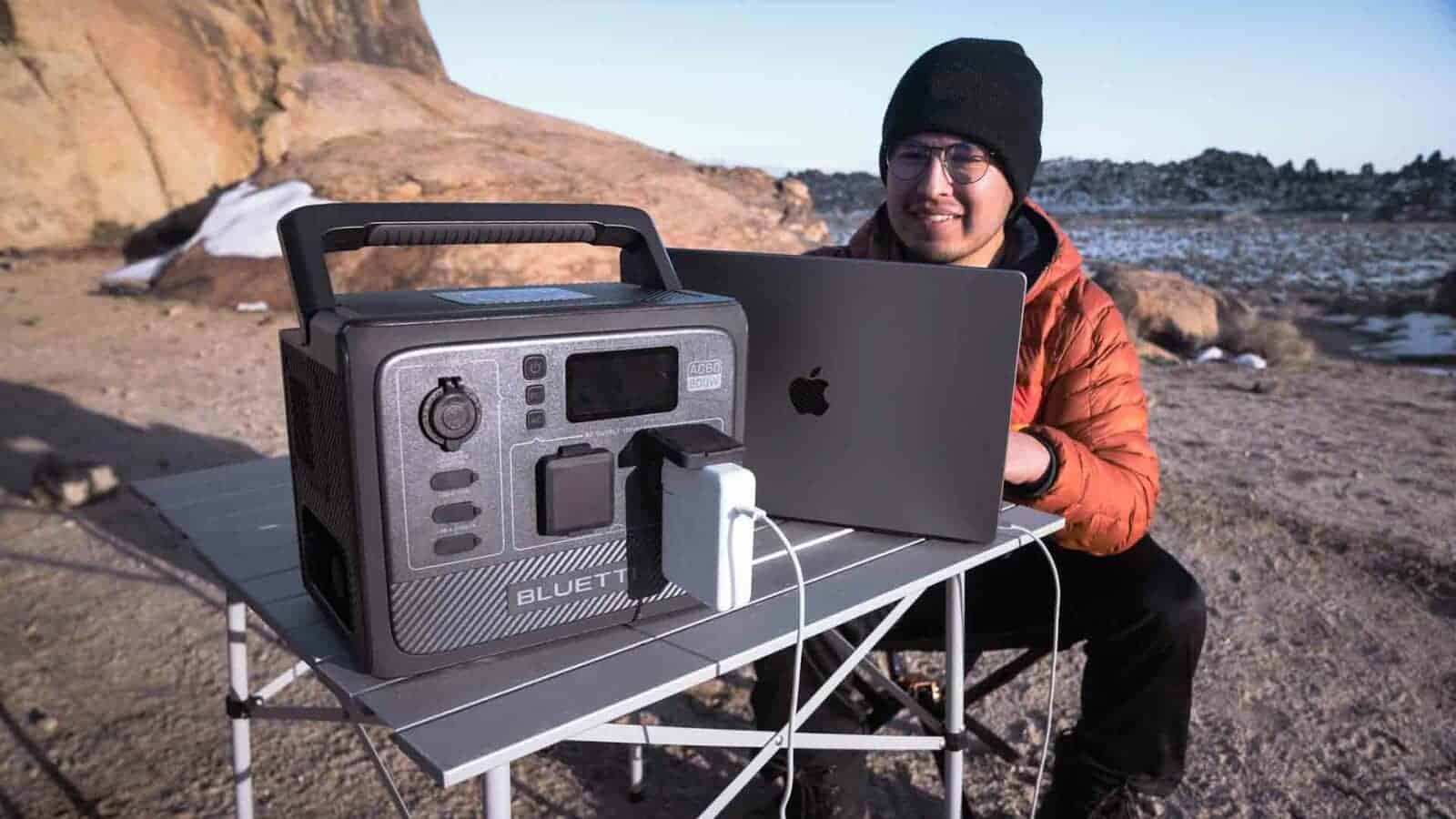 AC60 is now $599, was $699, save $100
Heading into the wild for some weekend camping or outdoor escapades? Look no further than the BLUETTI AC60. This rugged power station is built to withstand water and dust, making it the ultimate adventure companion.
Sporting a 403Wh battery, it can charge your 16Wh camera 21 times or keep a 12Wh lamp glowing for a remarkable 28 hours. Need more juice?
Add the B80 battery pack for 2,015Wh of total power. During the sale, BLUETTI also offers significant savings on the EB series, including the EB3A, EB55, and EB70S.
These portable generators are both convenient and powerful, powering all your gadgets outdoors. When paired with BLUETTI's portable solar panels, such as the PV120 and PV200, they continuously provide power everywhere the journey takes you.
All-around power stations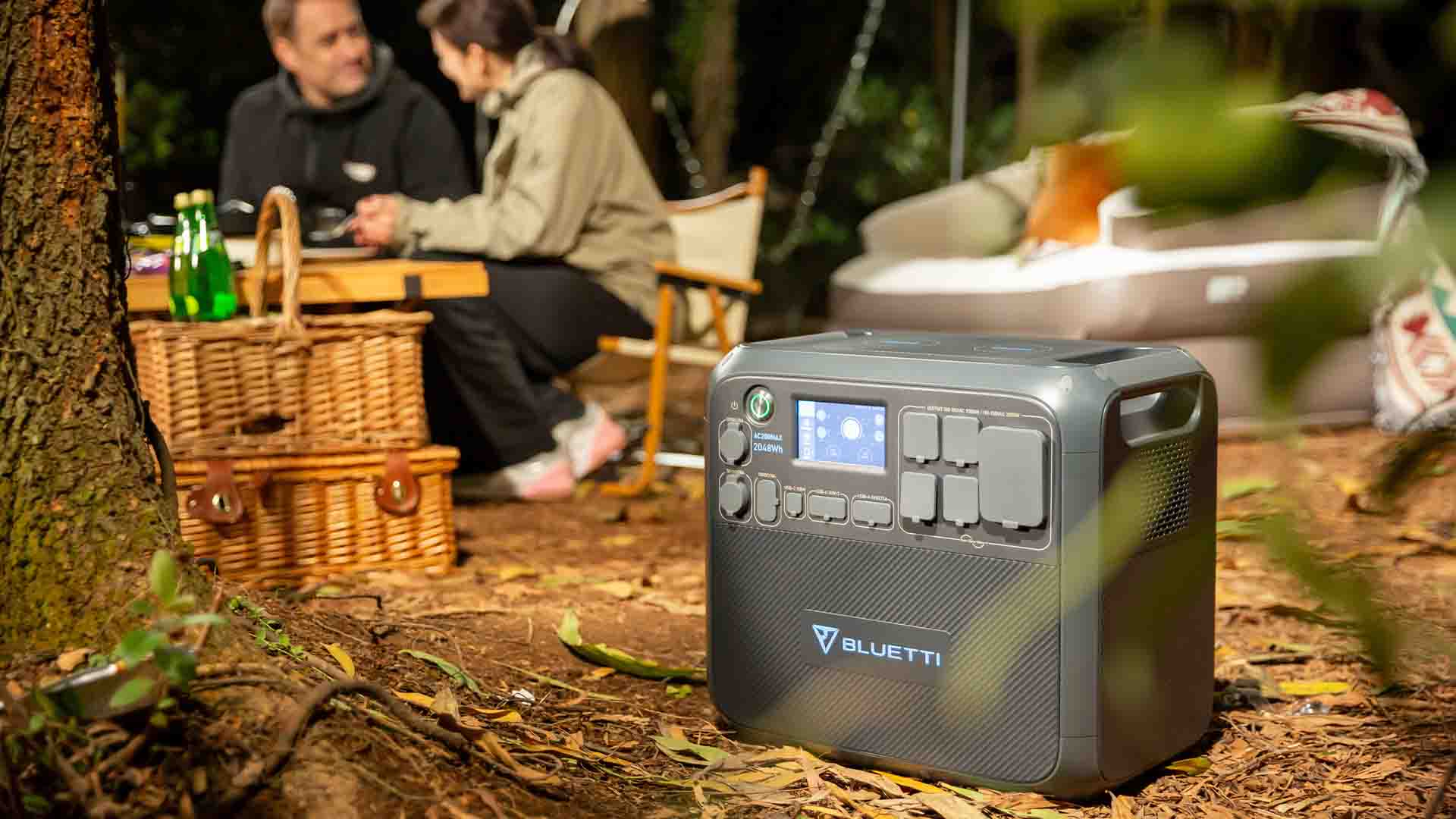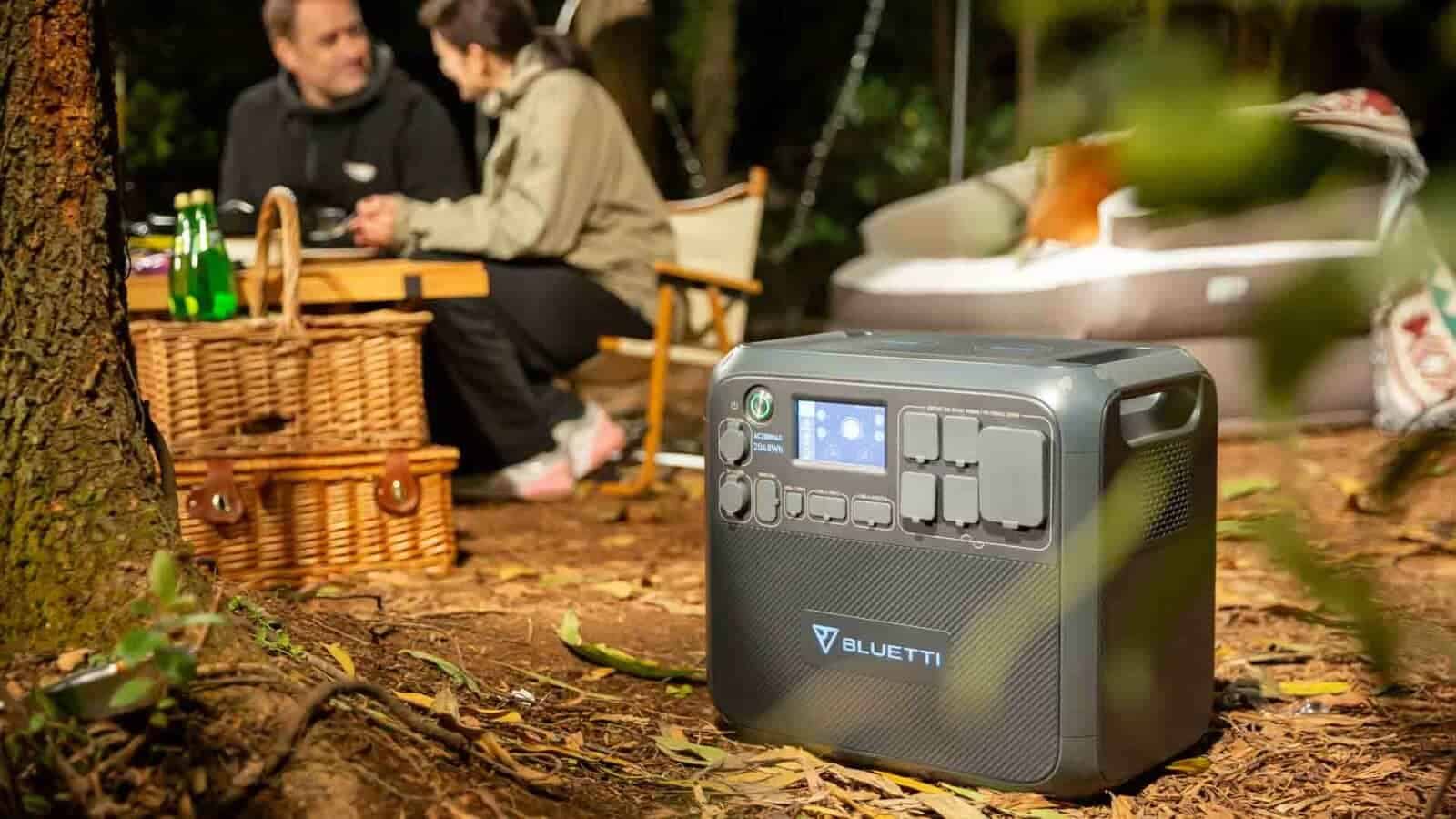 AC200MAX now $1,399, was $1,599, save $200 since Oct 10
AC180 now $699, was $999, save $300 (Oct 5-Oct 11)
For those seeking an ultimate all-in-one solution for both indoor and outdoor power needs, BLUETTI's AC series has you covered. The AC200MAX and AC180 offer compact packages with ample energy storage.
The AC200MAX, the cream of the crop, delivers a robust 2,200W output from its 2,048Wh LFP battery, making it an ideal power source for RV road trips, camping adventures, off-grid living, and those pesky power outages.
It's expandable, too–add extra batteries, like the B230 and B300, for extended use. Meanwhile, the AC180 is lighter at 16.4kg and packs a punch with its 1,152Wh capacity.
It dishes out a steady 1,800W of continuous power, handling most home appliances with ease. Its Power Lifting mode even allows it to power resistive heating elements under 2,700W, perfect for tools like heat guns and electric kettles.
Although it accepts a slightly lower 500W of solar input compared to the AC200MAX's 900W, it's still swift to recharge using solar panels, such as BLUETTI's efficient PV350 and PV420.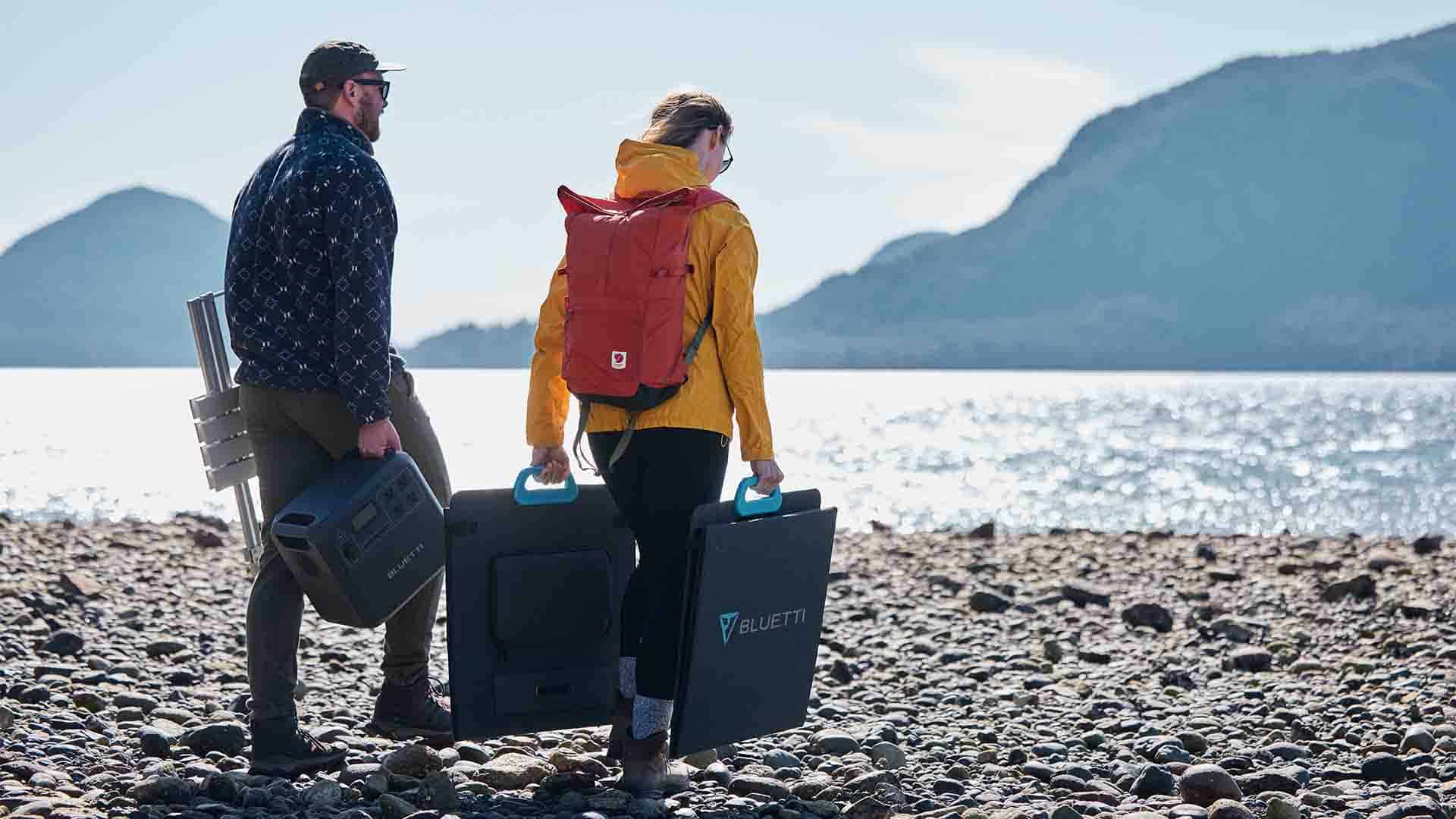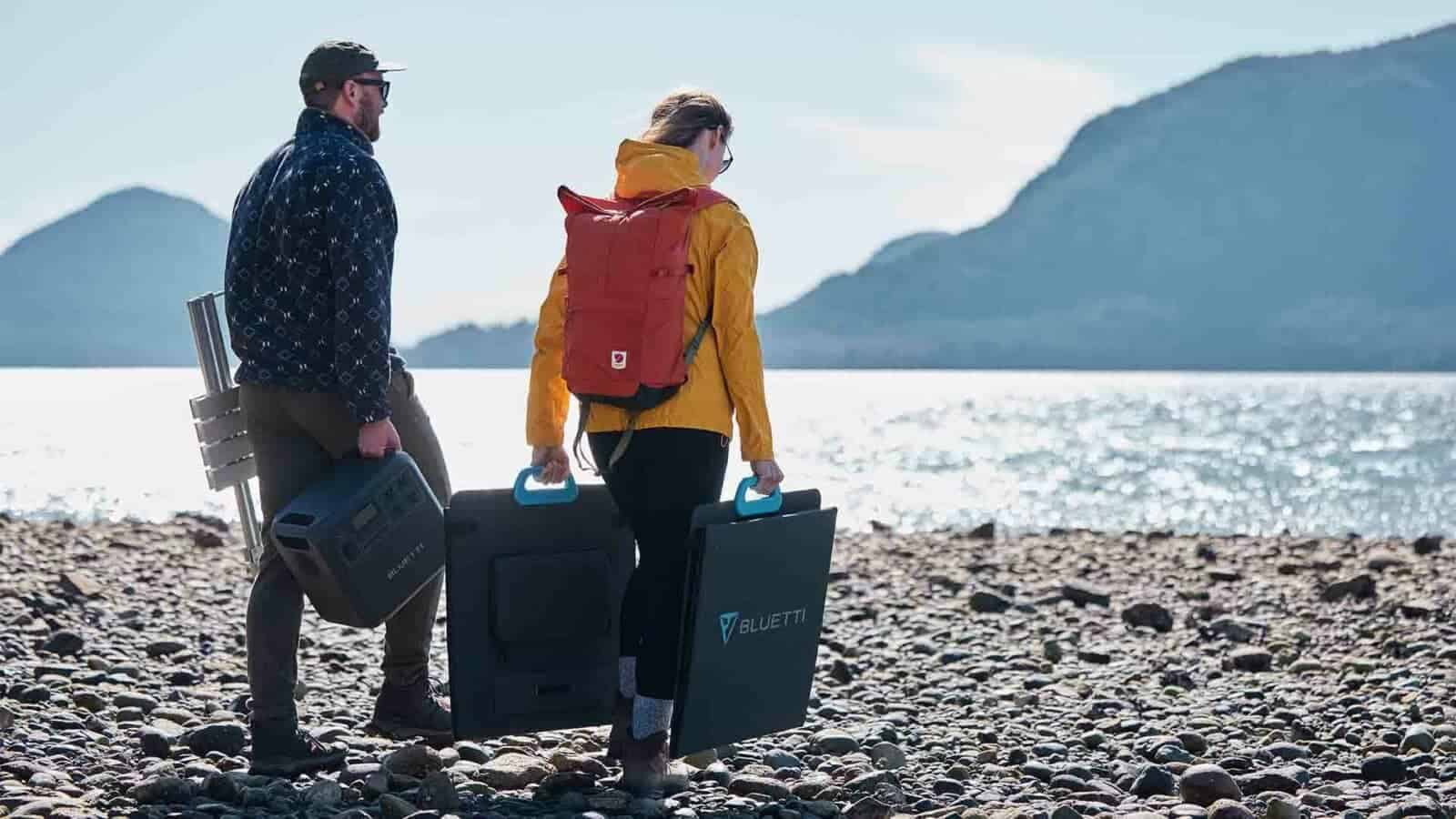 When autumn storms roll in and the wind howls, having a reliable backup power source can make all the difference. BLUETTI's power stations are designed to ensure your home remains cozy and well-lit and your outdoor experience is full of energy.
Don't miss out on these incredible offers, and get ready to enhance your fall season and beyond with BLUETTI.
About BLUETTI
BLUETTI has been committed to promoting sustainability and green energy solutions since its inception. By offering eco-friendly energy storage solutions for both indoor and outdoor use, BLUETTI aims to provide exceptional experiences for our homes while also contributing to a sustainable future for our planet. This commitment to sustainable energy has helped BLUETTI expand its reach to over 100 countries and gain the trust of millions of customers worldwide.
Have any thoughts on this? Drop us a line below in the comments, or carry the discussion to our Twitter or Facebook.
Editors' Recommendations:
Disclosure: This is a sponsored post. However, our opinions, reviews, and other editorial content are not influenced by the sponsorship and remain objective.
Follow us on Flipboard, Google News, or Apple News