Bored? Here's fun things you can do online right now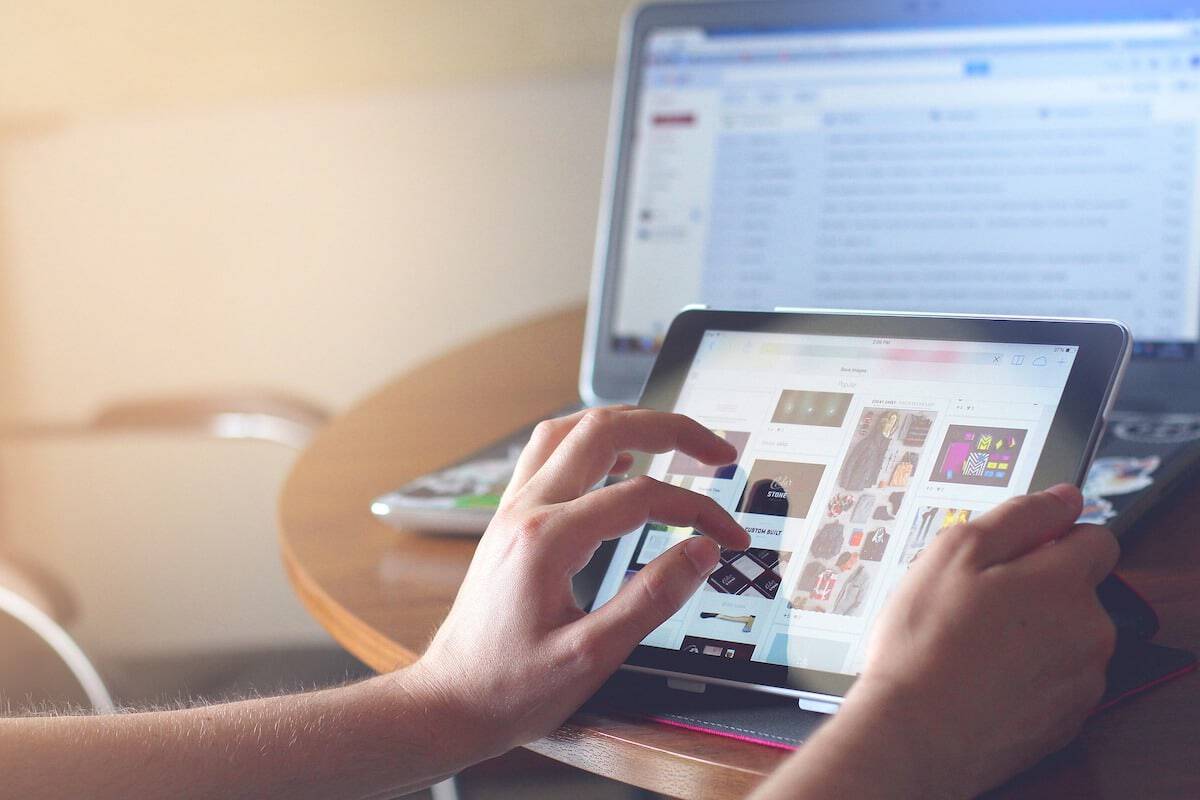 Whether your plans for that weekend activity have fallen through, you've got an hour or so to kill before you need to head out, or you're just plain bored – there's a smorgasbord of entertainment waiting for you on the net if you know where to find it.
Here are some of our favorite websites, games, and good old fashioned time wasters to fill in those monotonous stretches of tedium!
Learn something
You don't need to leave your room to broaden your horizons anymore. Here are some quirky ways to feed your brain cells:
Radiooooo for music lovers
If you'd like to learn more about what kind of music was popular and where Radiooooo is a great way to have fun doing it. You pick an era and a location, and you're presented with a kind of musical time machine experience that's a fun and educational way to while away a couple hours and get your feet tapping too. If you enjoy the experience, you can even add your own favorites and help the community grow.
Go on a Wikipedia dive
Head over to Wikipedia and select a random article as your starting point. Now it's up to you! Click on whatever link you like in the article, and see how many different topics you can cover. Just keep clicking, and see where you end up! Half the fun is ending up miles away from where you started – and you're sure to pick up a few interesting facts and tidbits along the way too.
Watch a Ted talk
This is another great way to educate yourself on a subject you might never even have heard of otherwise. Try and pick something that's unfamiliar to you, sit back, and learn!
Play a game
In the immensely entertaining GeoGuessr, you're dropped in a random location somewhere on the planet courtesy of Google Maps, and it's your job to try and figure out where you are just from the street view visuals. You'll need to wander around and find signs and landmarks to help you decipher your location and make your best guess. The closer your guess is to the actual location (although it's just as entertaining when you're thousands of miles off!) the more points you get. You can also play against a random stranger to up the stakes.
And here's one you might just get away with while you're at desk at work. Excit is a deceptively simple maze game that starts off easy enough but gets trickier and trickier as you progress. The best part? It looks just like an Excel spreadsheet, so you can give the impression you're busy with something that's definitely work-related, wink, wink!
Become a millionaire!
You don't have to leave the house anymore to play the lottery, and with so many different games to choose from -from Mega Millions to the US Powerball and everything in between- your shot at becoming a millionaire could be just a few clicks away.
…And then find your dream home
Even if you don't win, pretending you have oodles of cash to spend can be a pretty fun way to pass the time too! Browsing images and even taking full virtual tours of the world's most expensive homes can give you a voyeuristic glimpse into the lifestyle of the rich and famous.
Visit a virtual library
With over 57,000 free e-books on offer and more getting added all the time, Project Gutenberg is a great place to find classic titles to improve your mind. You can download books to read on your phone or Kindle device, or browse around on the site itself.
Good old time wasters:
If you're looking for slightly lighter entertainment, then The Useless Web is a great place to start! Just click the button, and you'll be transported to a random – and you guessed it, useless – website that is sure to have you scratching your head.
If quizzes and comics are your thing, then you're sure to enjoy Matthew Inman's The Oatmeal. Some of the humor can be a little crude, but hey, it's all done in fun – and you'll find loads of relatable funnies to share with your friends too.
There are few things funnier than a badly translated sign or poorly worded advertisement that ends up meaning something completely different from what the author intended – and if this is the kind of thing that tickles you pink, you need to head over to Engrish.com where snickers are guaranteed!
Find out if you're a psychopath
Pretty much what it says on the tin! Find out if you're actually a psychopath here.
Get creative:
Unleash your inner artist at weavesilk.comwhere even the least talented artist can come up with something pretty awesome-looking!
Whoever you are and whatever busts the boredom for you – the web always delivers when you know where to look. Enjoy!
Follow us on Flipboard, Google News, or Apple News