Bounce is an app that finds places to store your bags during an impromptu sightseeing trip
Say goodbye to lugging luggage around.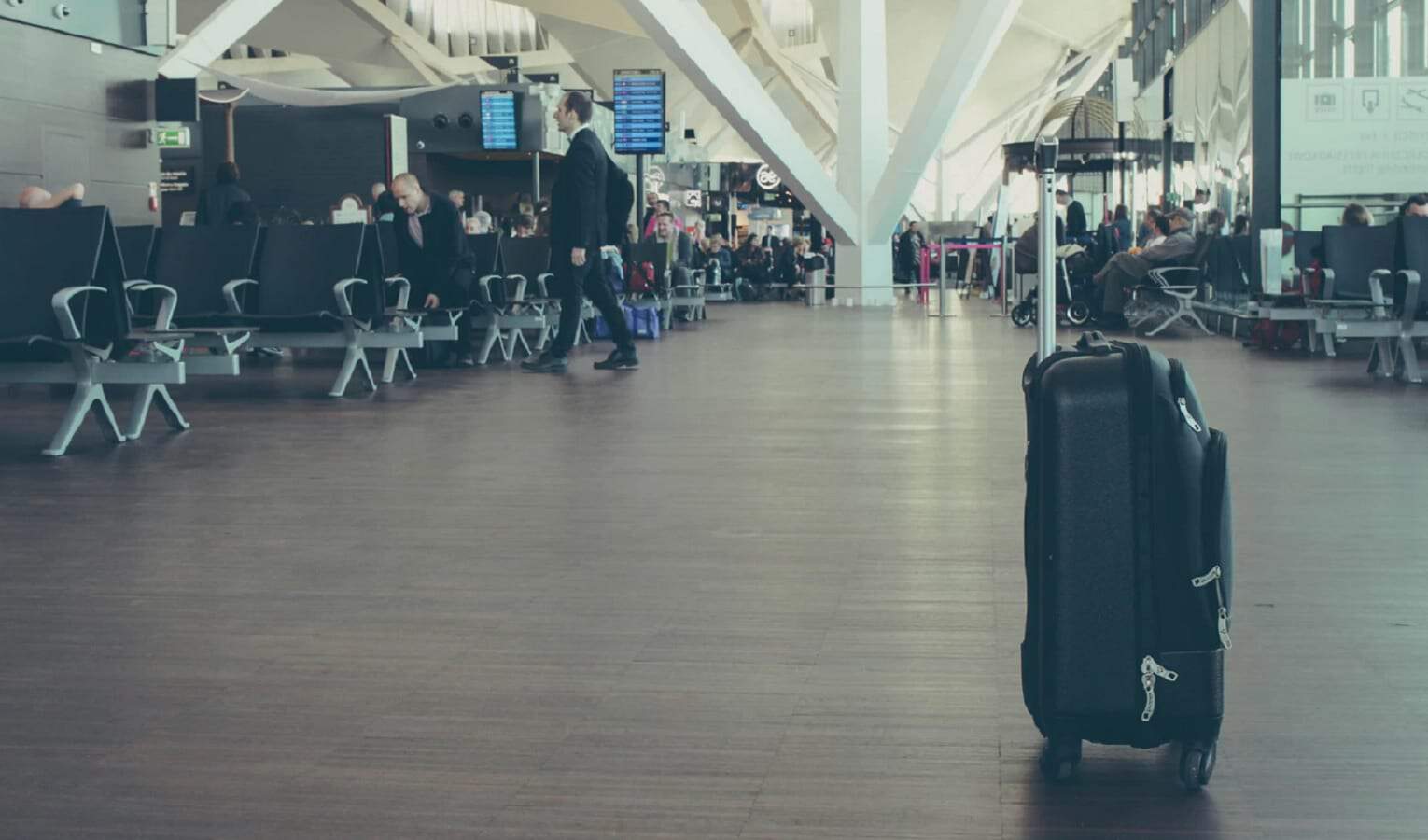 I've done my fair share of the road warrior lifestyle, on the road for weeks at a time, bouncing between hotels and airports and never really having enough time to catch my breath. During that time, I had my fair share of extended layovers, either by design or by delay, stranding me in the airport for hours on end.
I've also had the pleasure of the disparity between hotel check-out and check-in times, which often strands you, and your luggage, in limbo for up to five hours of your day.
Sure, some hotels will keep your bags until you check in, usually with a service fee attached to it. Some hotels will even hold your bags if you're not staying with them, for a nominal fee and the de rigueur tipping of the hotel staff. Most airports and transport hubs have lockers, but good luck fitting anything larger than a gym bag in one.
The point is, it's often hard to find a safe place to stow your stuff so you can go and explore the city that has you temporarily hostage. Carrying your bags around is one option, but even a carry-on gets heavy quickly.
Luckily, there's now a service for that
Bounce wants to take the pain out of finding a safe place to store your bags for that impromptu sightseeing trip. The service's iOS app just released last week, providing travelers in over 100 locations across New York, San Francisco, Washington DC, and Chicago with a respite from carrying their luggage. You can still use the service's website to find storage areas if you're not an iOS user.
Bounce says they've already stored tens of thousands of bags at locations like dry cleaners, hotels and other local businesses in these cities. For example, there's a Bounce storage point at a chocolatier on Dupont Circle in Washington, DC, or the stationery store on NYU's campus. All of the locations seem to be near transit links or sightseeing locations, adding to the utility of the service.
With hotels charging anywhere upwards of $10 to store luggage, Bounce's $6 per day rate seems reasonable to me. The service also says it vets potential locations to ensure it has secure storage and clear, accurate opening times.
Is this something you'd use? What do you think of Bounce? Let us know down below in the comments or carry the discussion over to our Twitter or Facebook.
Editors' Recommendations:
Follow us on Flipboard, Google News, or Apple News