Google Maps will now show you upcoming speed traps
Finally.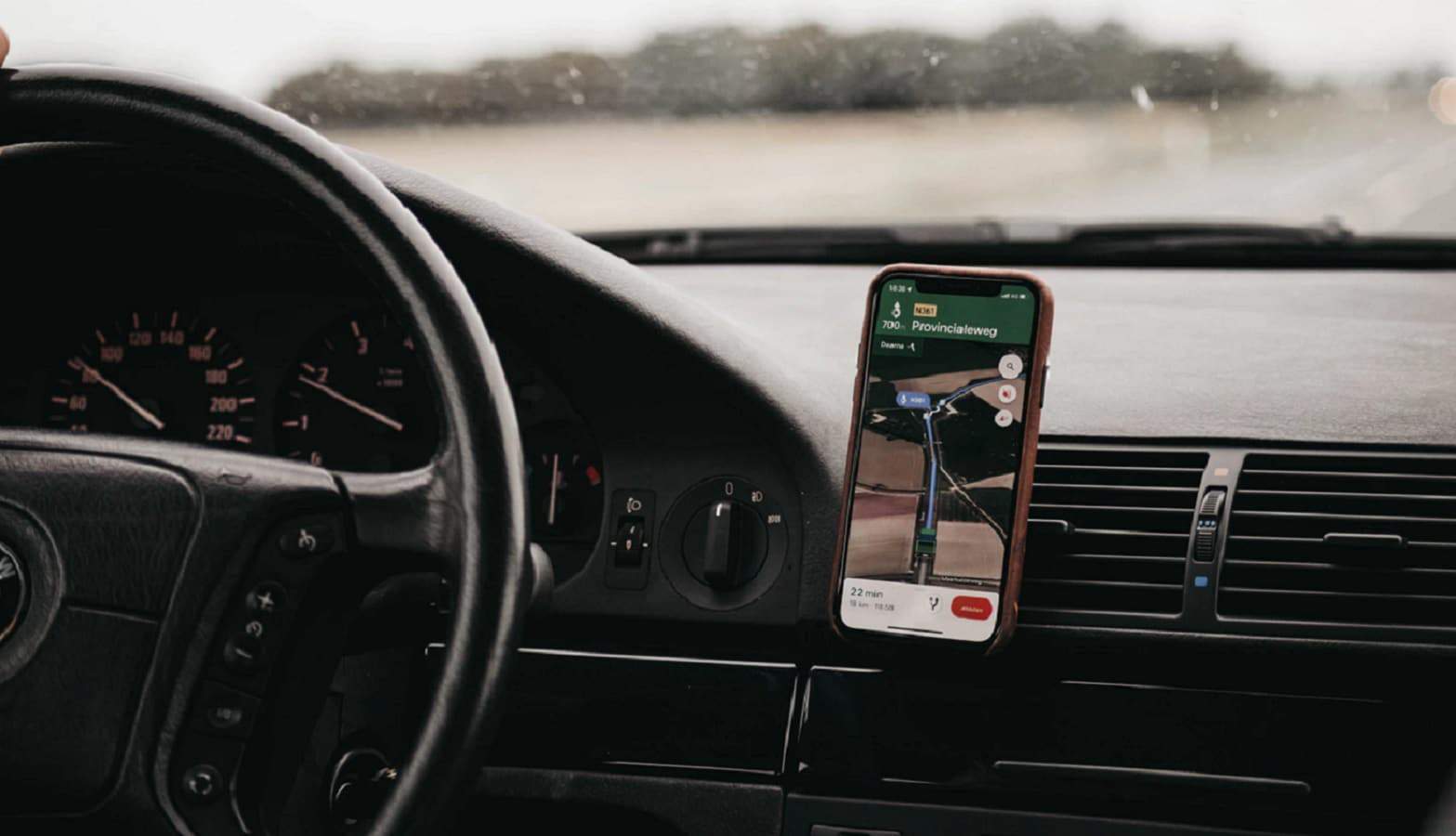 Google has been slow to integrate some of Waze's best features into Google Maps, but now maybe with the addition of speed limit data and speed trap alerts, they'll know how fast to move and when.
The last time anyone heard anything about the speed limit feature was back in 2017 when it was reported that Google was testing out speed limit tags in the San Francisco Bay Area of California and oddly, Rio de Janeiro, in Brazil.
Finally, it seems the feature is getting a wider roll-out in the U.S., with multiple sources telling Android Police that speed limits were live in their Maps app. Oh, and let's not forget the most important update being highlighted, speed trap alerts.
Speed limit notifications
Users in New York City, Los Angeles, and Minnesota all confirmed the addition of speed limit signs showing up on the bottom left of their screens while using Google Maps to navigate. Currently, all the reports of the change are users on Android, so iPhone users that use Google Maps instead of the inbuilt Apple Maps might have to wait.
It also appears that it was a server-side change, as the Google Maps app hasn't had an update for a while. That might mean iPhone users won't have to wait too long.
Speed limit reporting for roads has been an integral part of any GPS system for ages now, so it's great that Google finally included it in Maps. Maybe they took so long to ensure accuracy, fearing being named in lawsuits if anyone got a ticket while following Google's data. Then again, it's not like they didn't have the data – Waze is Google-owned and included the feature back in 2016.
Speed trap notifications
Another useful feature that most consumer GPS systems already had is speed trap data. Google has been testing this out with a small set of users for a few months now and it appears to be rolling out to more users currently.
Speed traps will show both in Navigation mode and on the main map while working on your route. While in Navigation mode, Maps will also alert the driver with an auditory tone when a speed trap is nearby.
While it seems like a long time coming, it's good to see both of these features coming to the Google Maps experience.
What do you think? Happy to see these features rolling out? Let us know down below in the comments or carry the discussion over to our Twitter or Facebook.
Editors' Recommendations:
Follow us on Flipboard, Google News, or Apple News